4 Reasons Why It's a Good Idea to Have a Smaller Wedding
The wedding industry is one of the many sectors affected by coronavirus chaos. With government guidelines changing all the time, downsizing your wedding seems like the only option if you want to get married this year. Frustrations aside, how can downsizing actually make your wedding even more special?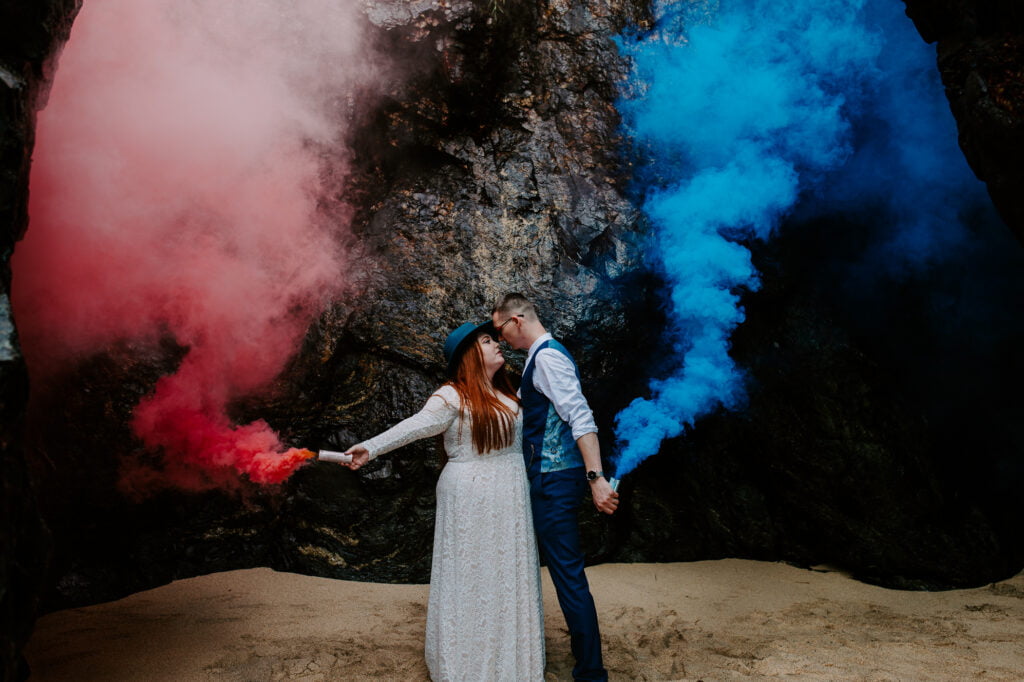 Read the 4 reasons below why downsizing your wedding is actually a good idea and how it can upgrade your experience together.
Downsizing makes wedding planning so much simpler and easier
Once you have decided how you want to downsize your wedding, planning becomes so much easier. There's less to do and therefore less stress on your part.
Downsizing makes your wedding more unique to you as a couple
When you downsize your wedding you decide what you want and what you don't. It becomes an experience completely tailored to you both and unlike any other.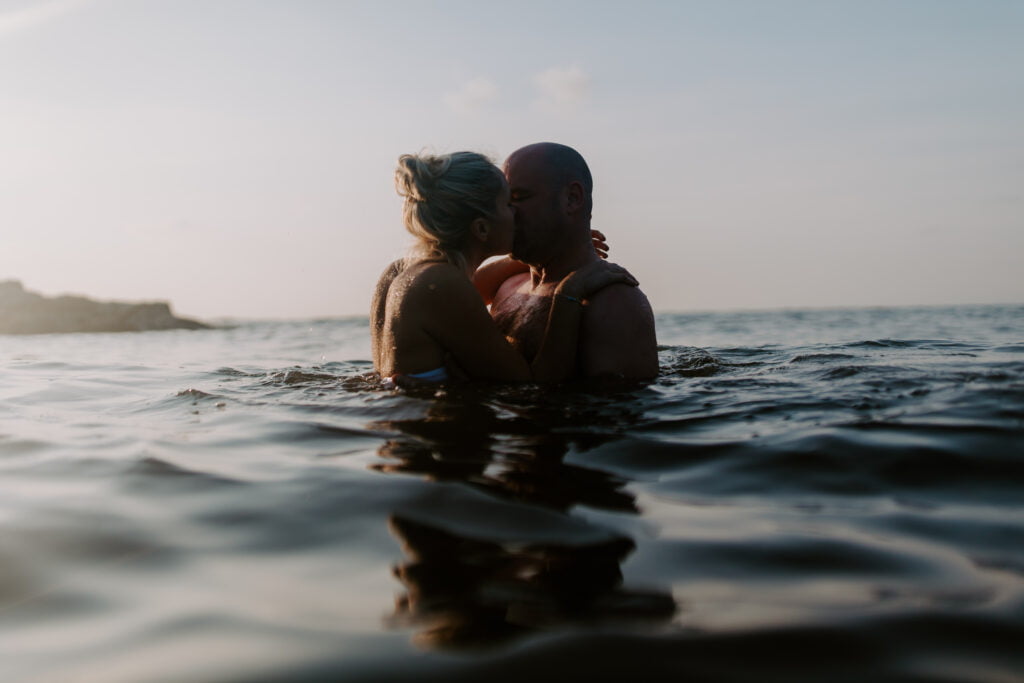 Downsizing means more time with each other and the people you love
With your guest list smaller, your wedding naturally becomes more intimate and personal. You also get to spend much more time with your chosen family and friends. Something couples with bigger weddings won't be able to do.
Downsizing means a chance to explore new areas together
Spending more time together you can explore and relax in new areas. A wedding abroad may be off the cards, but there are so many amazing locations in the UK to choose from. From the beautiful beaches of Cornwall to the stunning landscape of the Scottish Highlands, our country is just as breathtaking as anywhere in the world.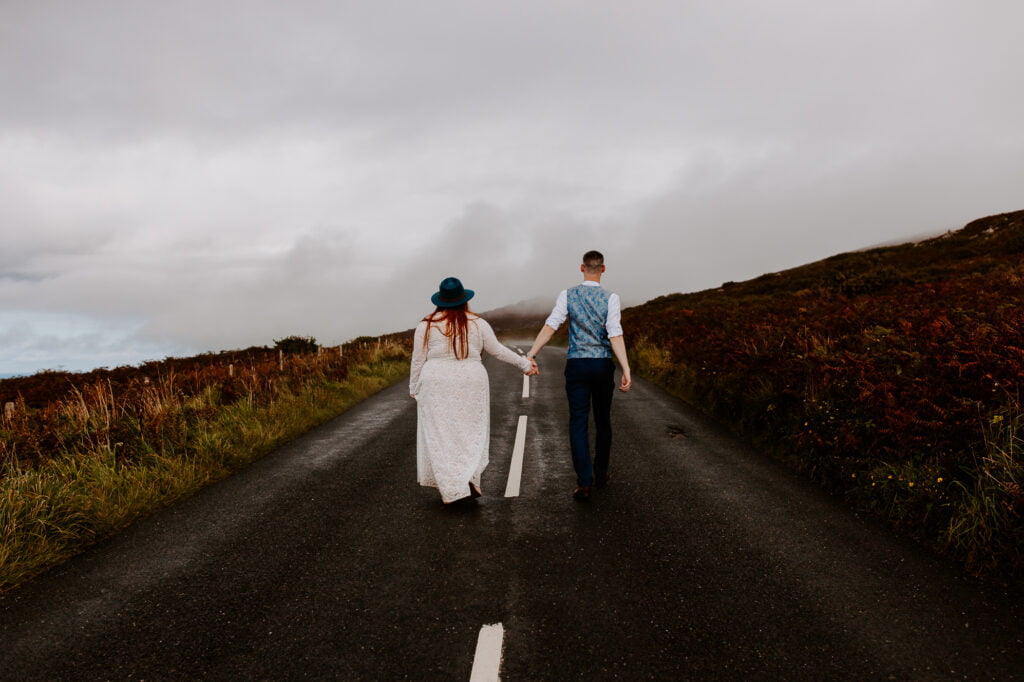 Do you want to downsize your wedding, but have no idea where to start? Take a look at our simple how-to guide for all the do's and don'ts.
Also you can always reach out and contact me!