Thomas Frost
I'm a wedding and commercial photographer based in the South-West and I have been doing this since 2007. I used to be a scientist, which is where I get my eye for detail, but photography has been a first love ever since I took my first shots from the cliffs near my childhood home in Cornwall. Those were the days of film – I've never forgotten the magic of getting my first prints back from our local shop. I've barely been without a camera since.
I've been lucky enough that my passion has taken me to some of the world's remotest and most beautiful regions but I have always returned to my home in the South West. Perhaps I'm biased, but I feel there's something special about this region that's hard to describe. It's certainly a great place to get married.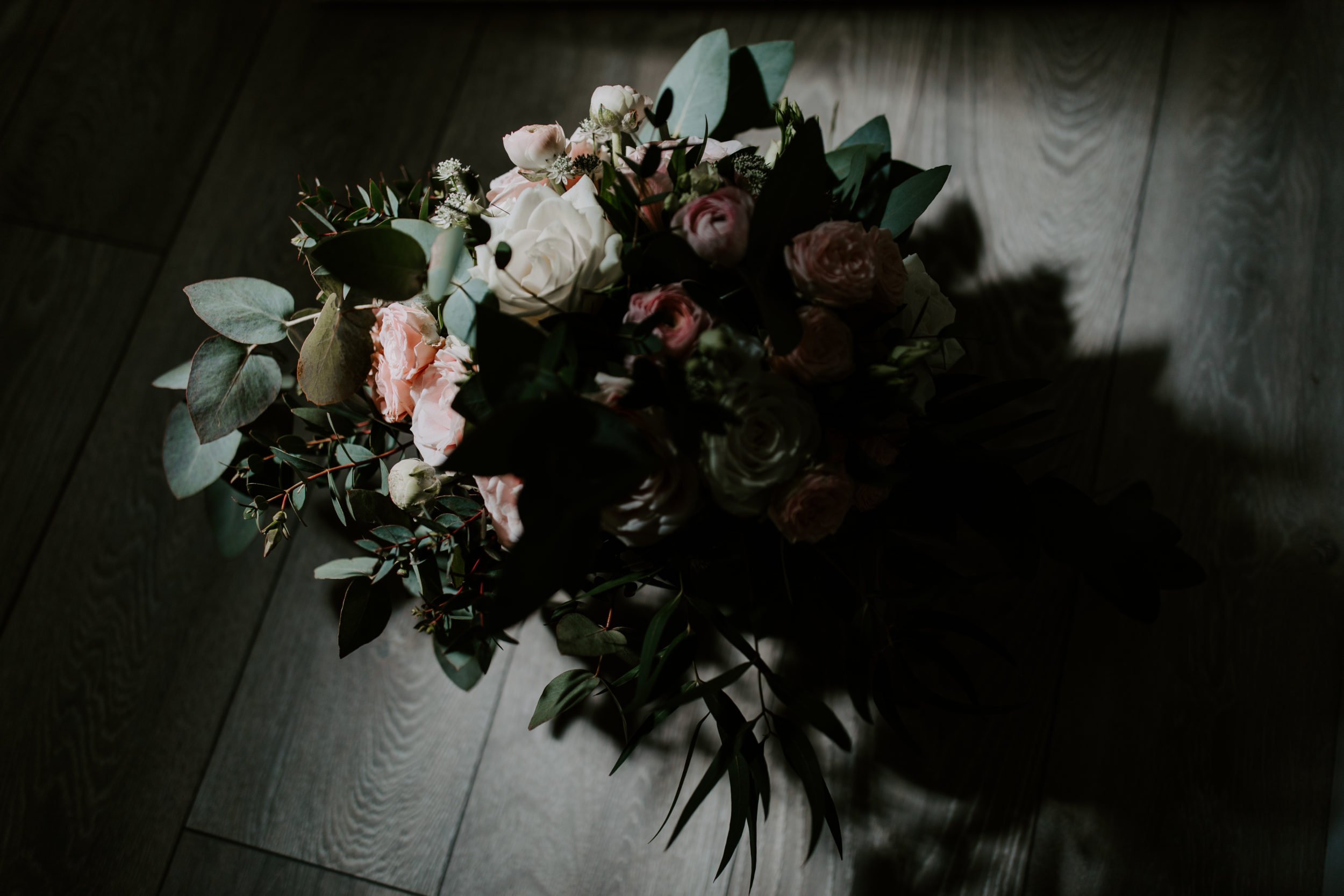 THE TEAM
ABOUT US
When I'm not working you're most likely to find me wild-camping on Exmoor, surfing with old friends in Cornwall or exploring further afield in our van. If these sound like the kind of things you enjoy too, it's likely we're a good fit.