It's a big decision to ditch tradition and elope. So before you run away together, read 5 positive reasons below why elopement weddings are the no-fuss way forward.
Eloping saves you money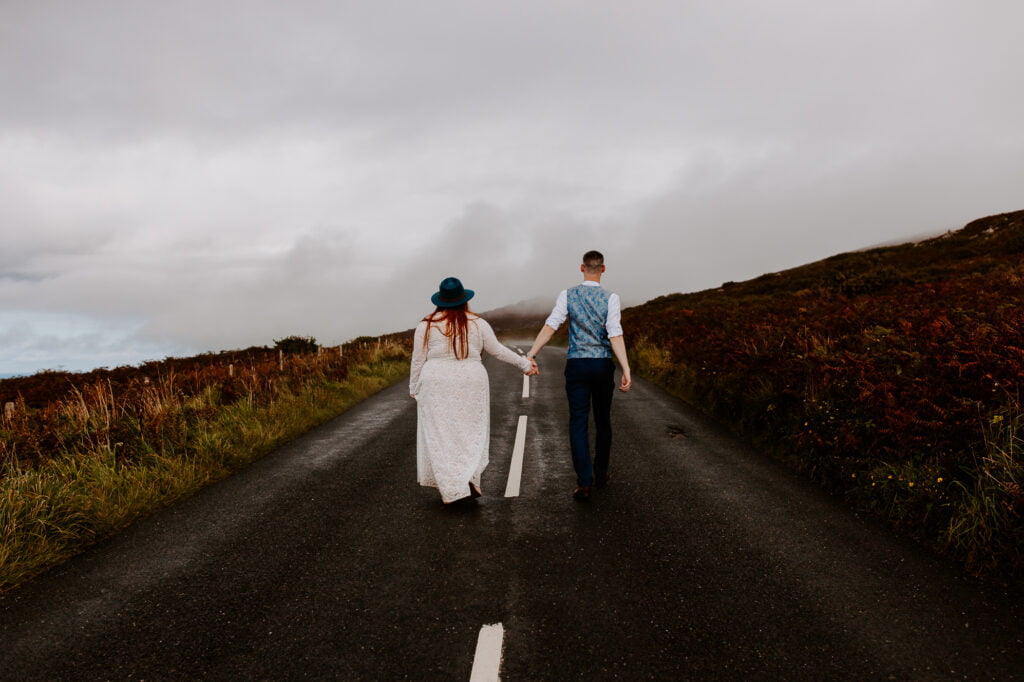 The average wedding in the UK costs £30,000. And that's excluding the honeymoon! An elopement wedding is likely to cost a lot less with some elopement packages starting for as little as £490! So, if you are saving for a house deposit, mortgage or anything else and are in need of a cheap wedding as spectacular as you imagine, eloping is your best bet.
Eloping is the perfect solution to the new normal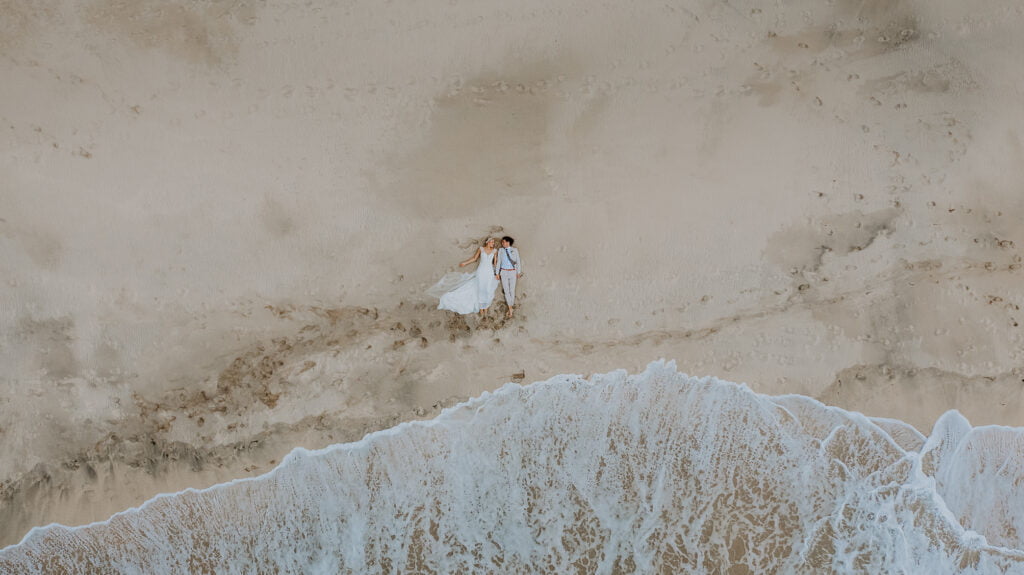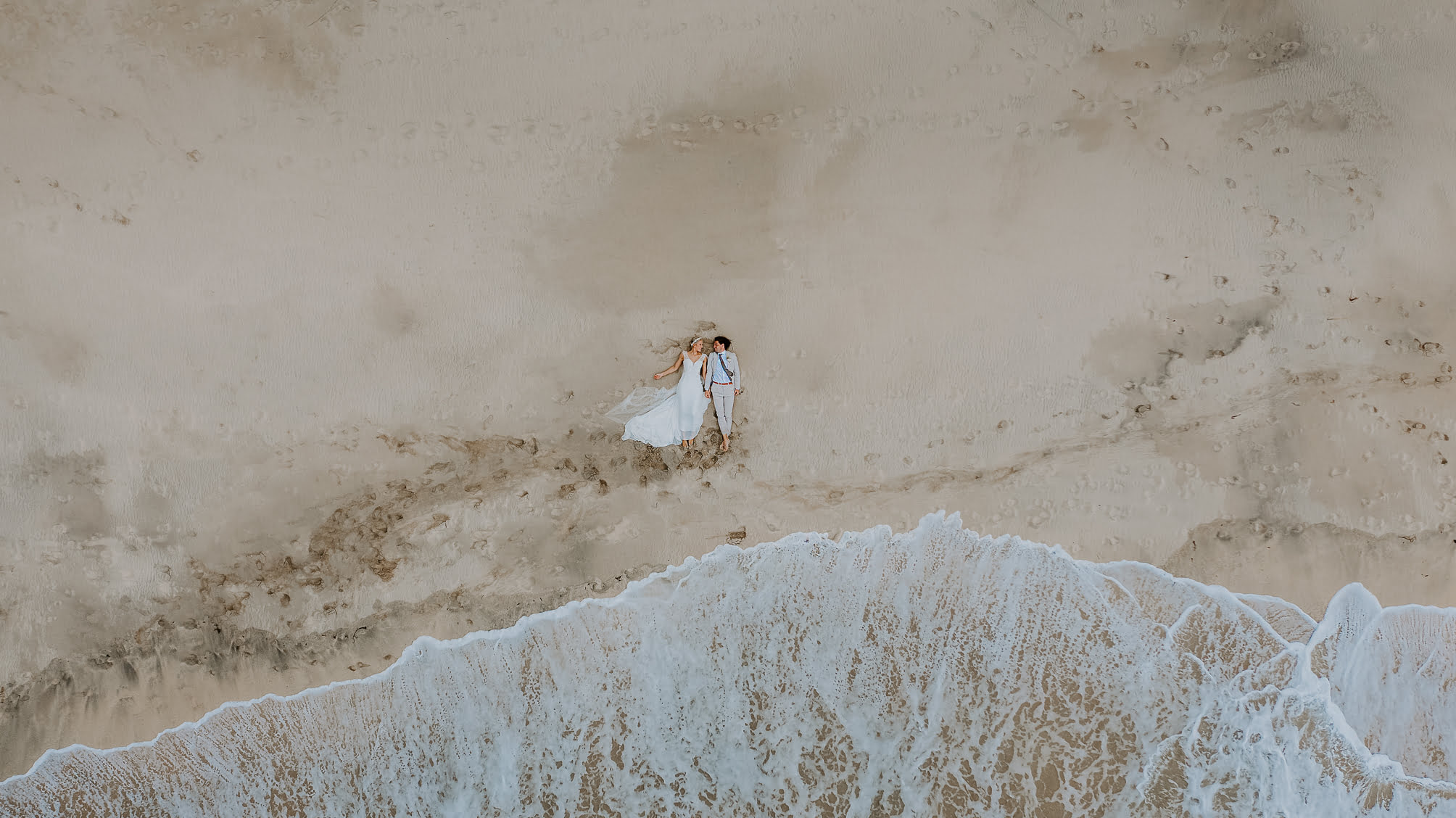 Just you two and the romance is the best way around any government guidelines. An elopement wedding also means no family politics. And this might not necessarily mean feuding families, there's no creating careful guest lists, seating plans, and no dreading telling you second cousins once removed they aren't invited. Eloping is a big time-saver.
Eloping allows for a more modern wedding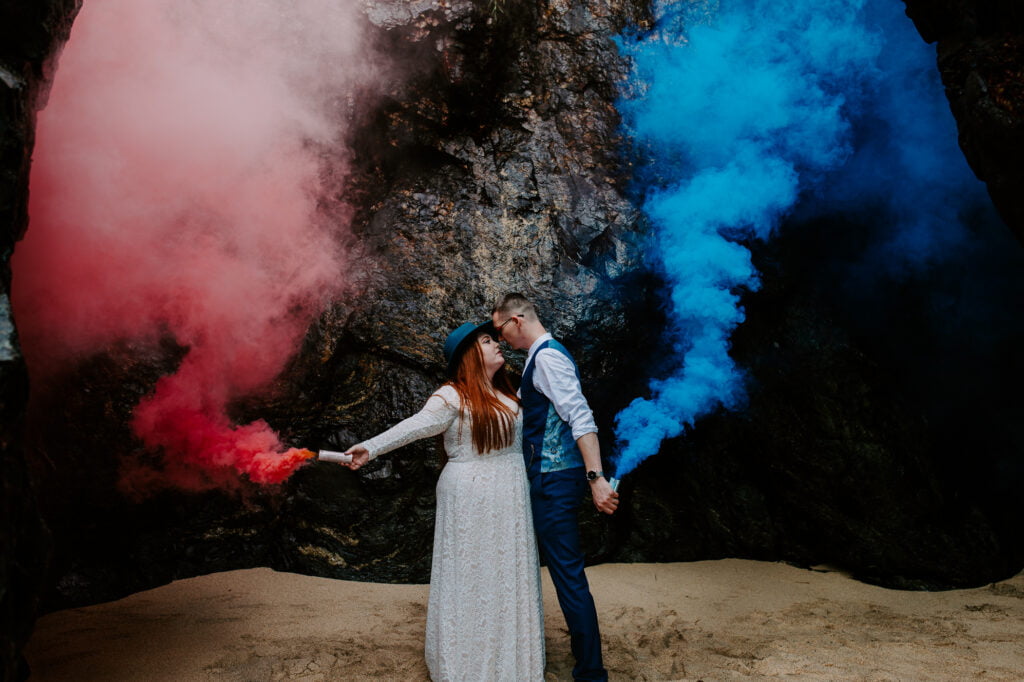 If some of the traditions that come along with getting married aren't your style. When eloping you set the tone. So no giving away, white dress or being the centre of attention all day unless you want to. Your partnership will still be legal, but it is a much better alternative to a registry office wedding.
Eloping means your wedding can be your special secret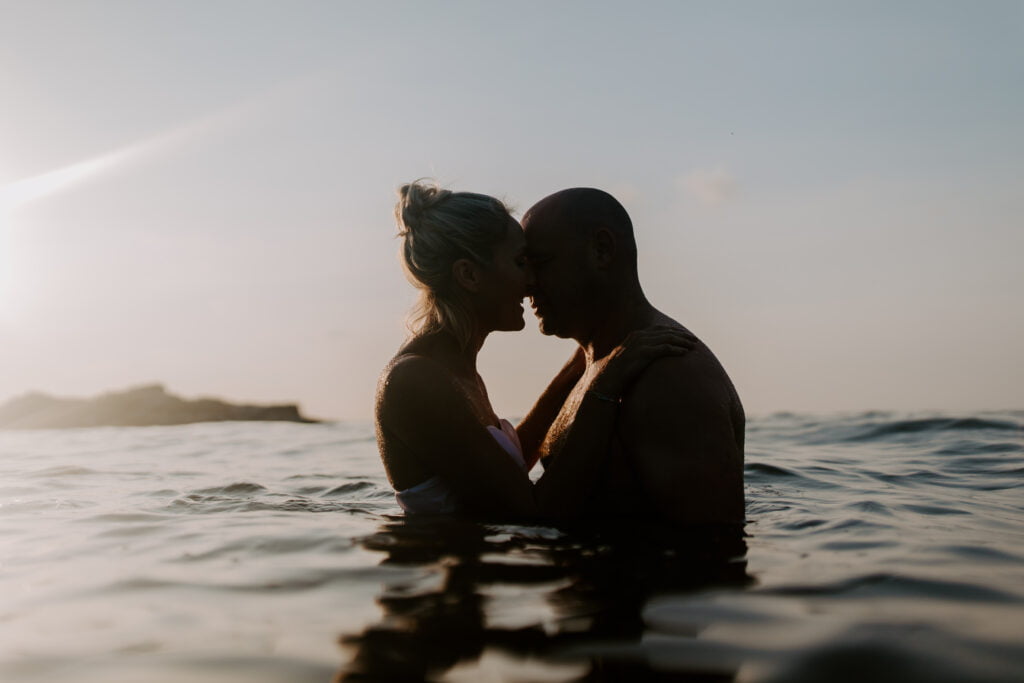 Until you decide to tell your friends and family, your wedding can be your special secret. This is a wonderfully personal, intimate, and magical time for both of you.
Eloping means you can explore new areas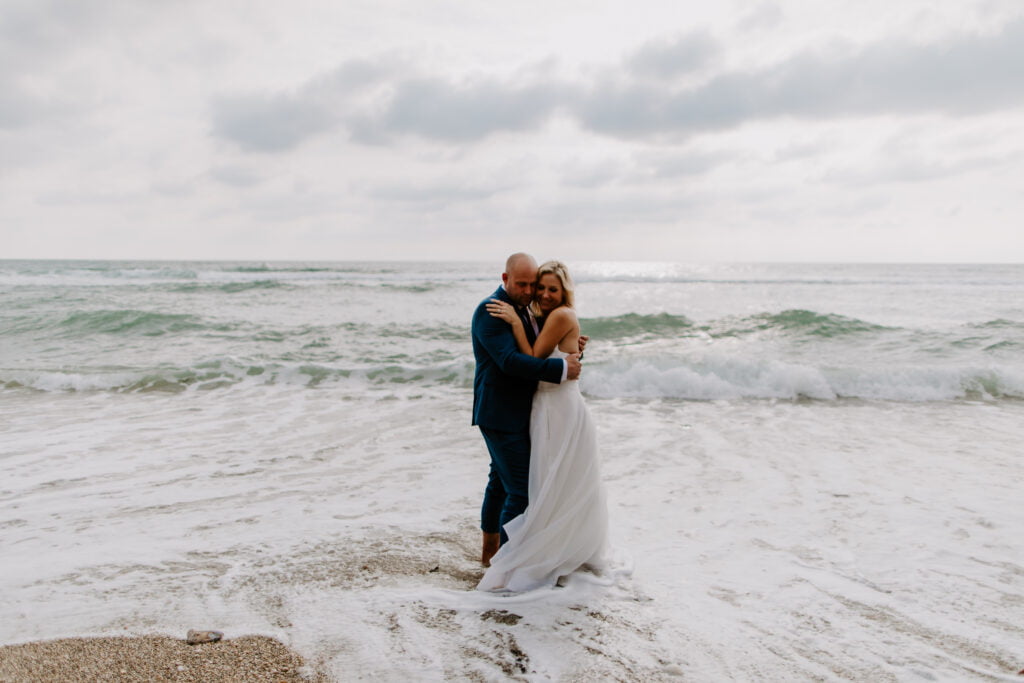 Just because you are saving money eloping doesn't mean you don't get luxury. There are so many magnificent locations across the UK for you to choose from. Think of how epic your photos will be. So why not combine your elopement with your honeymoon and splurge on the ultimate romantic adventure for two.
I hope that you enjoyed this read. If you like this you should read about my Elopement Packages and if you ever want to chat about elopements if your a photographer or a couple that wants to learn more give me a shout, and send me an email.