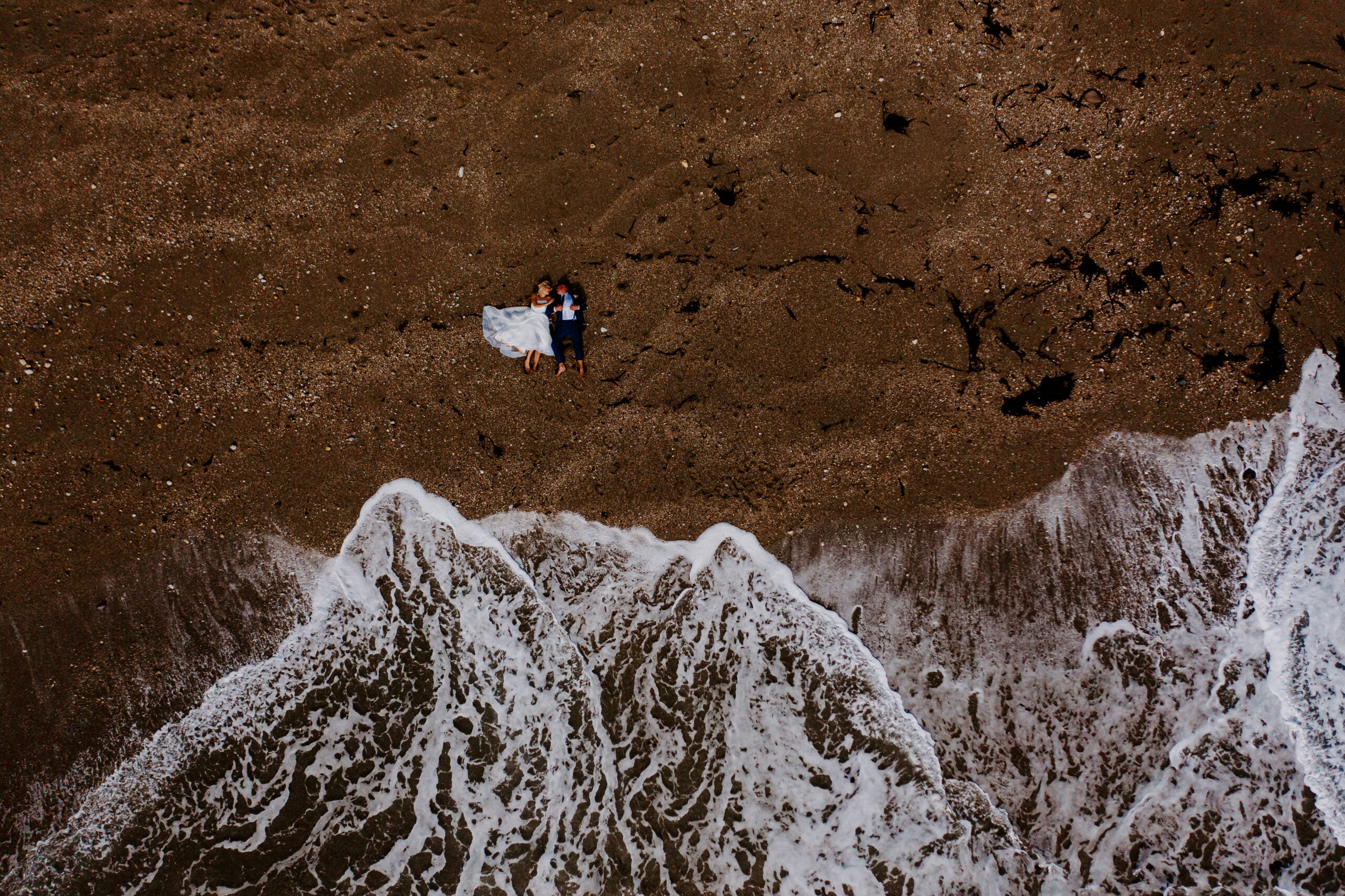 Elopement
I LOVE capturing ELOPEMENTS! I LOVE finding, the best-hidden spots and the wildest cliffs and beaches. I LOVE being outdoors no matter what the weather, and I LOVE shooting video at the same time!
Let me guide you and capture your moments, with both still images and cinematic film; the two of you exploring the best of what nature has to offer.
Latest Cinematic Film
Elopement
Cornwall
Hi, call me Tom.
Born and raised in Cornwall, I am passionate about landscape, the heritage, the wildlife, and the people.
This is why elopements are so special to me. I get the greatest joy from showing couples what I love and care about, during some of the most special hours of their life. I love to find a moment on a clifftop that couples can call their own and remember forever, where they can connect with the beautiful landscape around them. Be this in Cornwall or anywhere in the World! 
For a wild, romantic, and stress-free wedding, elopements are my favorite, hands down! 
I am always shooting elopement in Cornwall and across the UK. You can have a look at my destination elopements and weddings here. 
My style is natural and relaxed. No posing or stiffness, but adventurous and fun. I want to guide couples around the local area, showing them the best bits and letting them fall in love with the landscape and the culture. Wild, adventurous, exploring! I follow the weather and tides to plan the best locations; just let me know, would you want old ruins, cliffs, hidden caves, or beaches? Would you like a cinematic film? I also capture video on the day, and with the drone footage, this can look epic on the cliffs and beaches!
I want to make images and films that will last for generations. Not just for you, but also for those to come. Maybe one day they will look at your film and pictures and be dazzled by your adventurous elopement!
ELOPMENT PACKAGES
What are you after?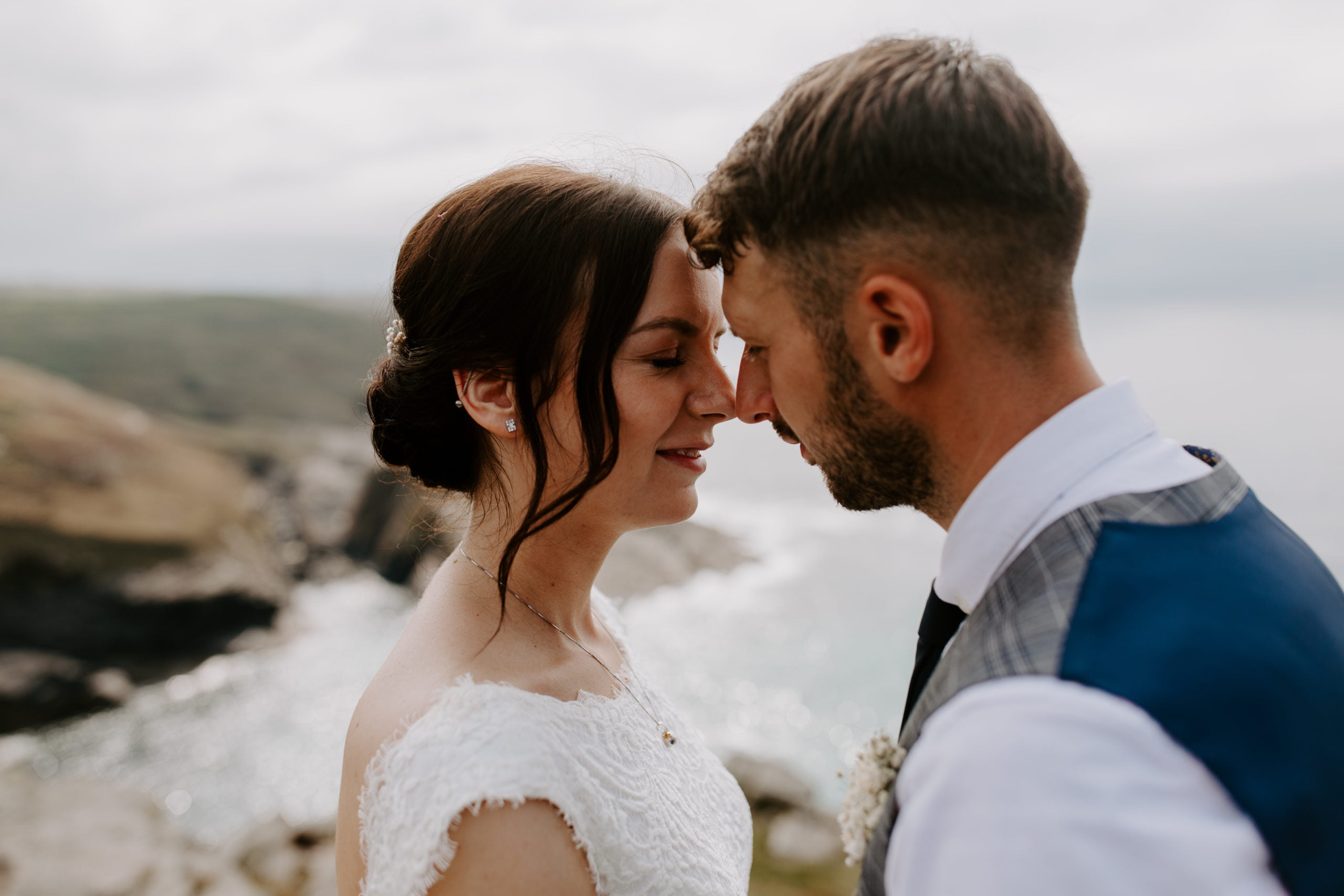 Elopement Photography
Natural and relaxed. No poses no fuss. I will guide you & drive you to the best spots. I want you to connect with the local landscape and culture. Let's go for an adventure.





STARTS AT £400
FAQS
• Why do I LOVE elopements?
Have I overused the 'L' Word? Yes, I am sure that I have, but I can't help it. It's true. I am passionate about elopements and small weddings. The emotion is so real and not tainted by the stress of a big wedding. I LOVE it! Couples can be themselves and not conform to what others want. Every time that I witness an elopement, I feel so very privileged to be there and capture the day.
• What do I LOVE shooting the most on the day?
Hands down, I LOVE getting outside the most: hitting the cliffs and beaches, climbing rocks, and ducking rain showers. Nature is epic. We can explore some amazing places without driving very far. My biggest LOVE is showing off nature's raw beauty and wilderness and finding an amazing spot that couples can call their own, and return to in years to come.
• What if the weather is bad?
To be honest, I am most happy when we have a storm on the cards! No matter what the weather, we'll have a great time. If the weather is wet and cold, I will take you to some of the easier spots, where we can jump out of the van, grab some epic shots and then drive somewhere to sit by a fire and warm-up, before hitting another location! I am always watching the rain radar, wind direction, and tides to make the best decision about where to go, to get the best results.
• How can you shoot both video and stills at the same time?
Wizardry... oh, and a lot of tech and skill! It's not easy, which is why no one else is offering it. I've been practicing my fusion photography technique for a few years and have some cool hacks that allow me to capture both epic video and stills. I also need to visualize two storyboards in my head: one for the film and one for the still images. It's hard but, you've guessed it, I LOVE it! You cannot beat the emotional power of film and music when combined.
MY LOVE LIST OF BEST ELOPEMENT MOMENTS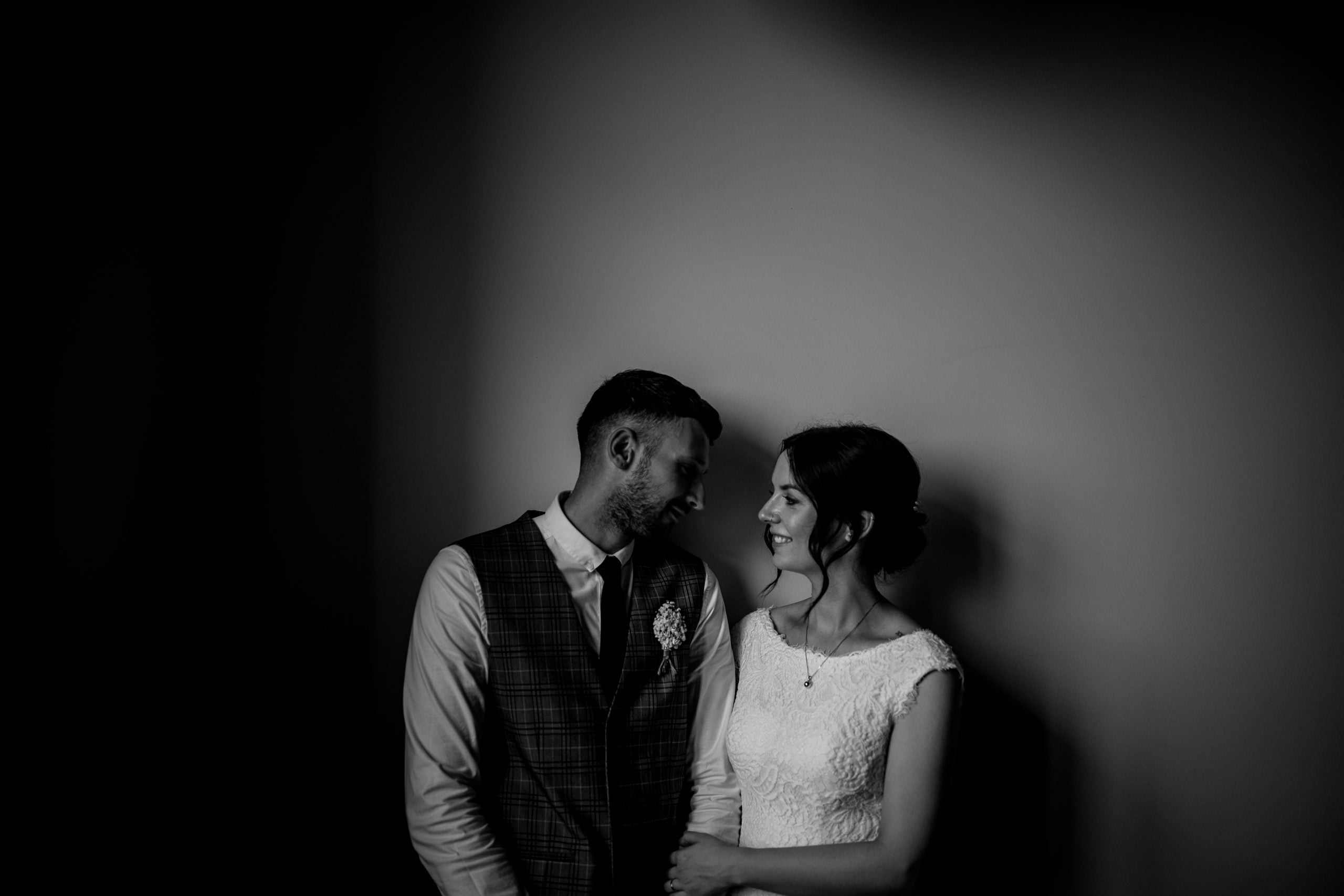 WEDDINGSElopements