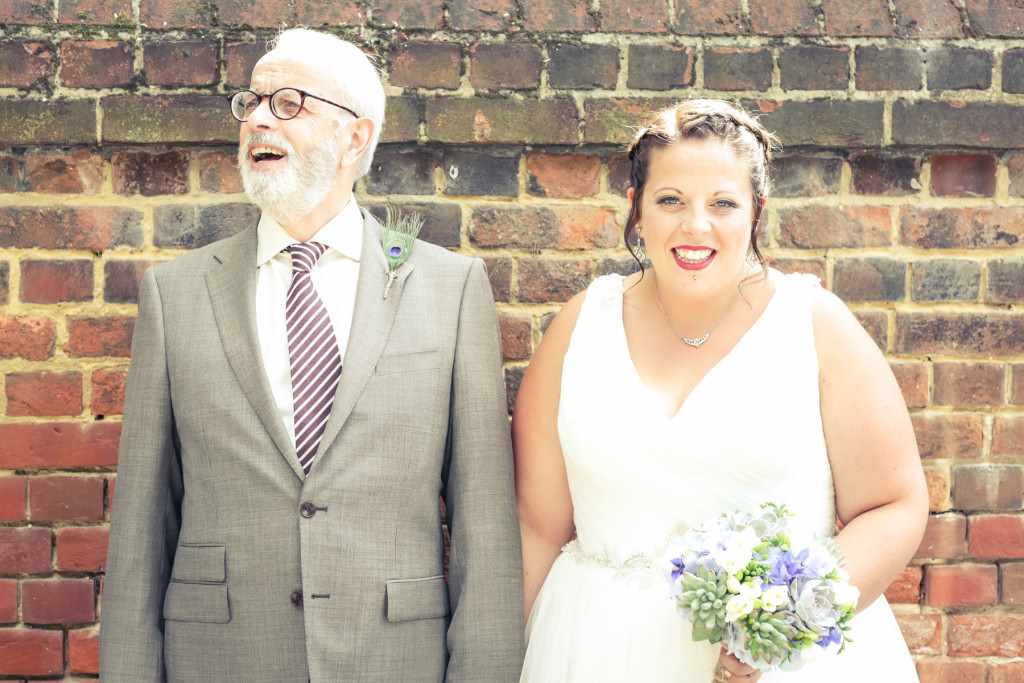 Let's talk about what you want from your wedding photographer!
Use this form to contact me. Please remember to check your email details are correct!
If you are after a wedding photographer covering Cornwall, Devon or Somerset I would love to hear from you. I am always keen to chat about weddings. I have seen hundreds of wedding, so even if you do not end up with me as your photographer at least I can shed some light on those grey areas. We could even meet up at your venue and plan the day. No commitment. It's important to get to know your photographer I want to help you do that. Learn more about me by looking at my reviews or on my Facebook site.
I look forward to hearing from you.
If you do have any issues with the contact form please feel free to email me at [email protected]
Tom