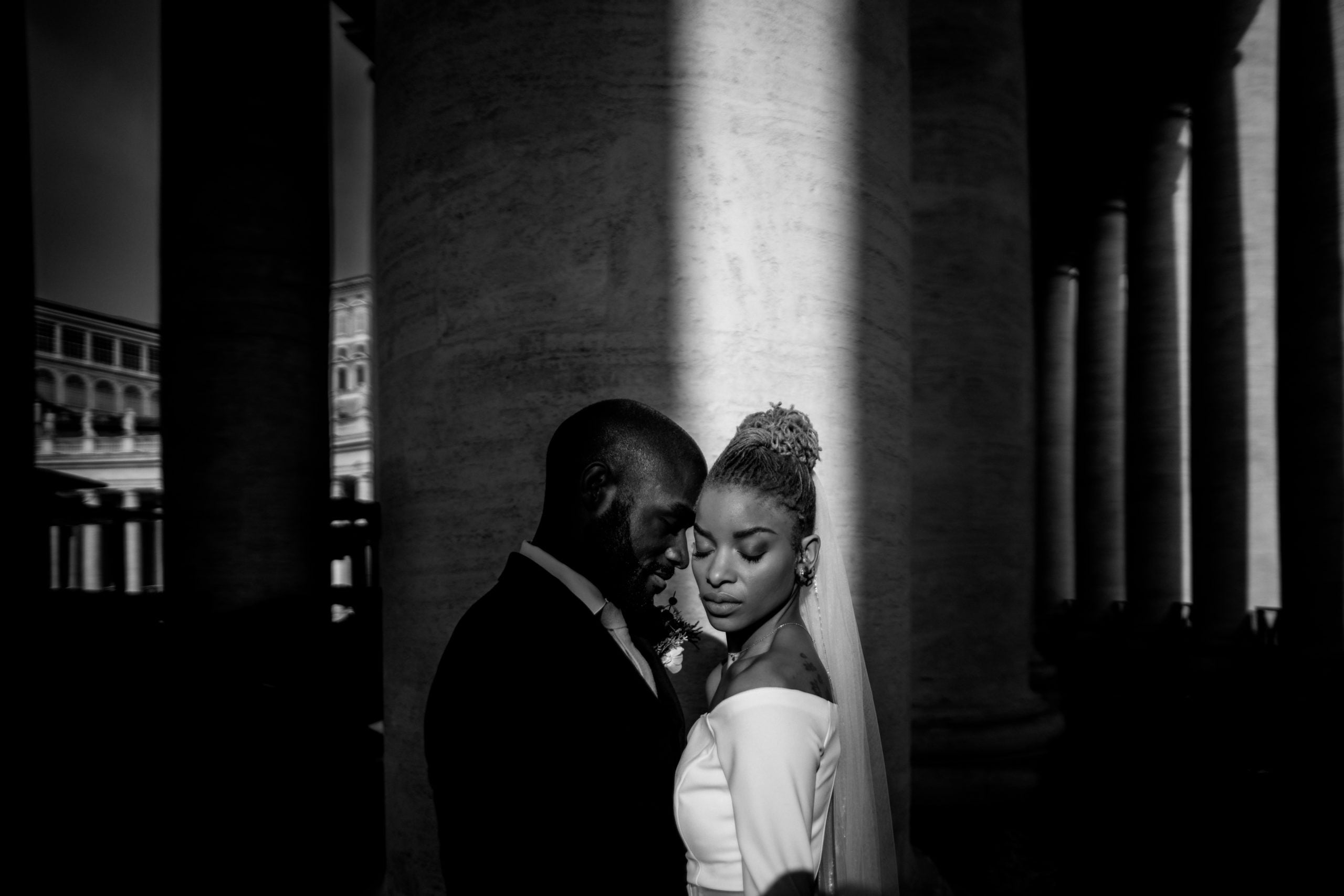 Pricing for weddings
The most important concepts for couples when booking a photographer is the CONNECTION between the photographer and the couple, COST and the APPROACH. I hope that you have now got a good idea of my approach and that we get to chat soon to see if we connect, so let's chat about the cost.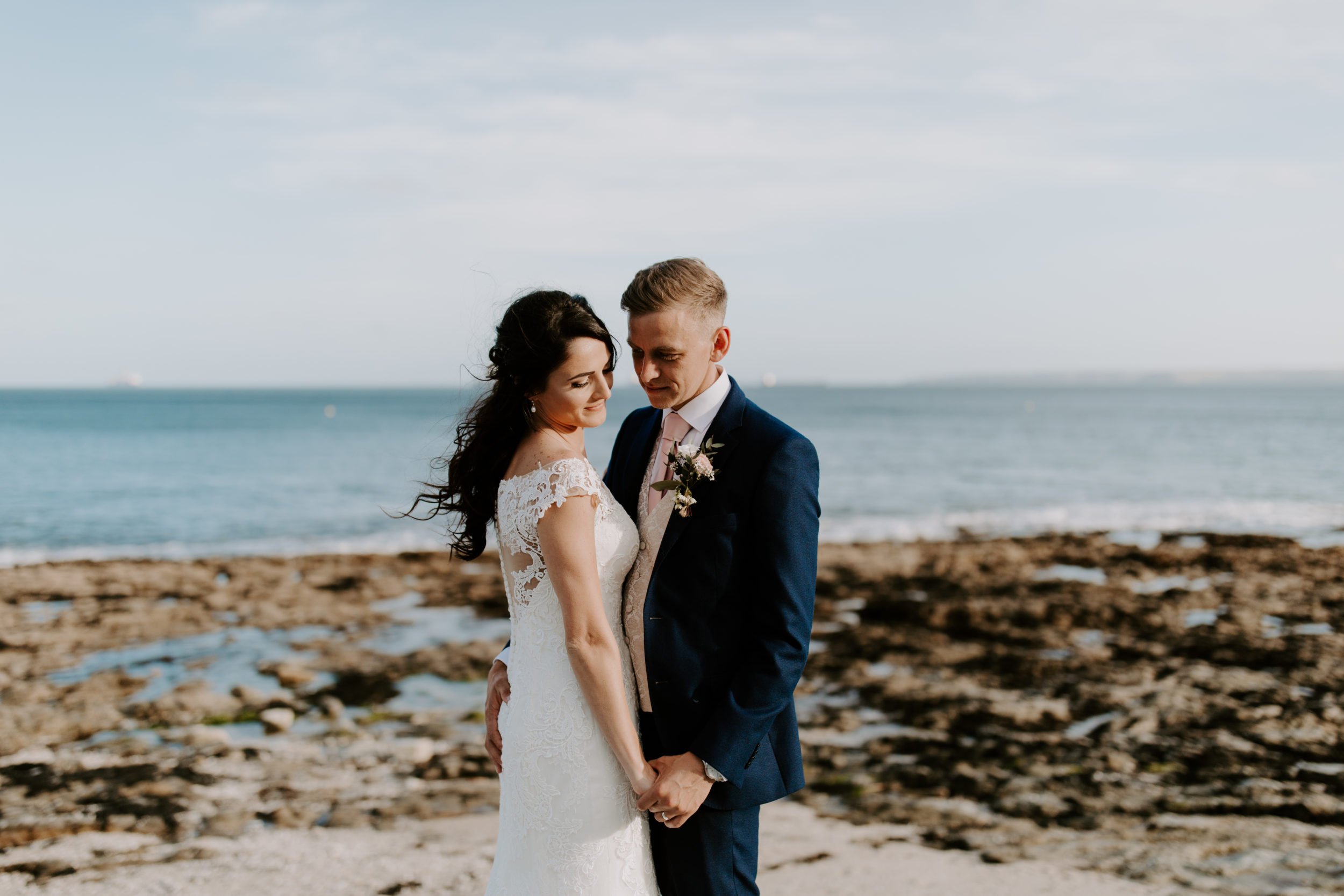 Pricing for weddings
So what are my, Wedding Photography Prices? When paying for a wedding photographer you are making an investment. The investment is in the confidence that your one special day is taken care of by a professional. When you place a deposit with me as your wedding photographer you can take a breath and relax. It does not matter what happens on the day, it may rain or snow, but there will be some exquisite photos that will be captured for you to cherish for the rest of your life.
My prices start from £1000 for a short 1/2 day. You can add on extra hours, book a full day, add on the videography, and even an App for the phone of your top wedding image, that can be downloaded by you, your friends, and family.
I am always keen to talk to couples about their day. Contact me to inquire about my current prices and special offers. My prices range depending on your day so we need to chat, send me a message and let's start.
These are some of the highlights from my current packages on offer to you.
Want something different? How about FUSION – A mix of video work that when combined creates a stunning highlight reel. Perfect for someone that wants Photography and Videography. I have an example below.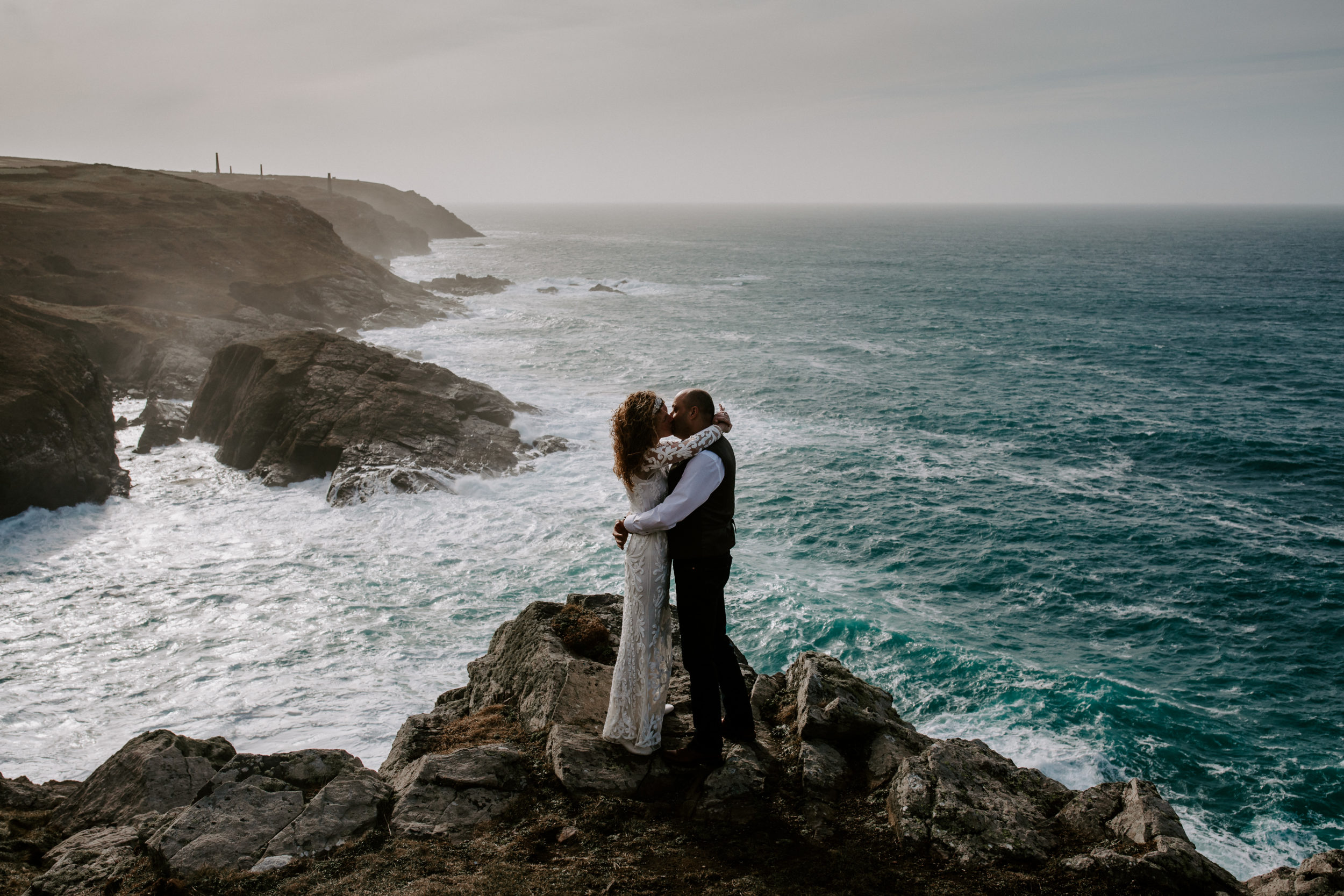 BoHo Cornwall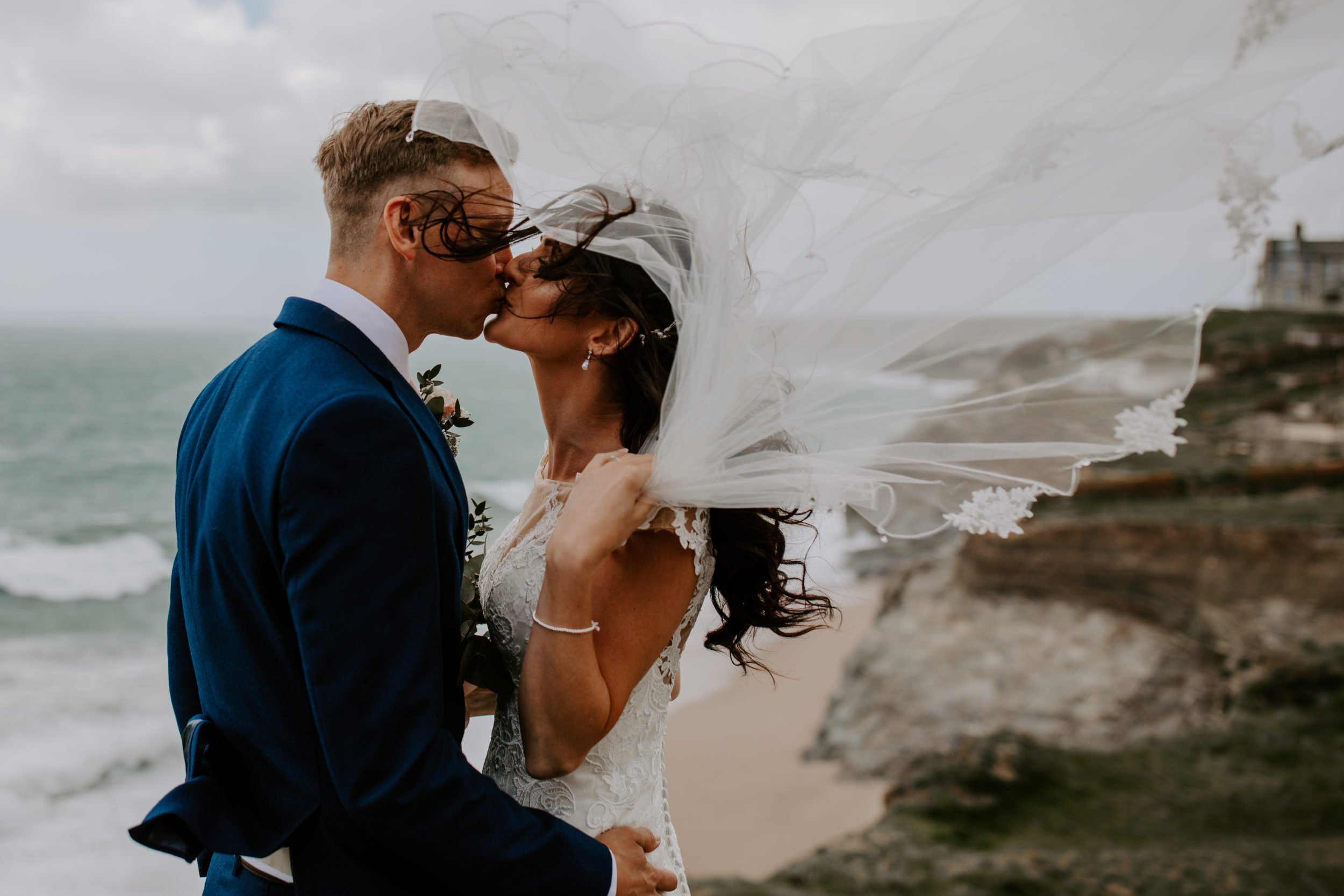 These are some of the highlights from my current packages on offer to you.
– Engagement Shoot
– High res edited images (500-800)
– Images accessible on a private online gallery
– Images downloadable from the gallery, great for sharing
– Thank You cards, unique promotional discount with www.wedprintpro.co.uk
– Online gallery that can be shared with family and friends
– Skype meeting prior to the day to plan images required
– Venue and location reconnaissance
– All images provided on a USB with copyright to all images provided to you
– Images stored safely for one year
Kind Words
• Abby and Leith - Polhawn Fort
'We honestly never expected our wedding video to be quite like the one tom has produced. His skills are beyond any that we have seen before. We are eternally grateful that we have such a beautiful video that we can watch back for the rest of our lives, moments that would have been lost, had Tom not so perfectly captured them.
His photography and videography skills go hand in hand. Having produced the whole day's worth of images as well as the most incredible wedding video we have ever seen, is a testament to his experience in this area. Thank you, Tom!'
• Becca & Chriss - BoHo Conrwall
'We're so happy that we chose Tom to capture our special day on film. As we decided to get married just the two of us, it was even more important for us to be able to share it with our friends and family when we returned home. Now we can relive our wedding day whenever we like, and we will treasure it forever. Tom is very talented and to top it off, he's also a genuinely lovely person! If you are thinking of choosing Tom to be your wedding videographer and photographer, just do it - you won't regret it.'