Hi, call me Tom. I believe in capturing true love, life and adventure with my wedding photography. Adventure is what I am all about.
• My Style
I am a documentary style wedding photographer. I love to shoot the whole day as it unfolds in a natural and relaxed style. I am passionate about helping every couple visualize what they want and help them create it, with some careful planning and lots of chatting.
• What makes me different?
There are lots of little bits that set me aside from other wedding photographers, but the most important that I love to get across you couples is my unique fusion photography. This is how I am able to capture both still footage and video at the same time. It allows me to create some epic cinematic films for couples along with their still images. You can learn more about my wedding videography here. If you would like to know more then we should chat!
• Do I use a Drone?
Yes, if the weather and time are right I love to capture some epic images and videos from above! I am fully qualified and insured and love to be creative with a few aerial images. There could be some great shots of your venue or the surronding area. Or capture some intermate couple shots from above. Have a look at my work and you will see how I like to use it for creative film and still work.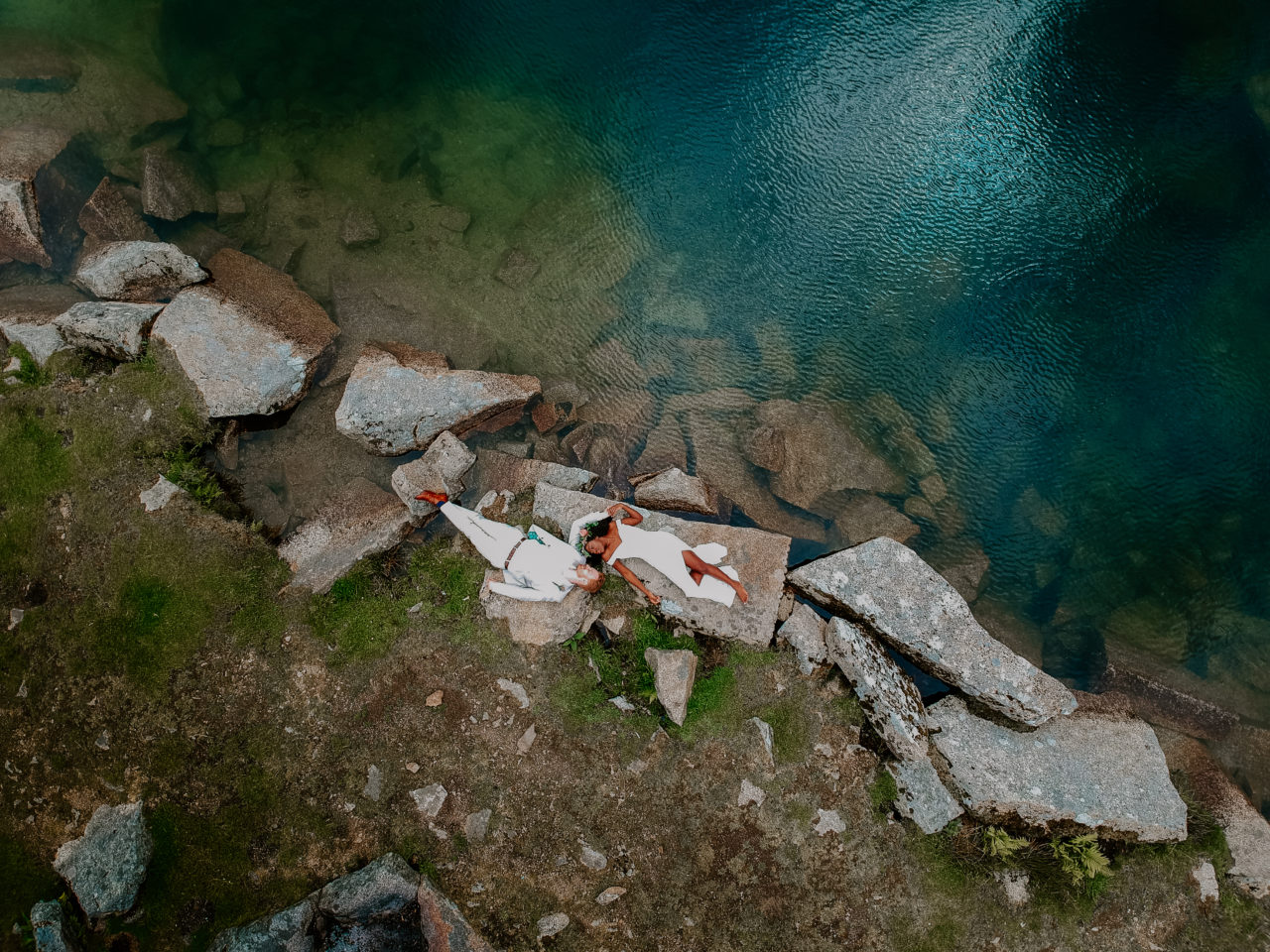 Creative Aerial Wedding Photography
Let me capture your special day not just from the ground but also from the air. There is nothing like creating creative moments like this!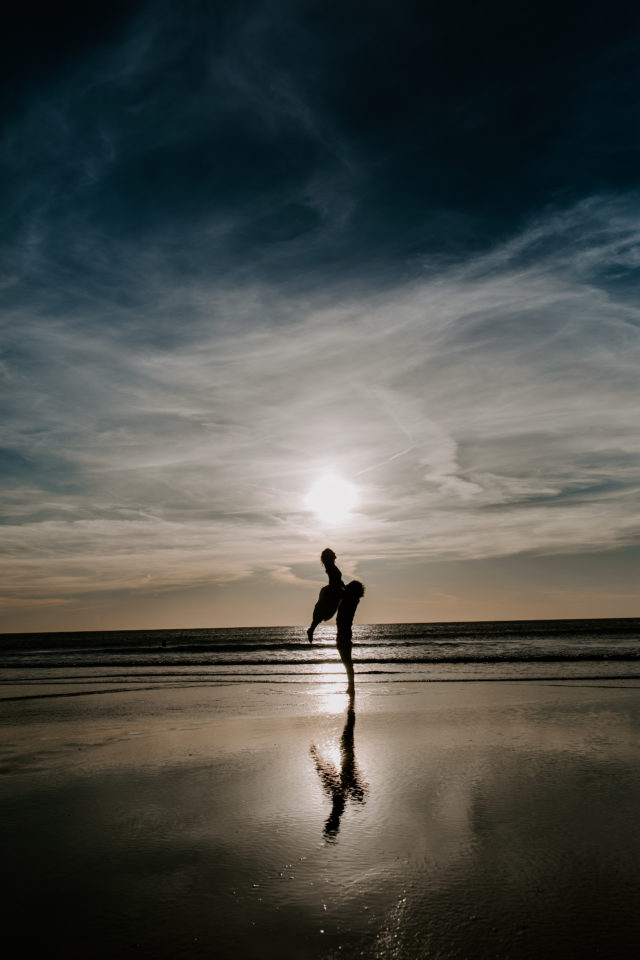 Cornwall Wedding Photographer
Natural and relaxed photography
Adventurous elopement and intimate wedding photography
No forced posing, just being yourself
Creative images that provoke feelings and emotions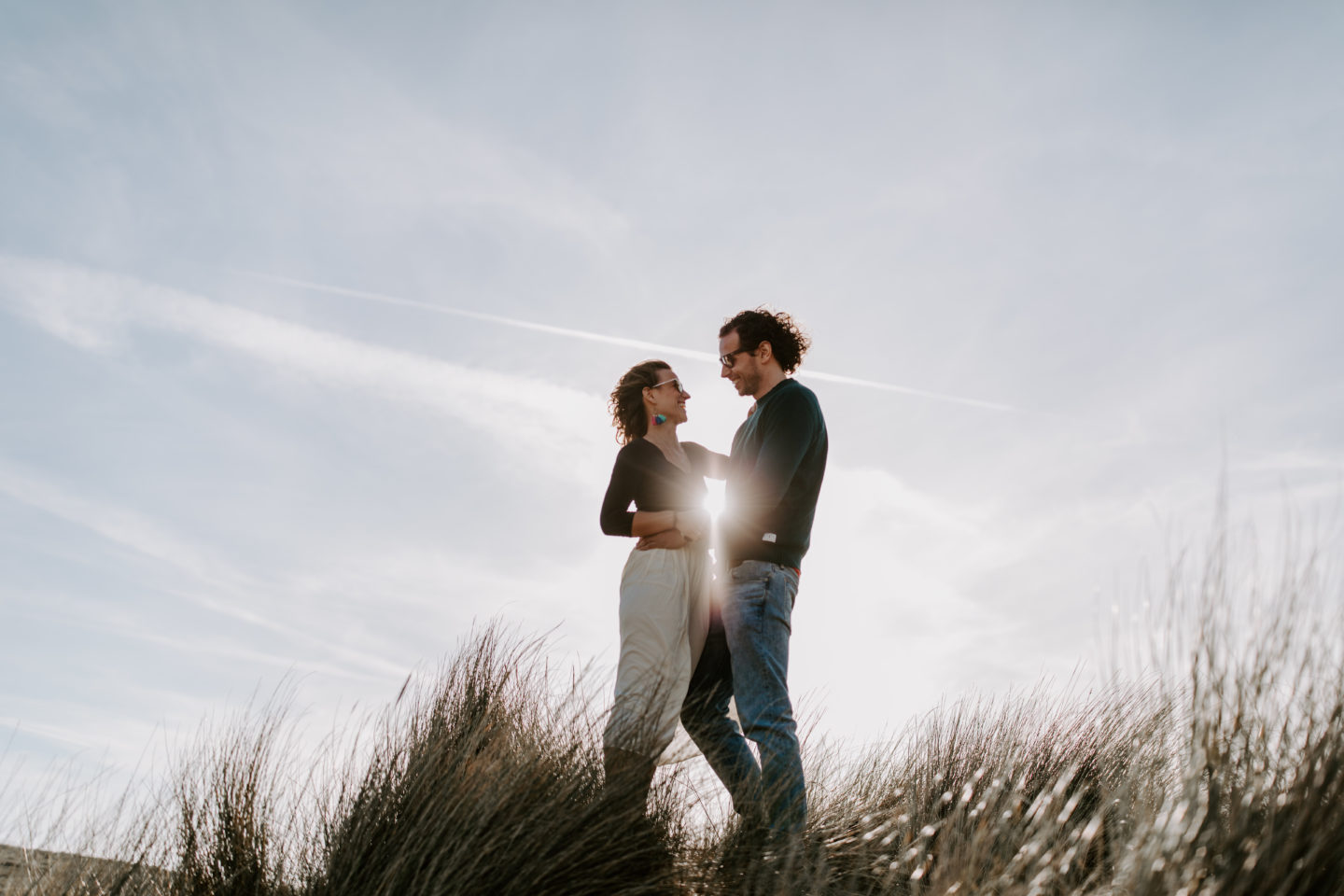 I am an award-winning Cornwall wedding photographer.
I love to cover weddings big or small in Cornwall, UK, and Europe. I have a passion for creating images that provoke feelings and emotions, I want my images to show true emotion and creativity. I want every couple that I work with to feel that I have captured the moments that symbolise them and their day.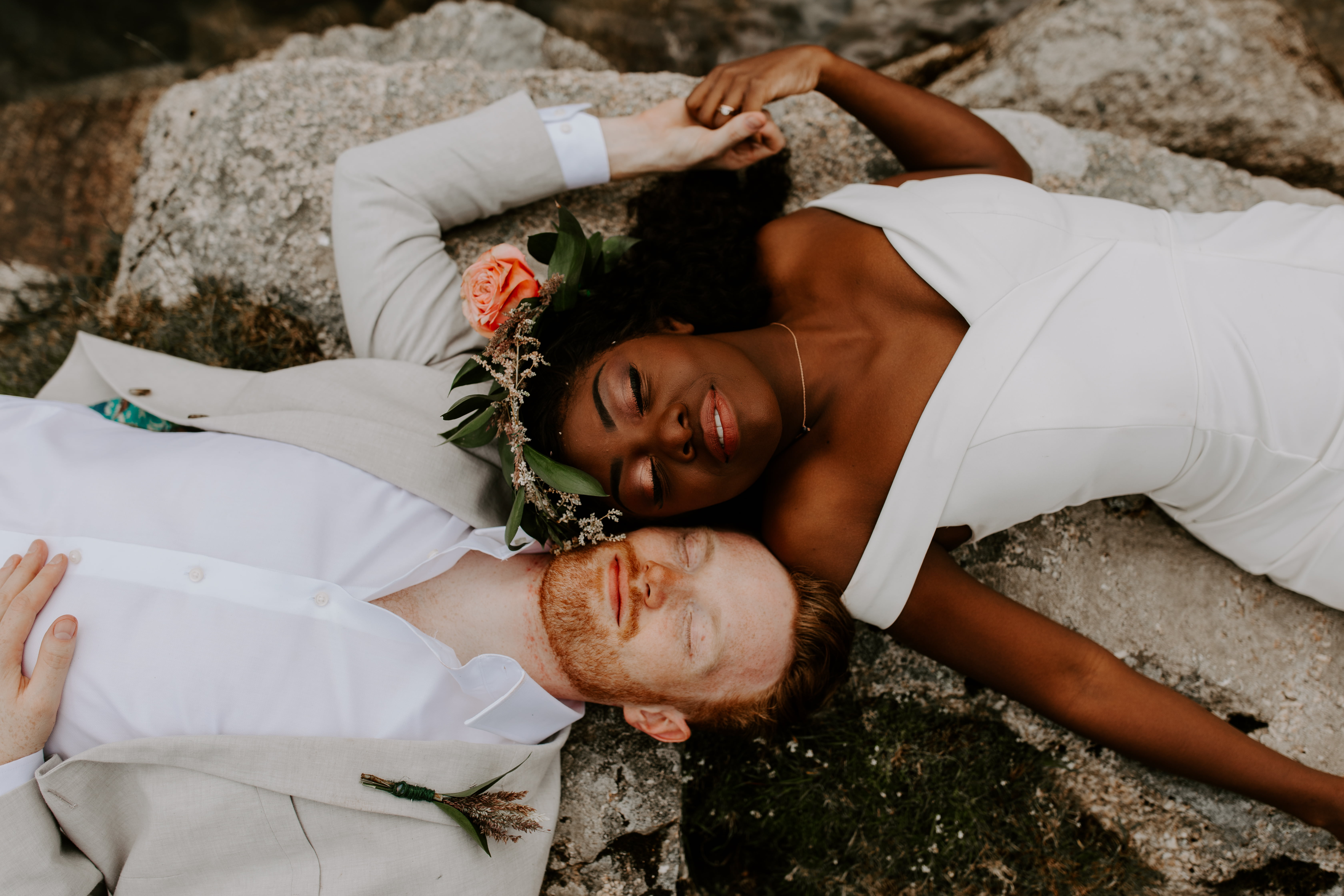 my latest adventure
WEDDINGS
Cornwall