Cornwall Wedding Photographer
Natural and relaxed photography
Adventurous elopement and intimate wedding photography
No forced posing, just being yourself
Creative images that provoke feelings and emotions
I am an award-winning Cornwall wedding photographer. I cover weddings big or small in Cornwall, UK, and Europe. I have a passion for creating images that provoke feelings and emotions, I want my images to show true emotion and creativity. I want every couple that I work with to feel that I have captured the moments that symbolise them and their day.
I specialise in Adventurous elopements and intimate wedding photography. As a Cornwall wedding photographer, I have the stunning Cornish coast to play with but I also travel all over the UK.
To me wedding photography is storytelling. I tell the story of the couple and their love for each other and the love of the family and friends around them. This is done in a relaxed and natural way, no forced posing, just being yourself, people in love. This style is commonly known as reportage or documentary wedding photography and I love it.
My style is unobtrusive and relaxed. When I deliver all the images to the couples they will find lost of beautiful images of their guest enjoying the day and all the details that they would have missed in the blur of the day. Learn more about me here.

Why not contact me to arrange a chat?
5 star ★★★★★
"We couldn't be happier with the superb job Tom did as our wedding photographer.  We felt very relaxed and comfortable in his presence and it shows in the results. Not only do the pictures evoke the spirit of the day, but also they show the Cornish coast in all its natural splendour. Thank you, Tom! We would recommend his work without a moment's hesitation." Sarah Unia
5 star ★★★★★
"So pleased to have had Tom as our wedding photographer. He was fantastic! He spent a lot of time scouting around the venue and it's grounds for inspiration and came up with some great ideas for shots. We were delighted with both the variety and quality of the photographs. He was unobtrusive and consequently captured so many natural, happy memories and we have thoroughly enjoyed reliving our special day through them." Vicky Kennedy
See more of my Wedding Photography Reviews 
As Seen In…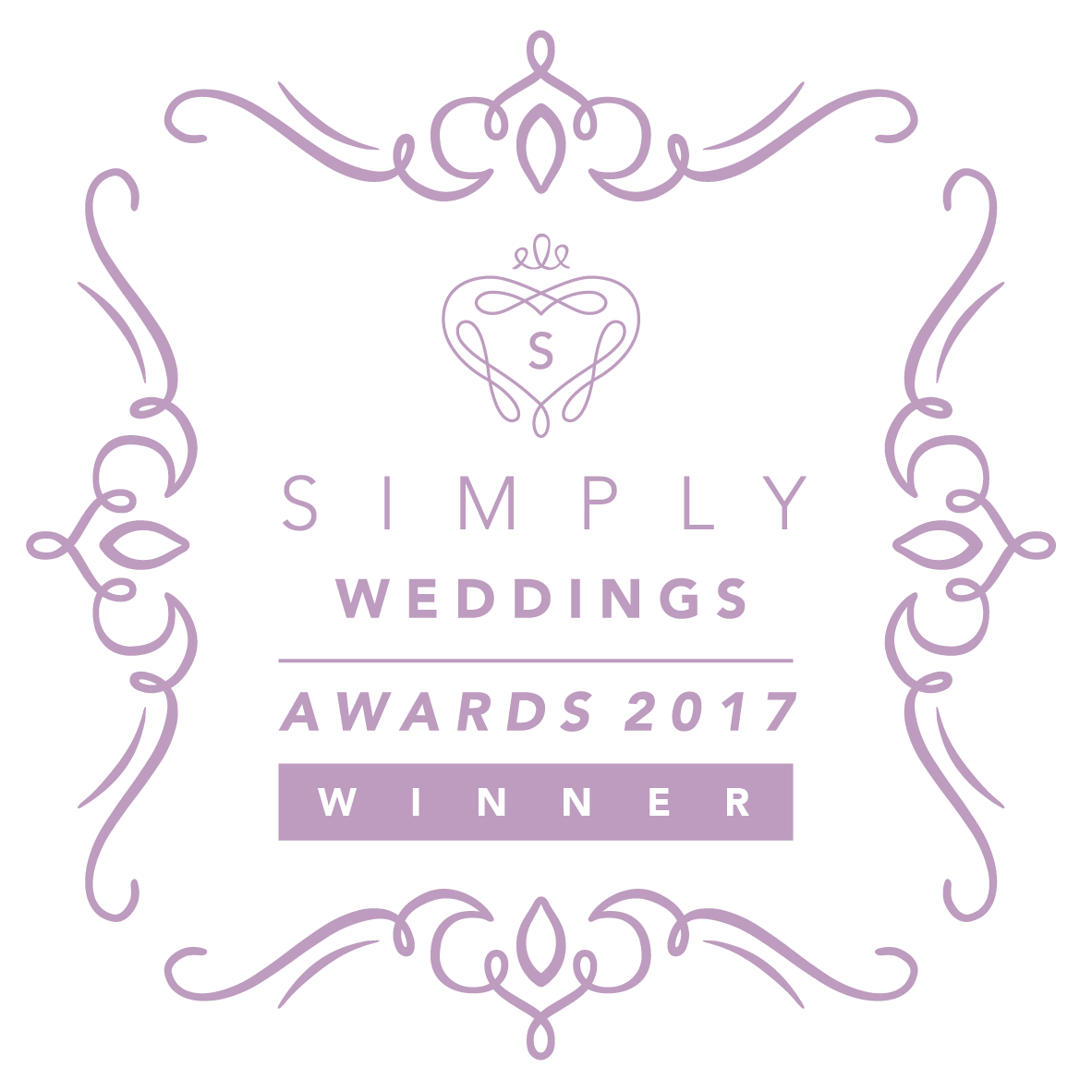 FEATURED WEDDINGS