Documentary wedding photographer in Cornwall
I am a Documentary wedding photographer in Cornwall. I am very excited to have moved back to Cornwall this year. Having spent over ten years out of Cornwall homing my skills as a wedding photographer I am so very pleased to be back in Cornwall using my skills as a Documentary wedding photographer in Cornwall. I have been shooting weddings all over Europe in this time but I am delighted to now be home in Cornwall. With me, I bring my style. It's a Documentary style. This is capturing natural unorchestrated moments from the day also known as wedding photojournalism, documentary or reportage wedding photography; all labels that probably most closely describe my style. I capture the emotion of the day and surrounding the wedding day. Not just of the couple but also all the guests. I love speeches at weddings. This is a great example. I love capturing the speeches but most importantly are the reactions from everyone. These reactions come and go in a flash and it's my delight to capture them. With my experience, I can foresee when are what is going to happen and I am able to but myself in the place for capturing the best frame possible.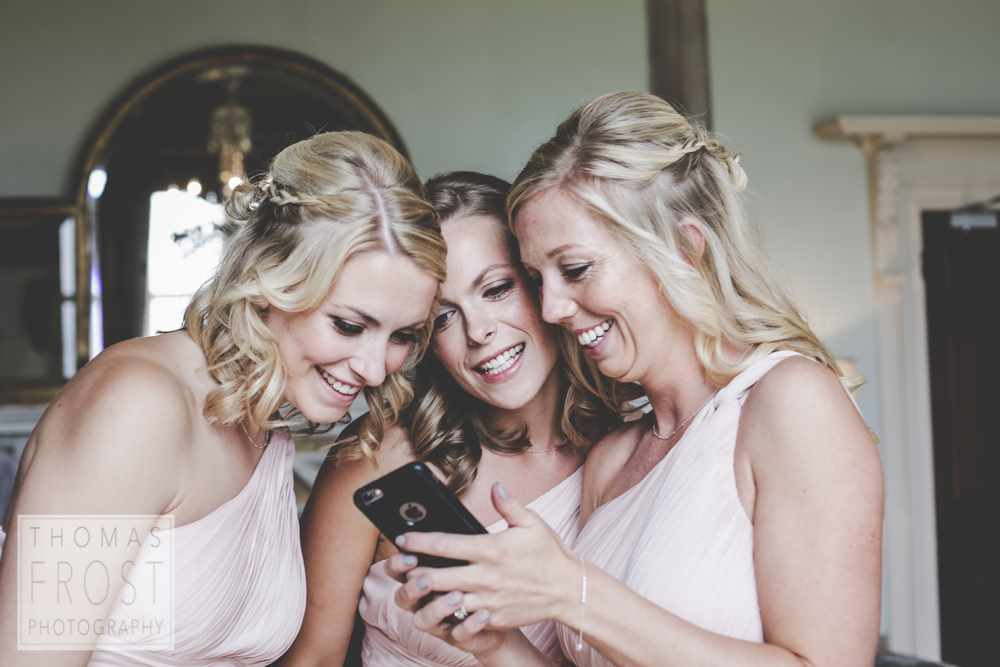 I hope that you get a chance to look at some of my work. As a Documentary wedding photographer in Cornwall, I do have lots of wedding albums based in Cornwall but I also have many from Devon and Somerset. I travel across the UK and Europe for many weddings. If you like you can see some of my wedding photography albums here. If you would like to contact me please do. You can send me an email on my contact page here.
I hope to hear from you soon. I hope you enjoy looking at the rest of my site.
Best wishes
Tom
I would love to chat with you about my style and how I can capture your wedding in my documentary style.
Send me a message and lest get chatting! Tom