As a wedding photographer, I've been fortunate to capture weddings at some truly breathtaking locations. However, one place that stands out and is truly exceptional is Polhawn Fort in Devon.
Check out the full gallery here…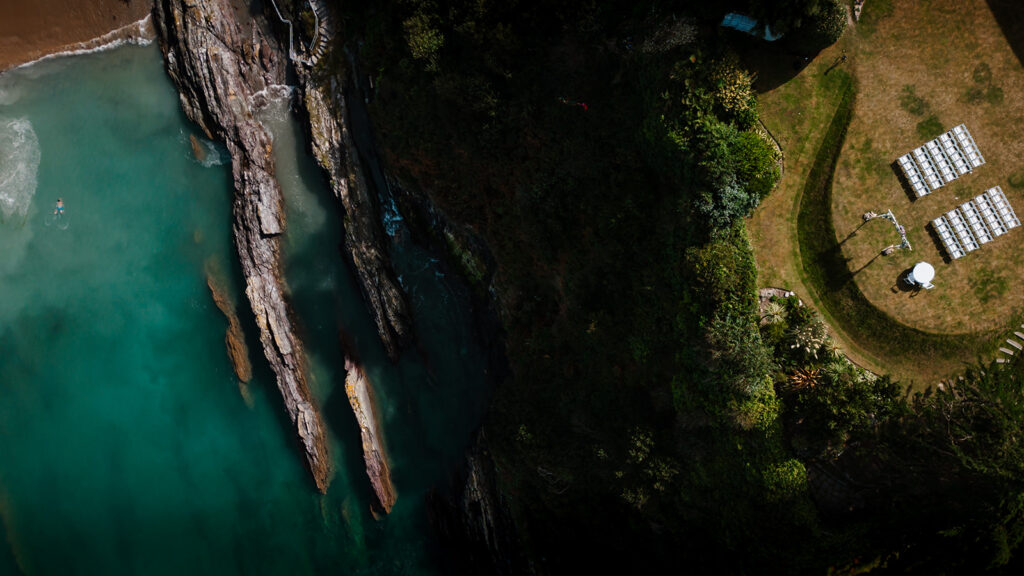 This historic gem is a perfect blend of character, elegance, and a rich history, making it an ideal backdrop for a wedding. It sits dramatically on the rugged Devonshire coast, exuding a timeless grandeur that takes your breath away. The stone walls, which hold centuries of history, provide a unique and rustic charm, offering countless opportunities for stunning portrait backdrops.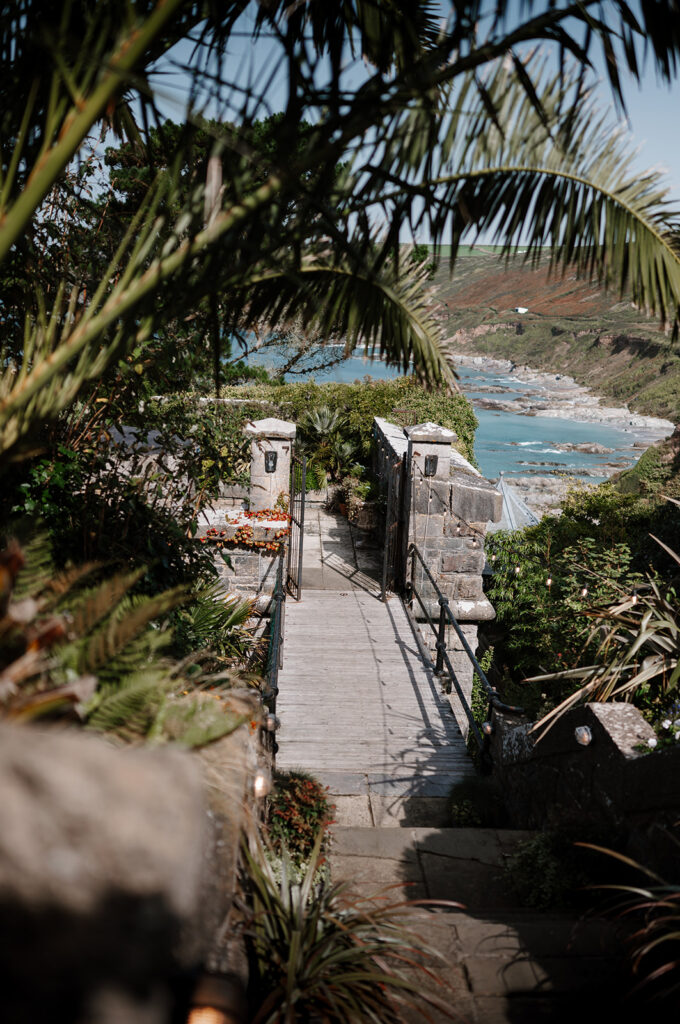 The elegance of the decor at Polhawn Fort is another standout feature. The ceremony rooms are beautifully adorned, and the reception areas are enchanting. Every detail is meticulously designed to create an atmosphere of refinement, making it a dream location for couples getting married.
What sets Polhawn Fort apart is how it seamlessly integrates its rich history into a modern wedding venue. Couples have the incredible opportunity to exchange vows in a space that has witnessed countless generations indoors or outdoors, creating a sense of timelessness that adds to the beauty of the photographs. The sprawling grounds, overlooking the breathtaking coastline, offer panoramic views that are simply spectacular.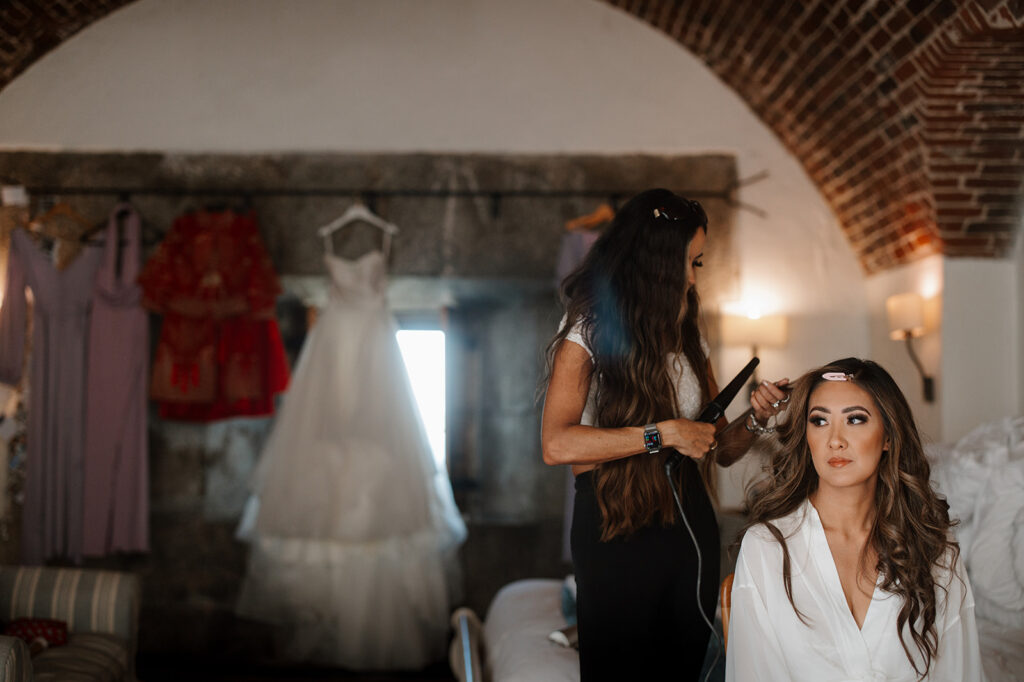 The natural backdrops, combined with the fort's history, add depth and meaning to every shot. It's a place where history and love come together, creating memories that will be beautifully preserved in photographs for generations to come.
If you're planning a wedding in the South West, Polhawn Fort is a must-see. As a wedding photographer based in the South West, I have had the pleasure of capturing many incredible weddings in this stunning location. Out of all of my wild weddings, Polhawn Fort is one of the most captivating venues in the South West region.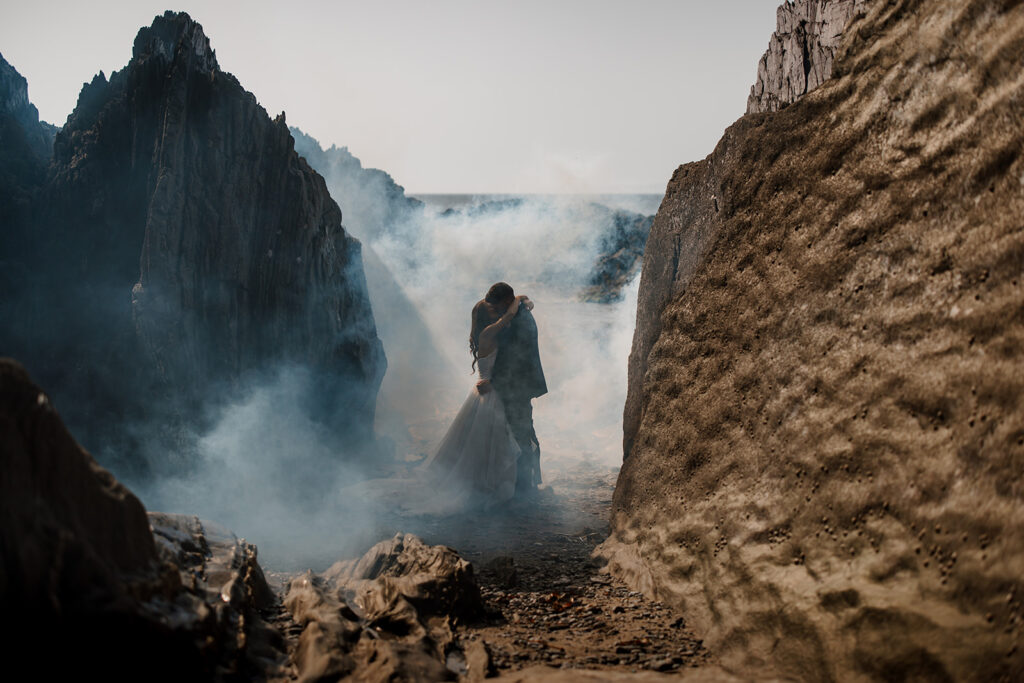 Whether you're a local or traveling from afar, choosing Polhawn Fort as your wedding venue guarantees a one-of-a-kind experience. Its beauty and historical significance make it a photographer's paradise, and I would be honoured to capture your special day in this extraordinary place.
You can find my pricing & get in touch here
---
A personal note from me…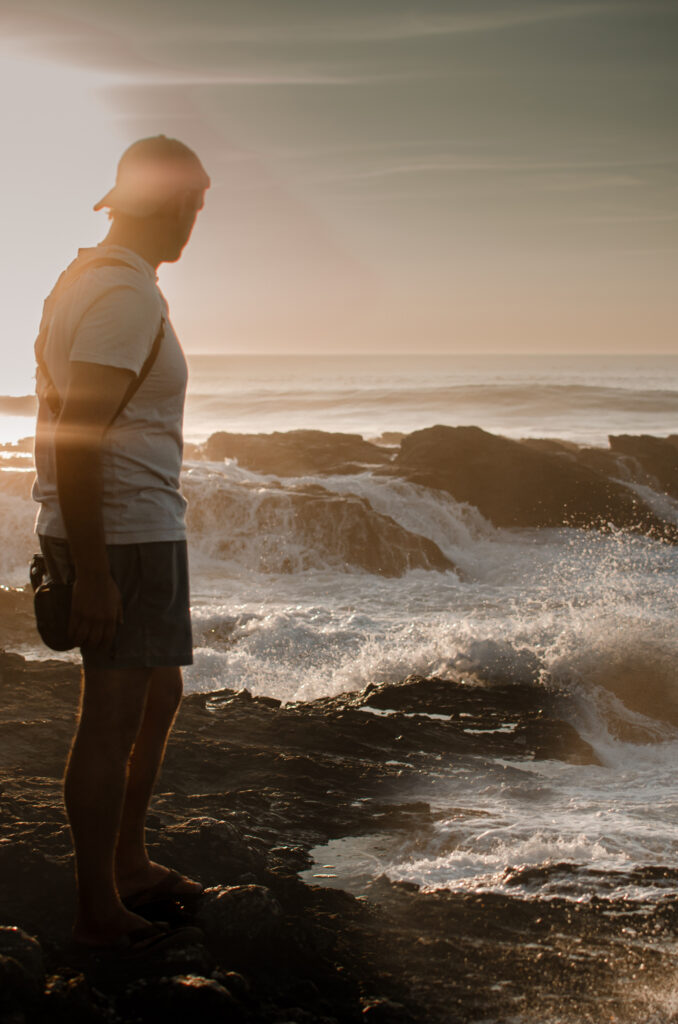 Hello, I'm Tom Frost, a professional wedding photographer deeply passionate about capturing life's beautiful moments. With a keen eye for detail and a commitment to artistic storytelling, I've dedicated my life to photography, creating images that evoke emotions and preserve memories.
I've been capturing wild weddings and elopements in the South West of the UK & Europe for over 10 years. I grew up in Cornwall, spending my life exploring the coastal cliff tops & sandy coves.
This gives me a unique knowledge of incredible shoot locations that are a little off-the-beaten track. I adore Cornwall and everything that comes with it, the wild weather throws extra elements at me to consider & never fails to challenge my creativity.
As a wedding photographer, my style is characterised by a unique blend of creativity and precision. I'm passionate about cinematic videography & shoot hybrid.
My photography packages are thoughtfully designed to cater to a variety of preferences and budgets. Take a look at my pricing page and get in touch to start building your wedding package.
I place a strong emphasis on communication and collaboration with my clients. Understanding your vision and expectations is paramount in creating photographs that exceed your dreams.
The same applies to your wedding film, should you choose have one. My aim is to tell your story, capturing the smallest details & intimacy of your day.
Head over to my Real Weddings for inspiration and to see my past work.
You can even get in touch & I can help build you a bespoke adventure wedding day away from all the fuss.
Imagine just the two of you under mother nature's watchful eye, beginning your new chapter together in the wilds of Cornwall.
Drop me an email now to start chatting about how I would imagine capturing your special day..
Chat soon,
Tom x
---
VIEW THE FULL GALLERY