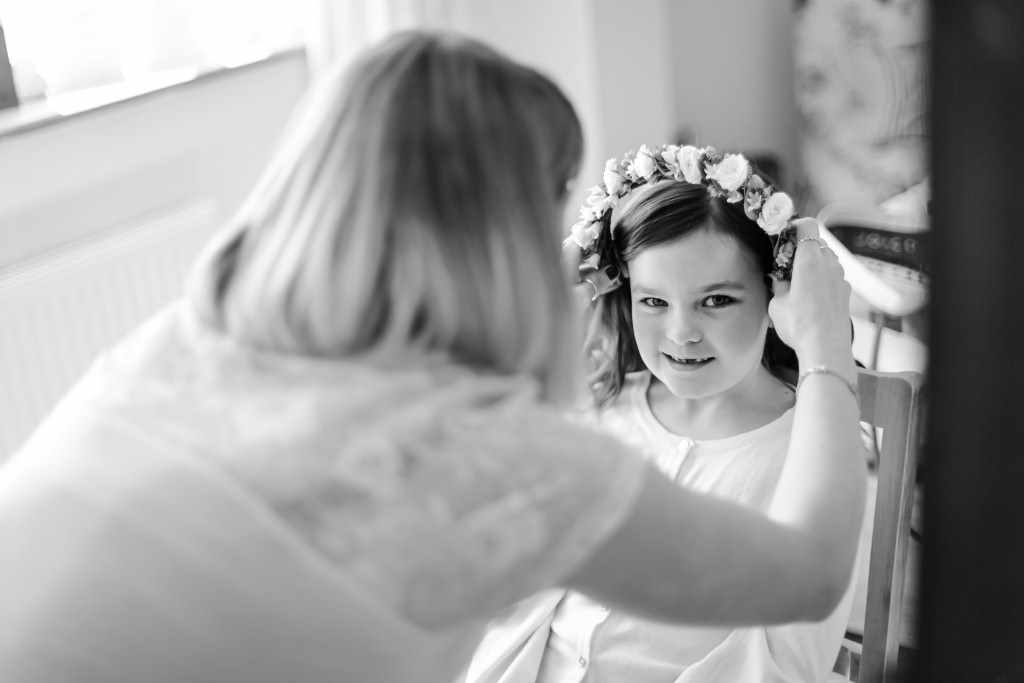 This is a real Huntstile Farm Wedding. The marriage was between Charlotte and James. A fantastic couple that made the day amazing. Hustle Farm was a fantastic wedding venue for this couple. Its suited them from top two bottom. This is a selection of words by the couple and some images from me.
Ceremony venue: St Michael and All Angels Church, Enmore
Reception venue: Huntstile Organic Farm
Photographer: Thomas Frost Photography
Theme/colour scheme: English Country Wedding; Duck Egg Green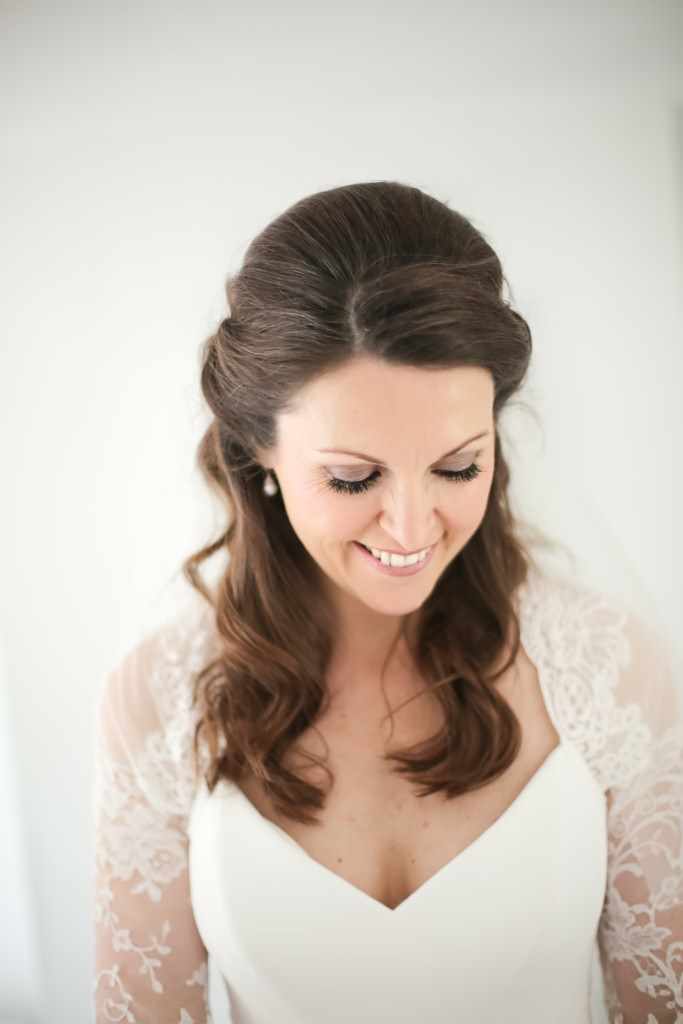 How did you meet; what attracted you to one another?
We met at work. Charlotte was working as a TV reporter at the British Forces Broadcasting Service (BFBS) and had just returned from 3 months in Helmand, Afghanistan. James had recently left the Army and retrained as a journalist, and he landed his first news reporting job with BFBS. Charlotte is also a member of the Army Reserve and has served in Afghanistan, so we had a lot in common and lots to talk about, with many shared experiences. A few months after we got together, we spent 2 months in Helmand reporting on the war together, which cemented our relationship.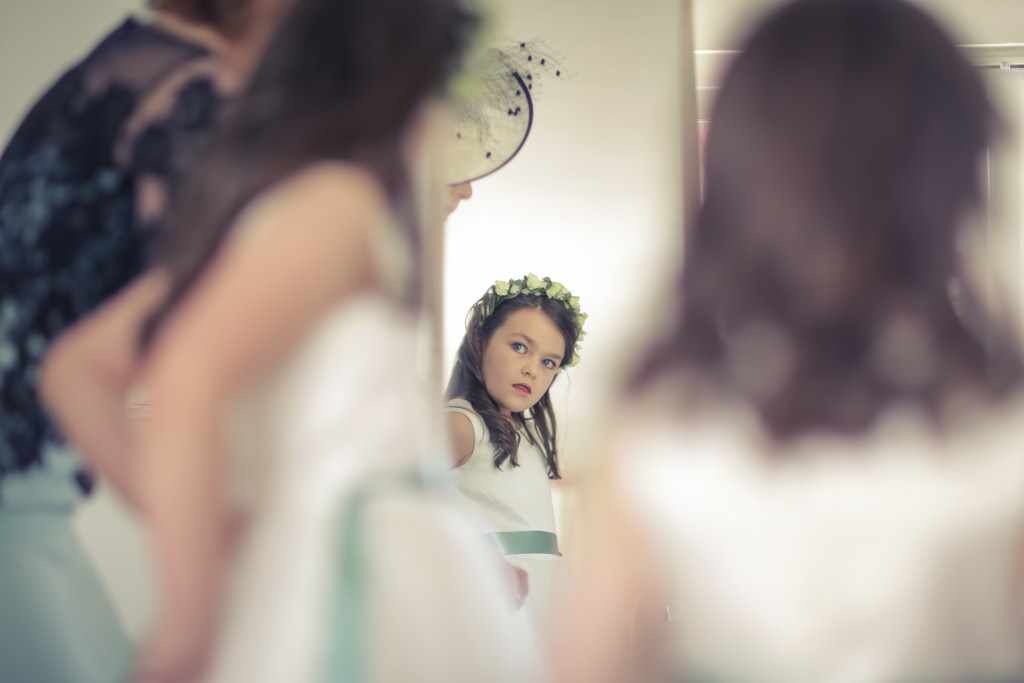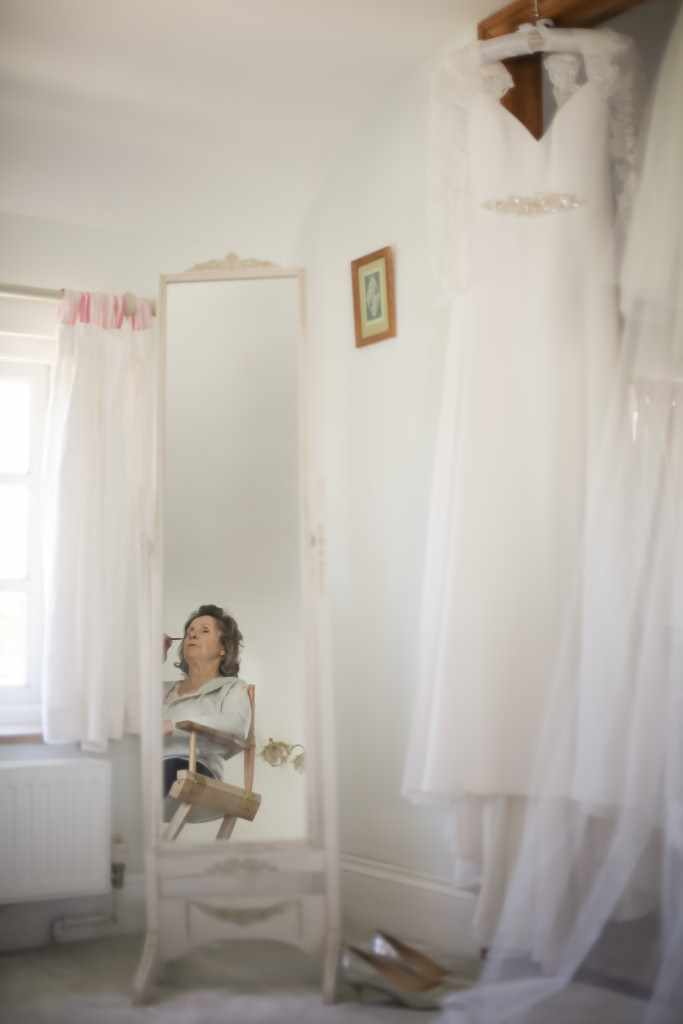 What attracted you to the venue/s you chose for the day?
We both wanted a traditional ceremony, and wanted to get married in a church. St Michael's in Enmore was a natural choice, as Charlotte's parents retired to the village 17 years ago and Charlotte has regularly attended the church. It's also the perfect setting for an English country wedding, especially in the spring, with blossom trees in full bloom and a perfect path for throwing confetti. In addition, Charlotte's parents know the organist and the bell-ringer personally, so it felt like an intimate and friendly affair.
We chose Huntstile Organic Farm for the reception because it fitted into the English country wedding theme perfectly. It's a beautifully restored 15th Century farmhouse, with amazing views over the surrounding Quantock countryside. It's also a B&B, which meant quite a few of our guests could stay the night rather than worrying about taxis, and there was an opulent bridal suite for the bride and groom. The farm also has a marquee for the wedding breakfast, which is attached to the house, so even if it rains your guests never have to go outside and get wet. So the drinks reception, dance floor and a gorgeous wood-panelled "break out room" with fireplace and comfy sofas, are all inside the house. The marquee also meant we could decorate and stamp our own theme on our wedding quite easily.
Huntstile is an organic farm, so the food has a fantastic reputation, and it was good to serve up fresh organic food to our guests.
As an extra bonus, on a dry day, the farm will transport up to 70 guests to and from the church on a trailer attached to the back of a tractor, which added a really quirky and fun element to the day. Our guests absolutely loved it!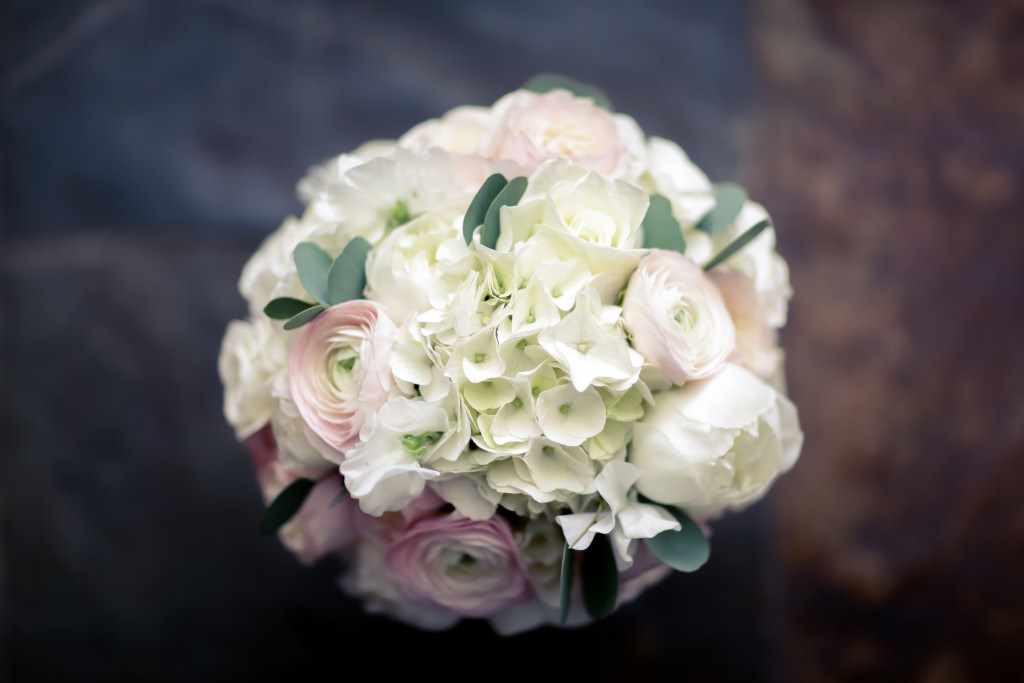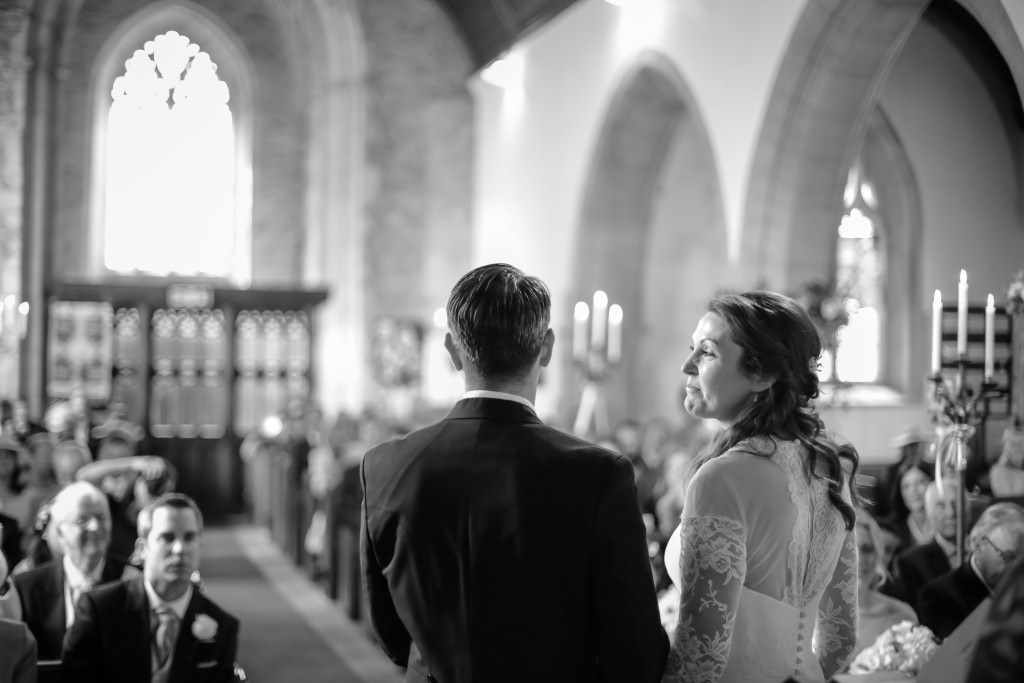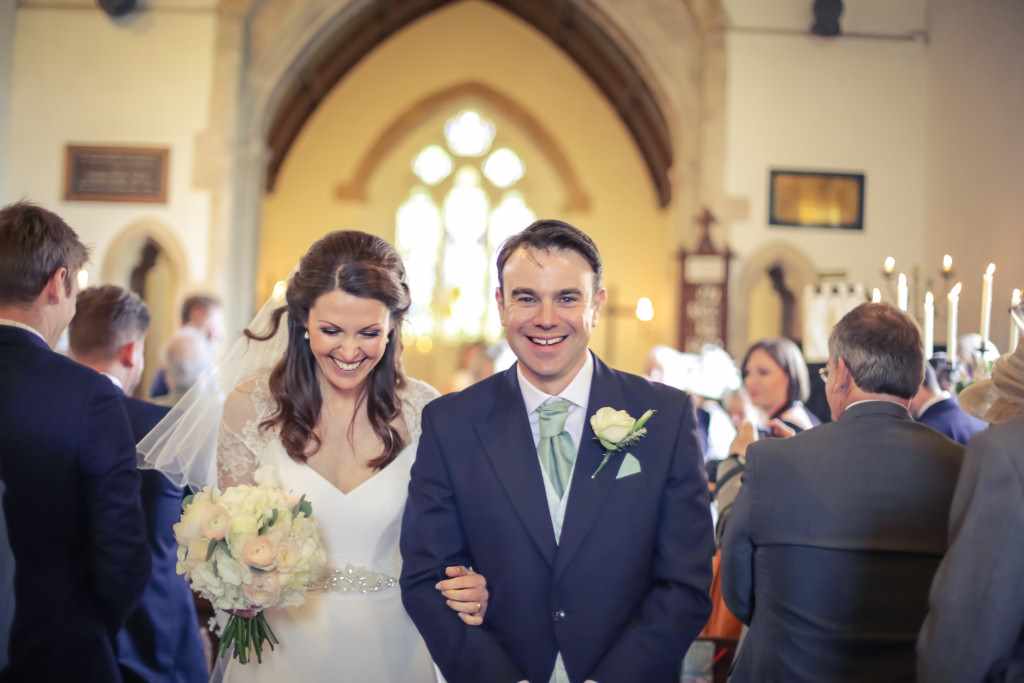 Any funny stories or unusual anecdotes from the day.
The groom booked a wet shave as a pampering treat for the groomsmen on the morning of the wedding; unfortunately it didn't go too well, and the best man had blood on his shirt, while the groom had a razor cut on his cheek! So when the bride arrived at the altar, she wondered for a moment hmmm, had the groom got drunk the night before and fallen into a bush??! Then it dawned on her.. oh yes, the wet shave!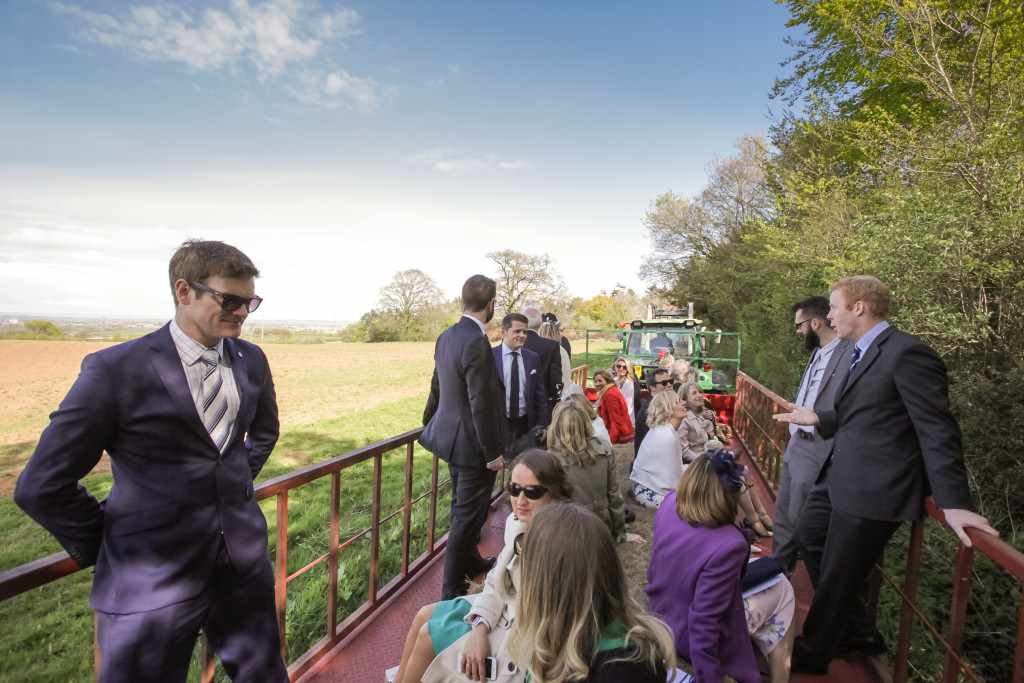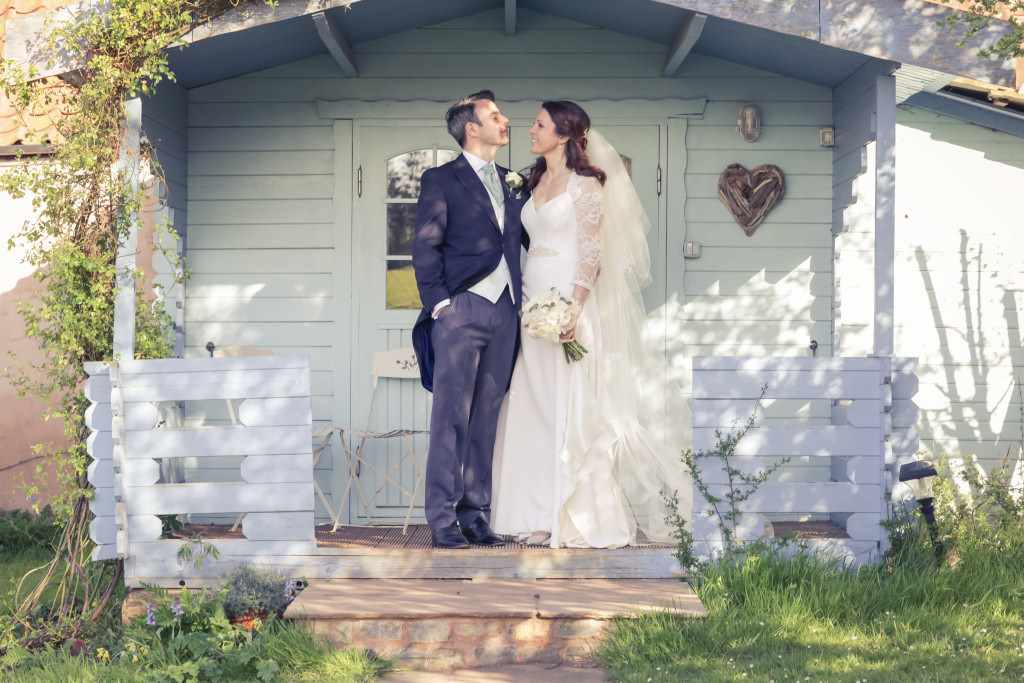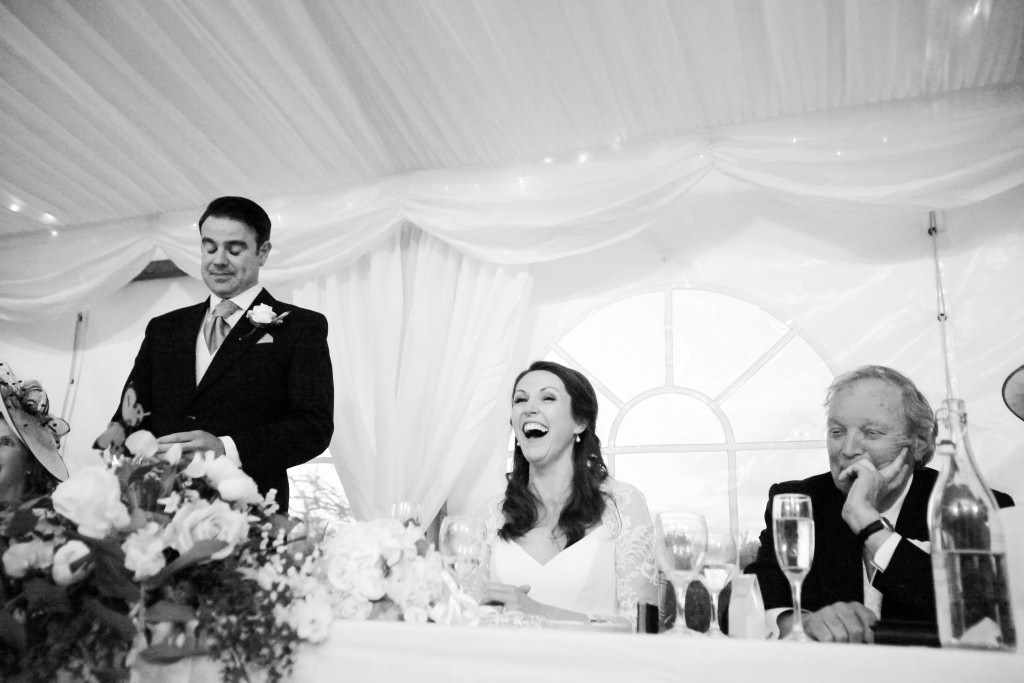 How did you entertain your guests?
We had a DJ, and a photo studio with instant prints, provided by the photographer in the evening, which went down a storm
What music did you choose?
We gave the DJ a suggested playlist of our favourite songs mainly from the 90s, but we asked him to play whatever got the party going!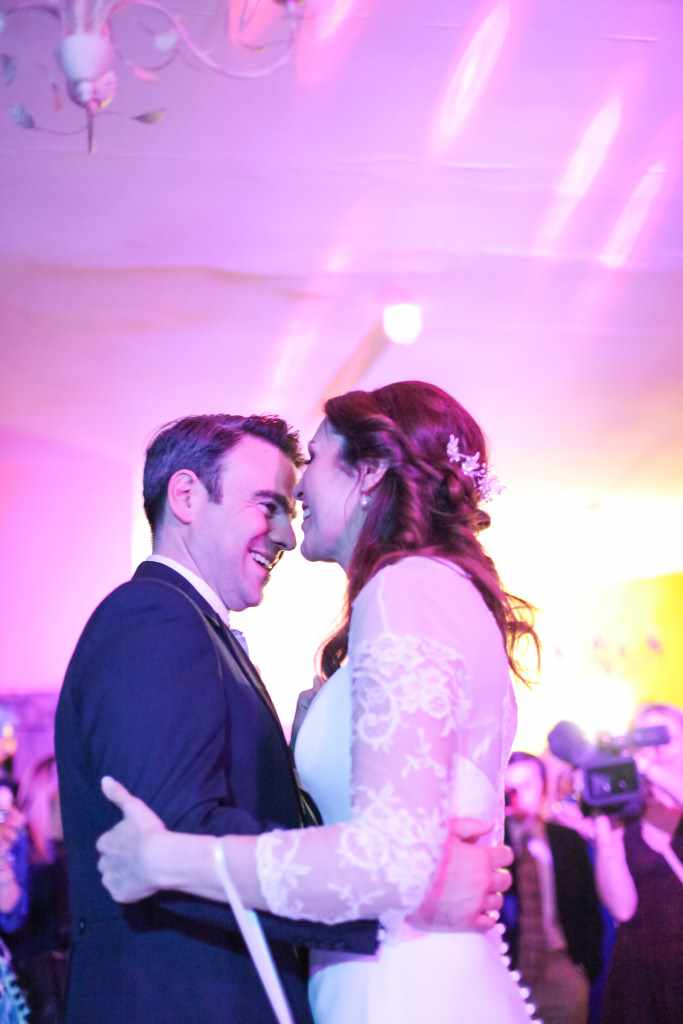 Wedding Suppliers
Venue
Huntstile Organic Farm
www.huntstileorganicfarm.co.uk
Photographer
Thomas Frost
www.thomasfrostphotography.com
Bride's dress (boutique)
Bride's accessories (boutique)
Hair
Hannah Fisher
Make up
Amy Peters
Bridesmaids' dresses (boutique)
Demigella
Groom's suit (store)
Wedding cake
Homemade by the bride's mother, Barbara Cross
Flowers
Wendy Symes
Ribbons
Barnett and Lawson Trimmings
Decoration
The Hanging Lantern Company
Transport
Stationery
Eagle Eyed Bride and Beautiful Day at www.Notonthehighstreet.co.uk
Entertainment
Catering
www.huntstileorganicfarm.co.uk