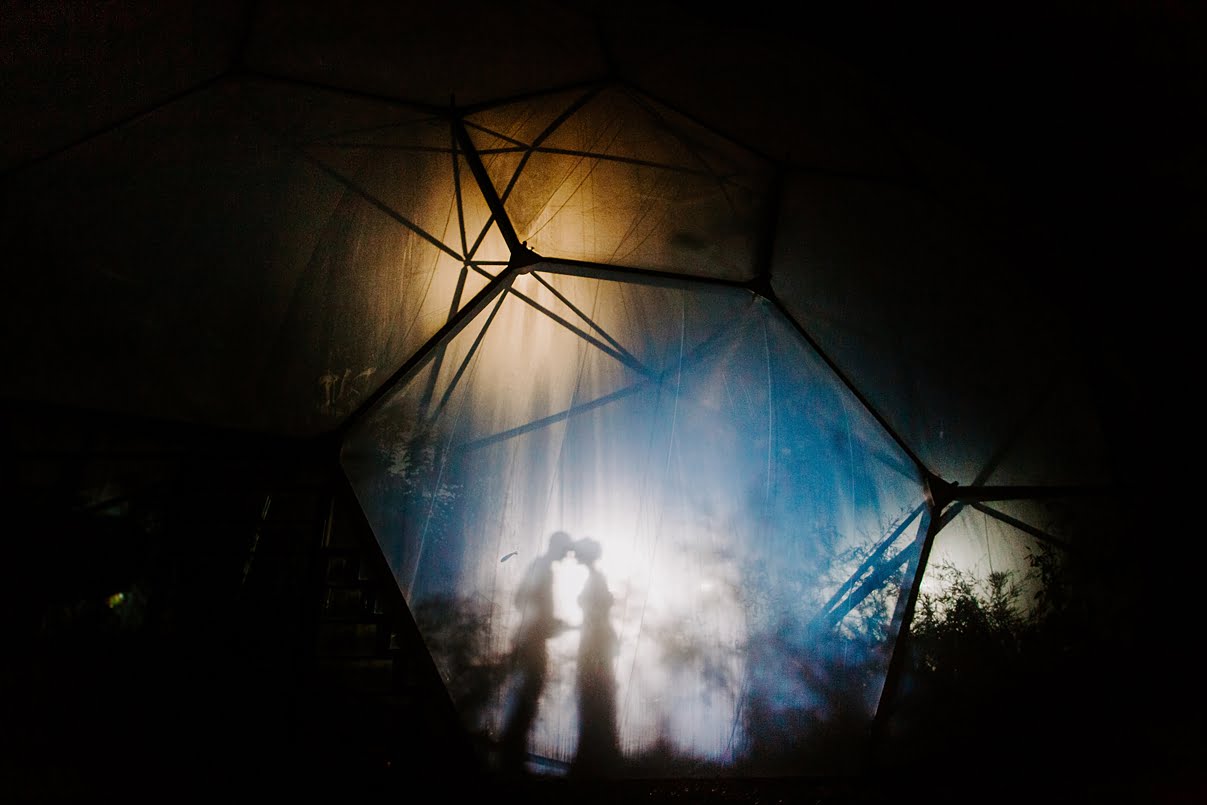 Eden Project Wedding Photography
I LOVE Eden. It is one of the best UK wedding venues. There is nothing like it! If you are looking to get married at the amazing Eden Project then explore this page. I am a recomend wedding photographer by Eden, I have shot many weddings there and I would love to capture your special day at this special place.
Wedding Photography at the Eden Project
Well, firstly let me congratulate you on picking possibly the best wedding venue in Europe! Yes, I have seen hundreds of venues across Europe, and Eden has not been beaten. Weddings at the Eden Project are great because of many reasons. I do not want to create a huge list but what is special to me as a photographer is the environments, locations, and light. I could very happily spend hours with couples within and around the biomes during the day, dusk and night, and capture some amazing shots!
I work with the venue planned and the couples to plan and capture the day as the couple wants. So how would you want your day captured? My style is natural and relaxed, documentary wedding photography.  I capture all the moments that you experience on the day and many more that would go unseen and forever lost. My unique style is perfect for capturing the emotions of the day. Have a good sense when something is about to happen and I am always in the right place to capture it.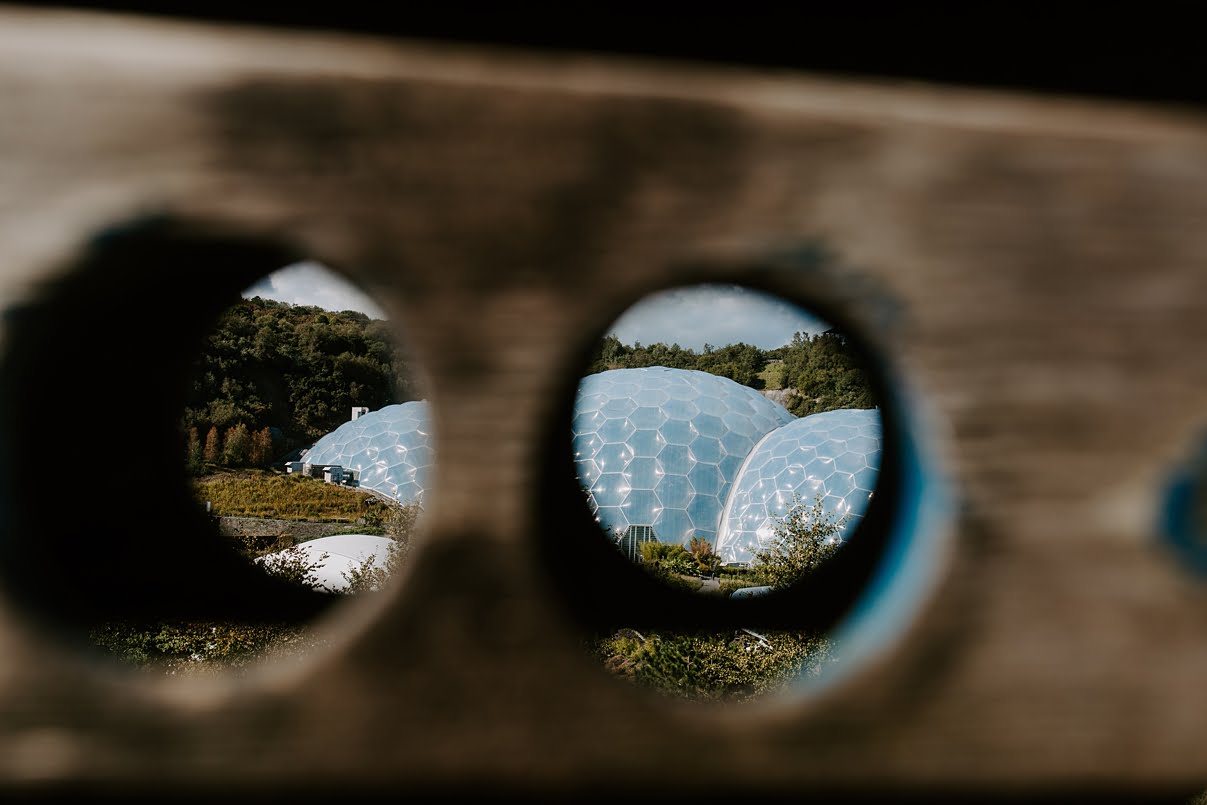 My Approach
From the start to finish I will tell the story of your wedding at the Eden Project. I will capture images that will show the beauty of the venue and the area. I will capture the details and the moments that happen planned and unplanned! We will explore the biomes to create some special moments for you as newlyweds. You will have a set of beautiful images and video of your unique and wonderful day.