What a day that was! I hope that you have the images all saved and backed up! What I would love to offer you is for me to maintain your online gallery for you to access and print from along with discounted print prices. Along with your very own app that you can download on your phones to have your top images to view, share, and print. You can also have family and friends download the App. So they can always and quickly revisit your special day. You can have all of this for just £3 per month.
Keep them safe forever and enjoy them every day!
Have your images safely backed up
Maintain your online gallery for easy access to your images
Includes 20% lifetime discounts on prints via the gallery
Unlimited downloads of your personal wedding App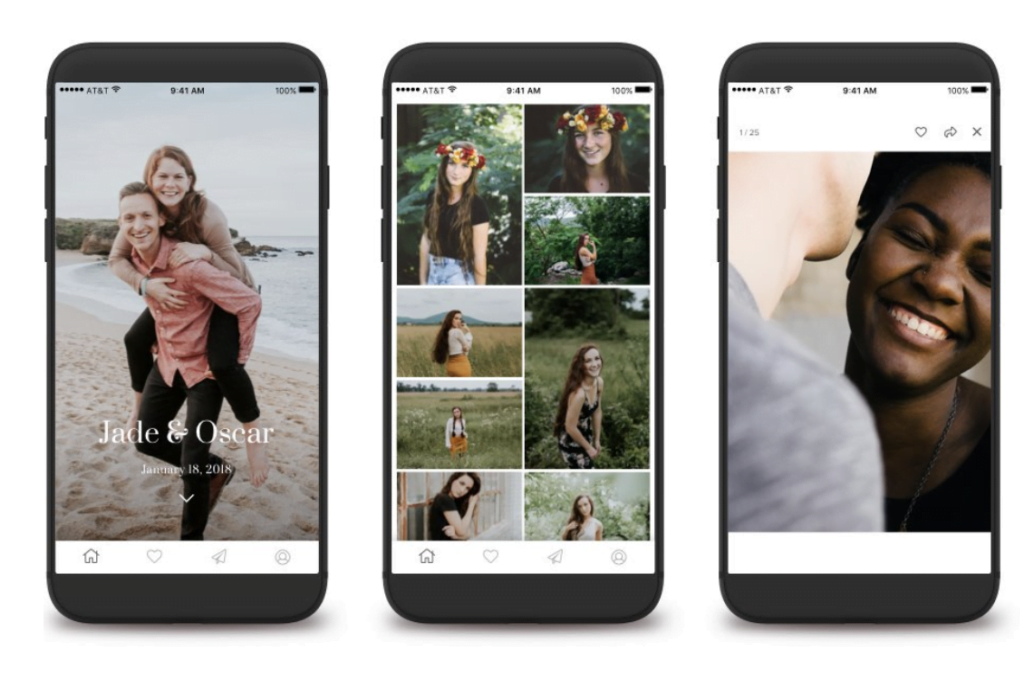 Complete the details below to make this happen and make the most of you wedding images and keep them as safe as possible.