As a wedding photographer in Cornwall, I'm always on the lookout for venues that offer the perfect backdrop for capturing those precious moments, and Trevenna Barns did not disappoint.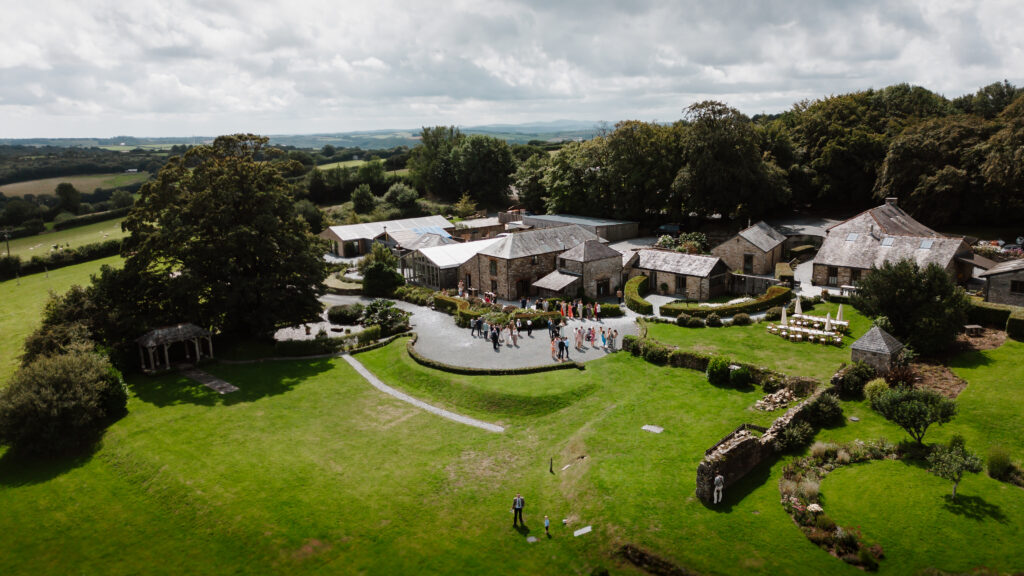 First and foremost, the natural beauty of the location is awe-inspiring. The sprawling countryside and rolling hills create a picturesque setting that's a dream come true for any photographer.
The attention to detail is evident in every nook and cranny. Trevenna offers a multitude of well-maintained, charming spots for capturing candid moments and group shots. The rustic yet elegant barns provide a perfect blend of indoor and outdoor spaces, ideal for any weather or lighting conditions.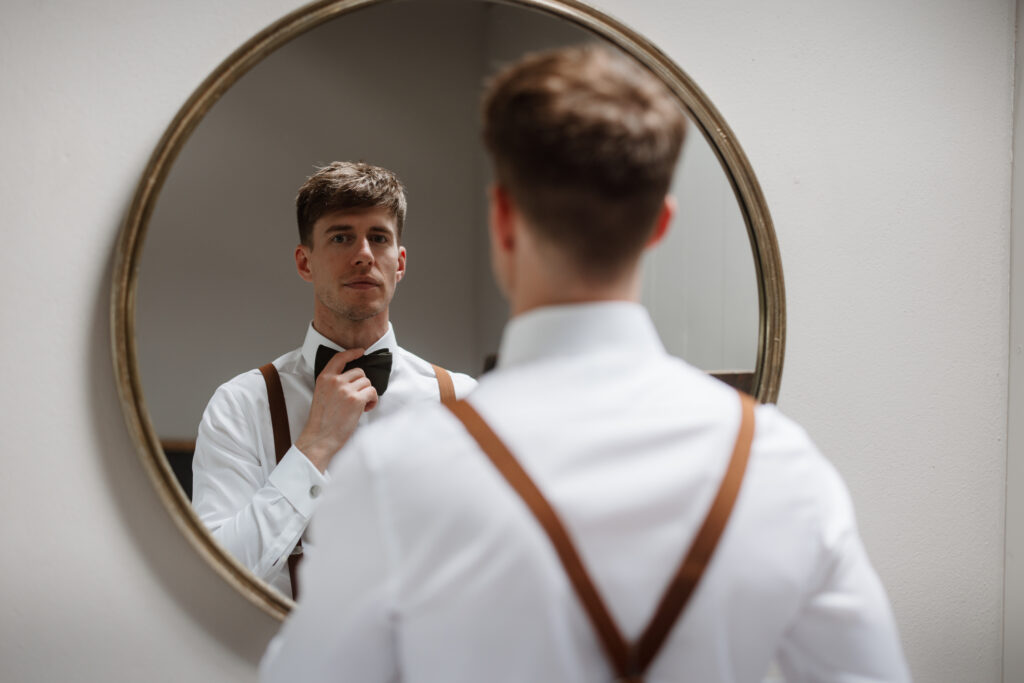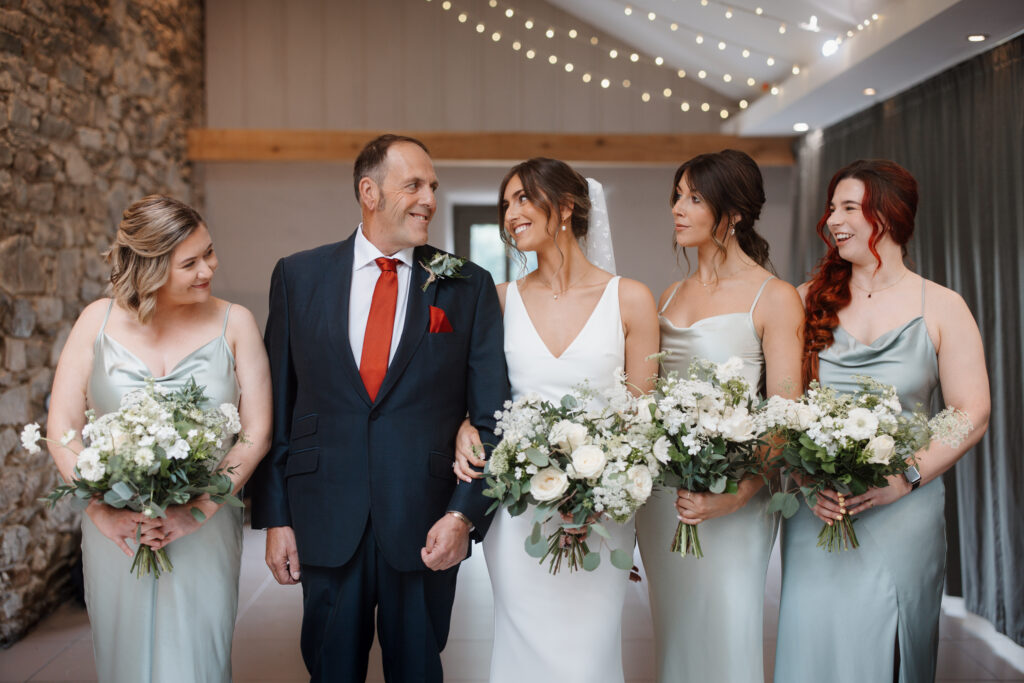 One of the standout features of Trevenna is the secluded location, which means minimal distractions and a focus on the couple and their guests.
The professional and accommodating staff are always ready to assist with any logistics, ensuring that we have the access and support needed to capture the perfect shot. They understand the importance of a well-executed wedding and are more than willing to go the extra mile to make your day easier.
I can't speak highly enough of the flexibility the venue offers in terms of different settings for each part of the wedding. Whether it's a cosy indoor ceremony, a lively outdoor cocktail hour, or an enchanting evening reception under the stars, Trevenna provides a wealth of opportunities for creative photography to capture your wedding in Cornwall.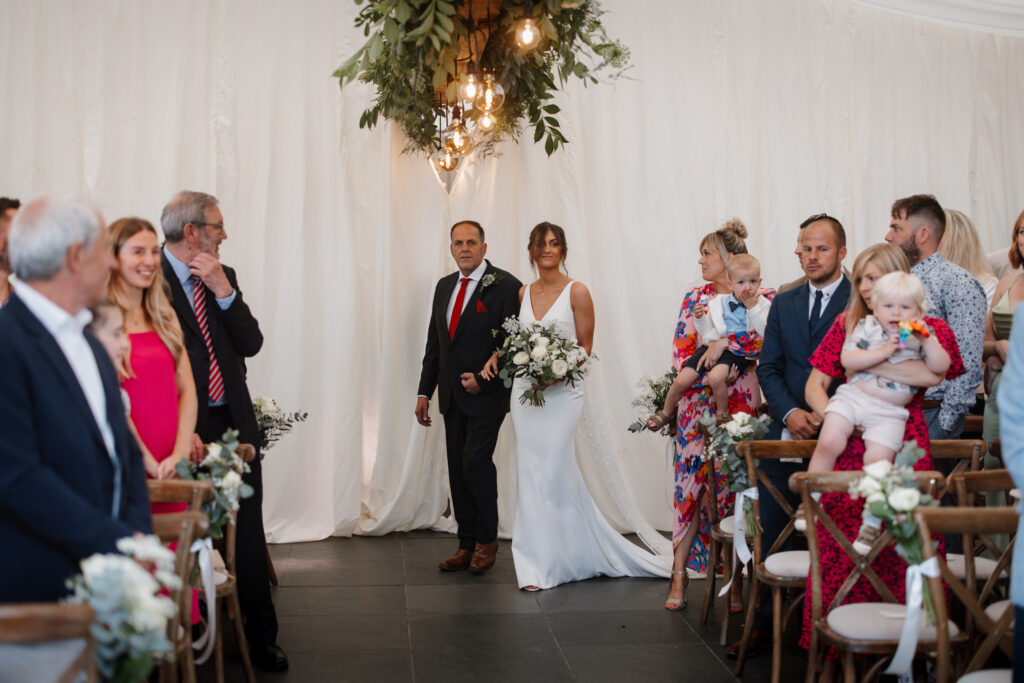 In summary, Trevenna Barns boasts natural beauty, thoughtfully designed spaces, and professional staff which make it an ideal location for capturing the magic of a wedding day. I would wholeheartedly recommend this venue to any couple looking to create a timeless and stunning wedding album. It truly is a gem in the heart of the Cornish countryside.
Find out my availability and prices here…
---
A personal note from me…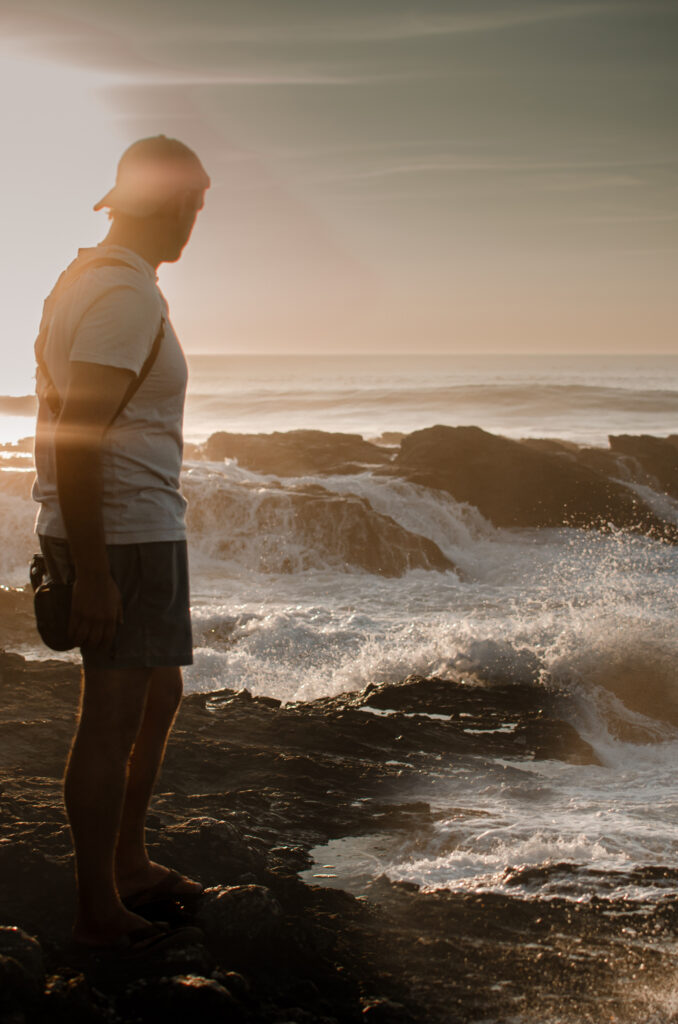 Hello, I'm Tom Frost, a professional wedding photographer in Cornwall, deeply passionate about capturing life's beautiful moments. With a keen eye for detail and a commitment to artistic storytelling, I've dedicated my life to photography, creating images that evoke emotions and preserve memories.
I've been capturing wild weddings and elopements in the South West of the UK & Europe for over 10 years. I grew up in Cornwall, spending my life exploring the coastal cliff tops & sandy coves.
This gives me a unique knowledge of incredible shoot locations that are a little off-the-beaten track. I adore Cornwall and everything that comes with it, the wild weather throws extra elements at me to consider & never fails to challenge my creativity.
As a wedding photographer, my style is characterised by a unique blend of creativity and precision. I'm passionate about cinematic videography & shoot hybrid.
My photography packages are thoughtfully designed to cater to a variety of preferences and budgets. Take a look at my pricing page and get in touch to start building your wedding package.
I place a strong emphasis on communication and collaboration with my clients. Understanding your vision and expectations is paramount in creating photographs that exceed your dreams.
The same applies to your wedding film, should you choose have one. My aim is to tell your story, capturing the smallest details & intimacy of your day.
Head over to my Real Weddings for inspiration and to see my past work.
You can even get in touch & I can help build you a bespoke adventure wedding day away from all the fuss.
Imagine just the two of you under mother nature's watchful eye, beginning your new chapter together in the wilds of Cornwall.
Drop me an email now to start chatting about how I would imagine capturing your special day..
Chat soon,
Tom x
---
VIEW THE FULL GALLERY