Somerset Wedding Photographer at St Audries Park
Being a Somerset wedding photographer I have covered a few weddings at St Audries Park. It's an amazing site. With so much space that can be used in many creative ways. This is a selection of images from a recent wedding. The wedding was a winter wedding so the majority of the images from the day were taken inside. St Audries Park can easily handle this as the space inside is large and varied.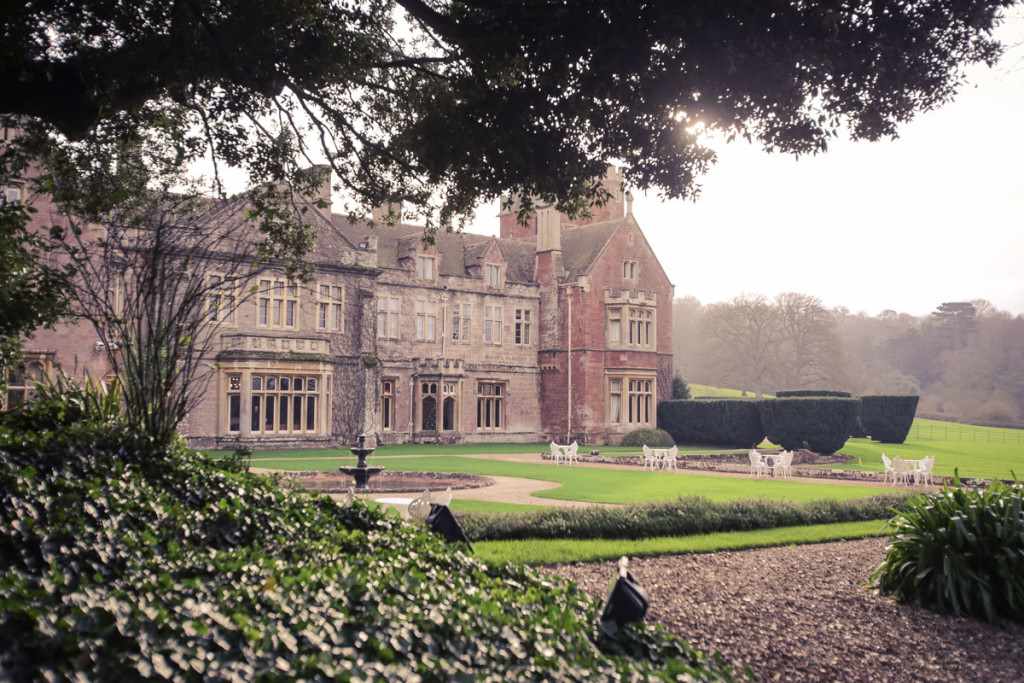 Above on of the few images from the outside of the venue. This wedding was on the 28th Dec 2015 and yes the sun is shining! As can be seen the landscape is gorgeous with a wealth of features that can be used in the wedding photography.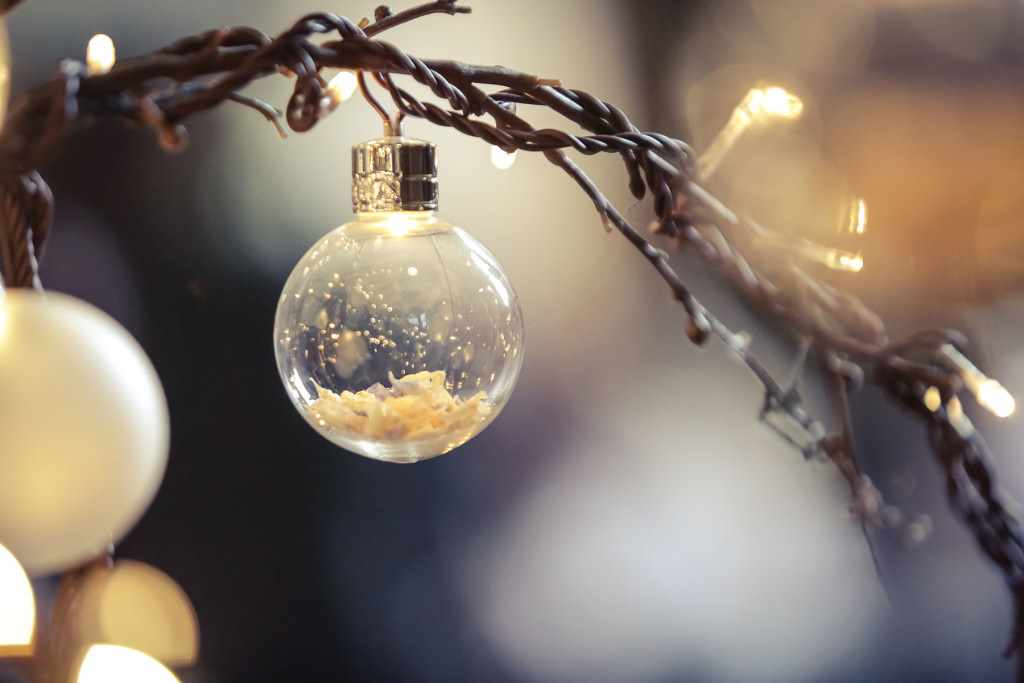 St Audries Park has always been great at decorating the venue. When I have shot a winter wedding there has always been Christmas decorations and it's obvious that they are not the same old ones that have been dusted down each year.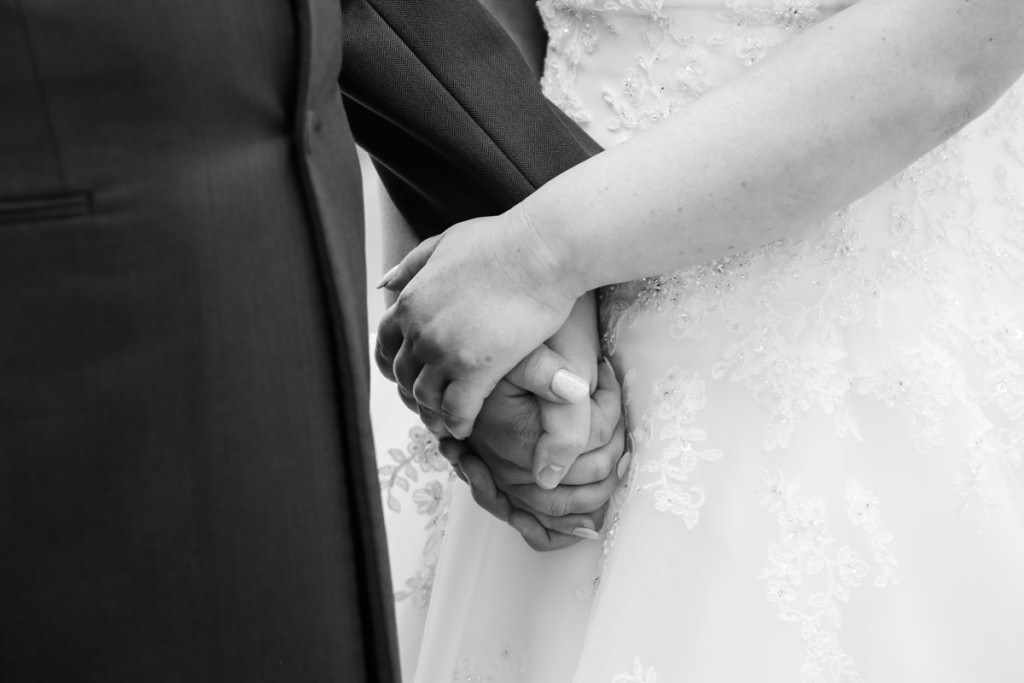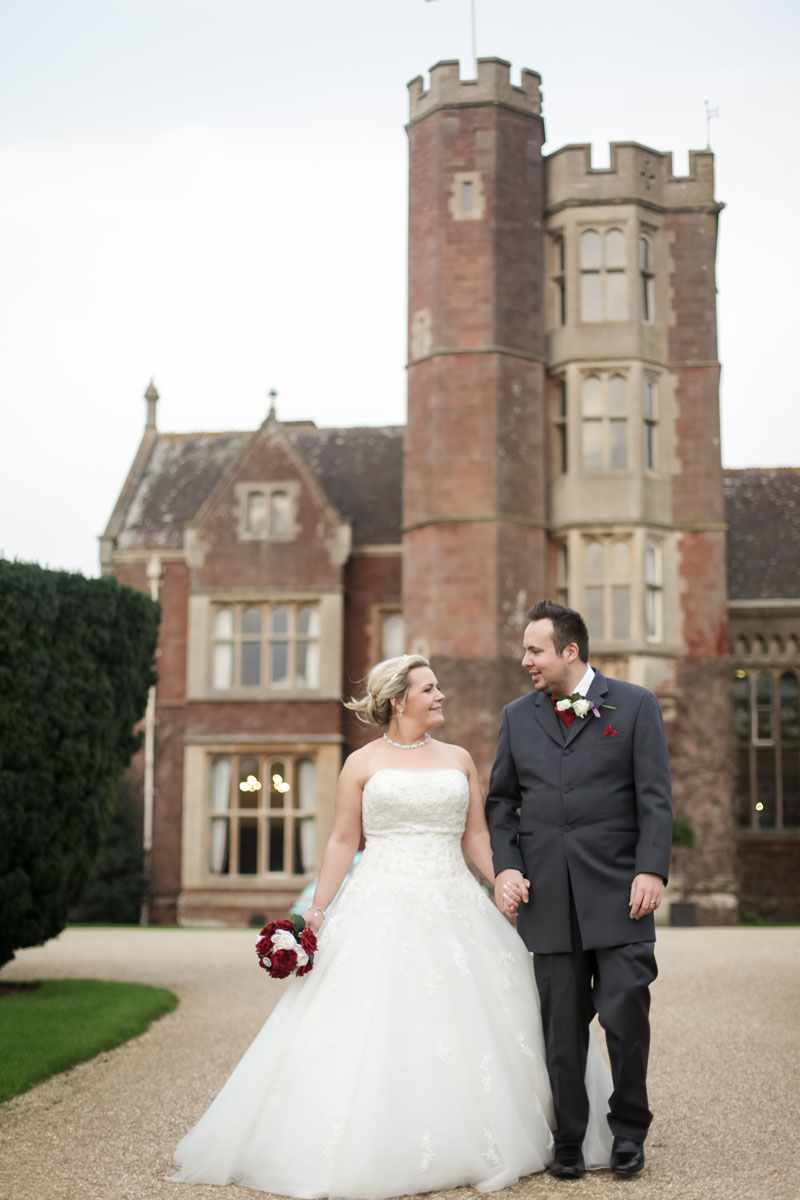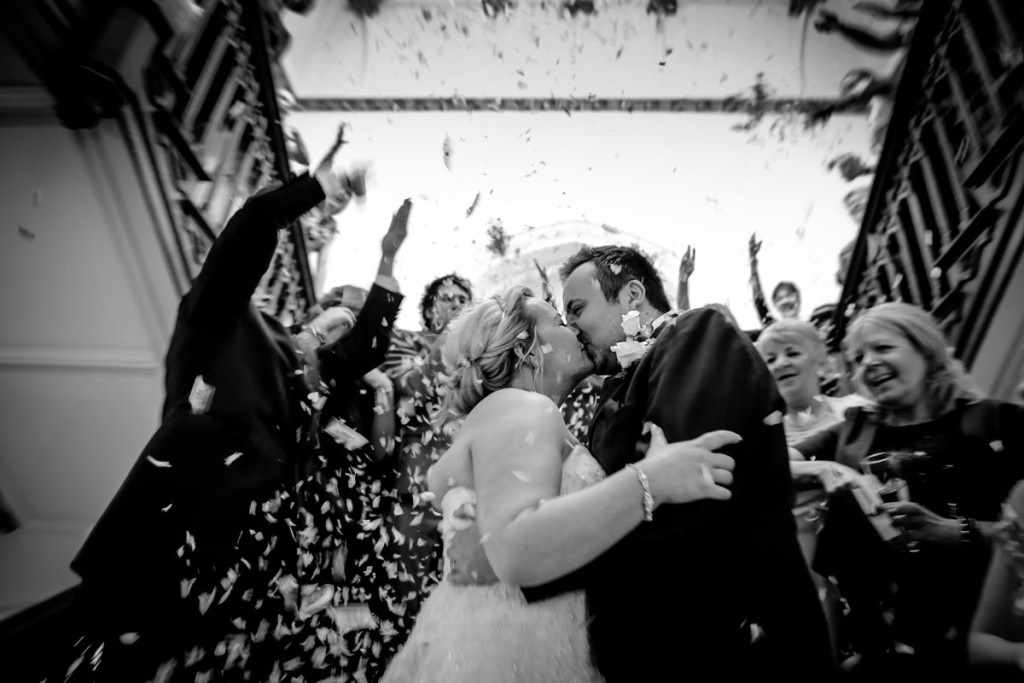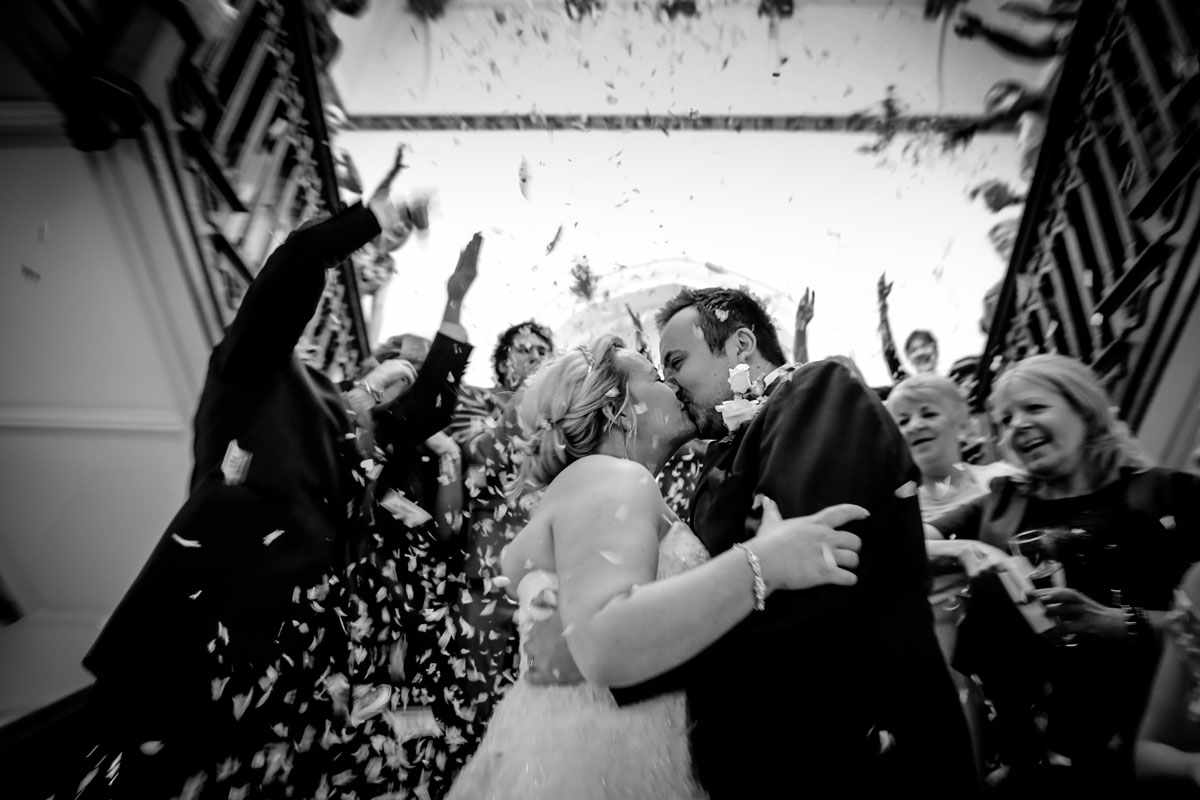 St Andries Park is stunning wedding venue. I would urge any one having a wedding here should have a good look around with their photographer due to the amount of images available.