New Wedding Thank You Cards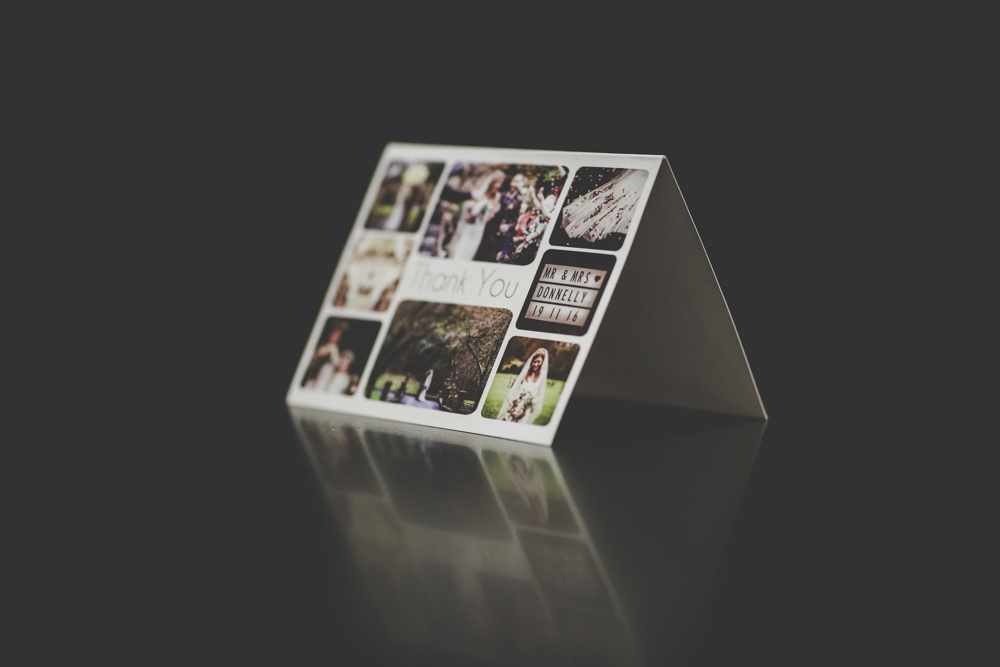 Have you just had your wedding or still planning? Either way you may want to know this! These are the best Thank You cards around!
Whoop Whoop. Yes I am very excited to let you all know a new addition to all my weddings.
Wedding Thank You Cards, are the new addition to all my weddings. I have teamed up with Wedprint Pro www.wedprintpro.co.uk that provide an amazing service.
With Wedprint Pro I will be able to send them the sneak peek images from each wedding. So they will have some of the wedding shots within a few days after the wedding. They will then use these to design bespoke wedding thank you cards for the couple. This is super easy for every couple as all they have to do is open an email to see the bespoke and unique design. The couple can make alterations online and taylor the card to their own desire.
Have a look at Wedprint Pro, you will see what they can do. You can also contact me to arrange a chat if you would like to know more about my work and how this new part of the packages works.