Lifestyle Photography and film for the modern family
Hi, call me Tom…
I am a photographer based in Cornwall and I love taking photos and films.
I shoot lots of weddings and family lifestyle photography, I love every moment. It's a privilege to capture such a special moment big or small.
Family is what is important! large, small, hard or emotional. They are family and you must hold them close as tomorrow is a new day and you should always treat today like your last.
I have a young family and I am so lucky to always have a camera and to always be capturing life around us and what is important to us. Documenting our life now, to cherish another day.
Whats do I do?
I bring my love and connection for my family to yours, combined with my skill for capturing both stills and video means that after spending just a couple of hours with you I can create some breathtaking footage.
My passion is to create powerful images and films that will last in your family. Not just for a lifetime but for generations.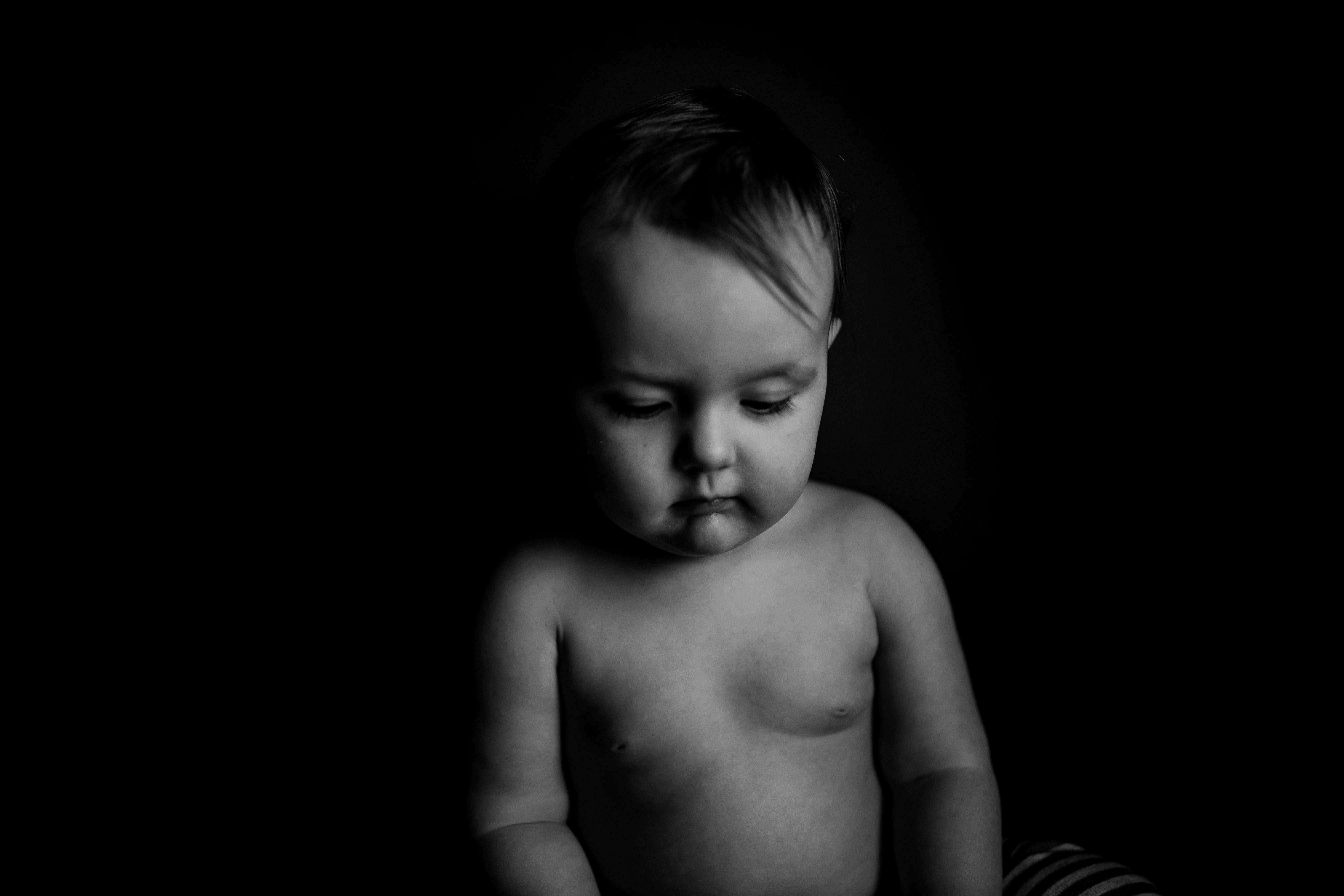 Time passes
the kids grow
do not blink because you will miss your go.
We love because it's the only true adventure
A precious moment, a lovely image, can be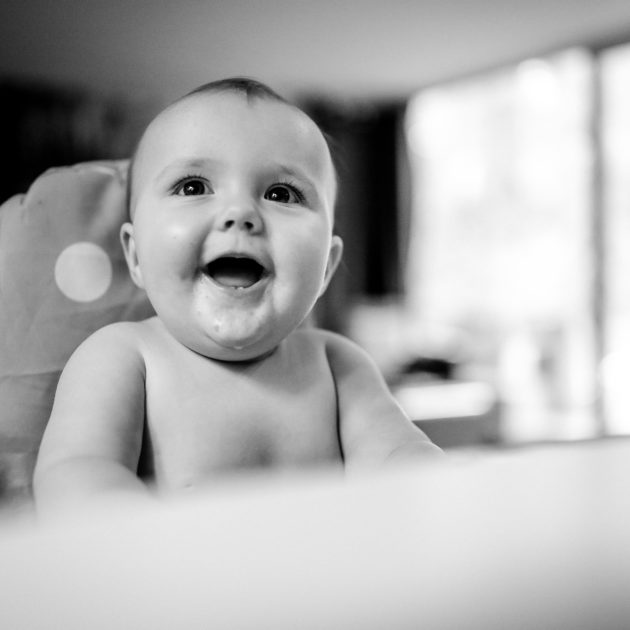 01
Single session
The short and sweet session. We can meet for 1 hour at home or out and about and I can capture some relaxed, natural, and precious images for you to keep. Over 60 edited images, you can select 10 as digital downloads to keep and use as you wish.

Only £95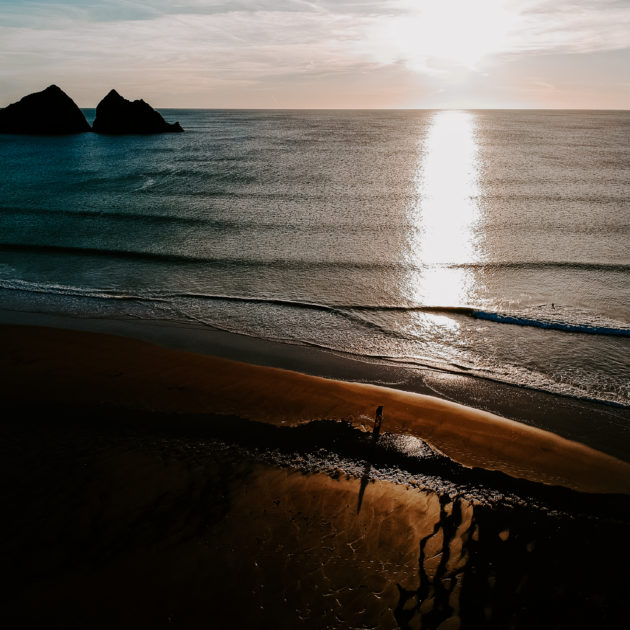 02
Day in the Life...
A full day from getting ready to head out, to exploring the wild local areas near you, then home to your comforts and hot chocolates. The natural and beautiful moment recorded on film and stills. Over 200 edited images, you can select 10 as digital downloads to keep and use as you wish.

From £250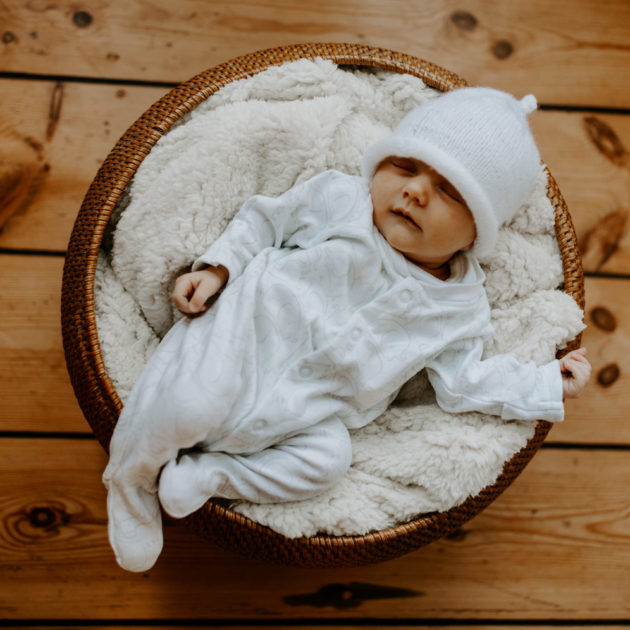 03
Family Movie
If you are a film lover like me you will love this. I love capturing short film footage between the stills and build it into a stunning family film that you can keep safe and always watch on your phone. It will capture you as a family and your love for each other. This will not just last a lifetime but will be cherished for generations to come.

Only £200