Bridwell Boho & Retro Wedding Festival
I was at the Bridwell Boho & Retro Wedding Festival this past 29th & 30th April, and it was amazing! I managed to meet some wonderful people and explore a fantastic wedding venue in Devon.
Bridwell the much-loved family home of Lord Ivar Mountbatten is a most charming country estate in the very heart of Devon. You can have exclusive use for weddings and spectacular Events! I enjoyed the stunning location and fine surrounds. You can indulge in complete freedom and flexibility since Bridwell provides couples with the opportunity of a most splendid let – your very own Country House Estate to use as you wish. No corkage, no curfews, no long list of things you cannot do – nothing will be too much trouble. It was great to spend the weekend at such splendid place. This beautiful Country Estate includes; A Georgian Mansion, Orangery, 19th Century Chapel, Old Stables & Courtyard, Gardens & Parkland with Lake, Numerous locations for Marquees, A bespoke range of outdoor activities on site and Luxe Glamping with the 'Pop Up Hotel'. Phew… I hope I get to go back soon!
Also the suppliers. Well, what a great bunch of fantastic folk and let's not forget the Blue Fizz team. They were fab. We even all managed to grab some amazing food on Saturday night and put our feet up for a moment.
I hope that you get a chance to look at some of my work. I have added a few images from the weekend below these include some lovely shots of the super Bell Tents by Native. Finally a large thank you to our Model: Lauren Falconer. She did a wonderful job and was amazing to work with.
If you would like to see more of my work you can visit wedding photography albums here. If you would like to contact me please do. You can send me an email on my contact page here.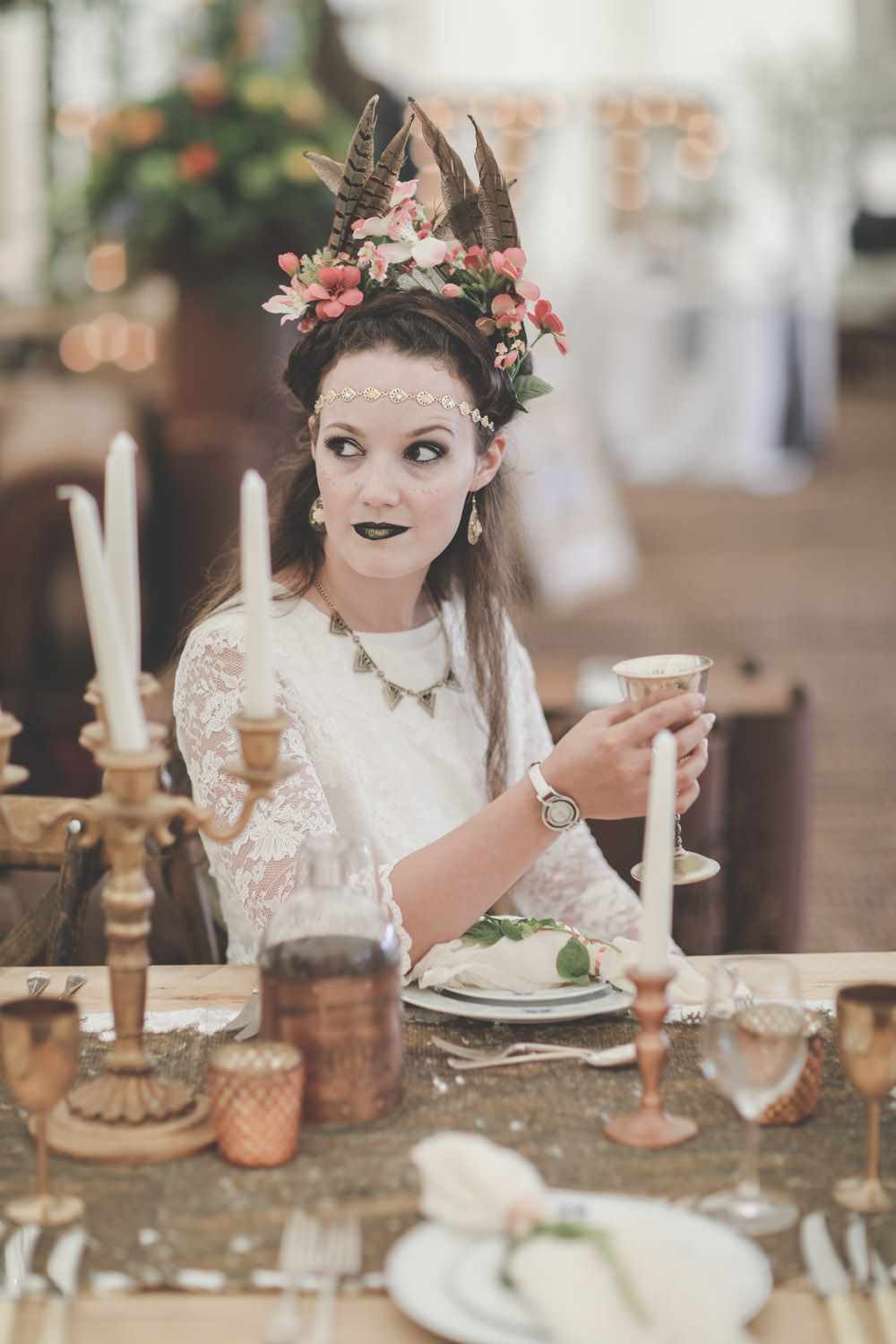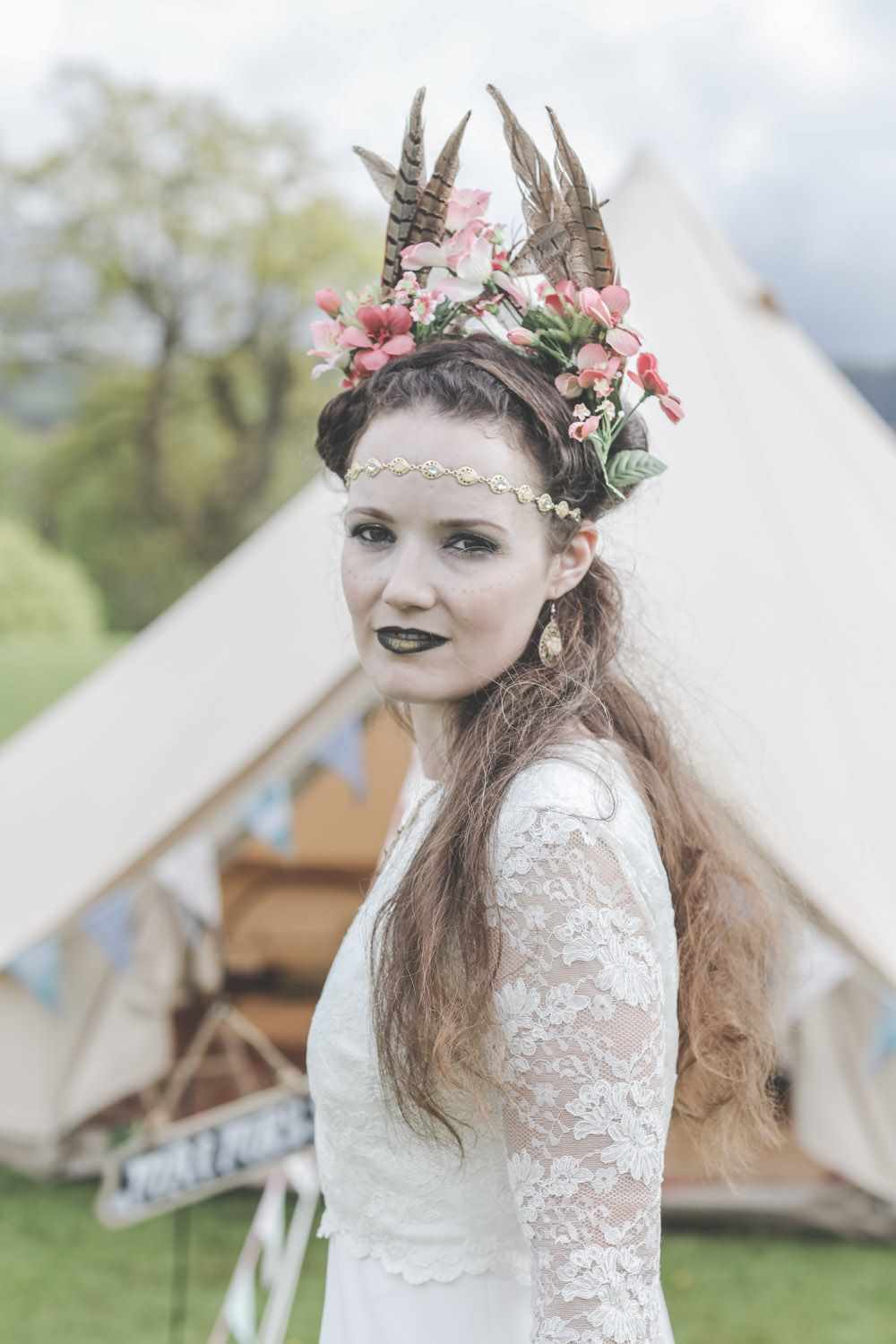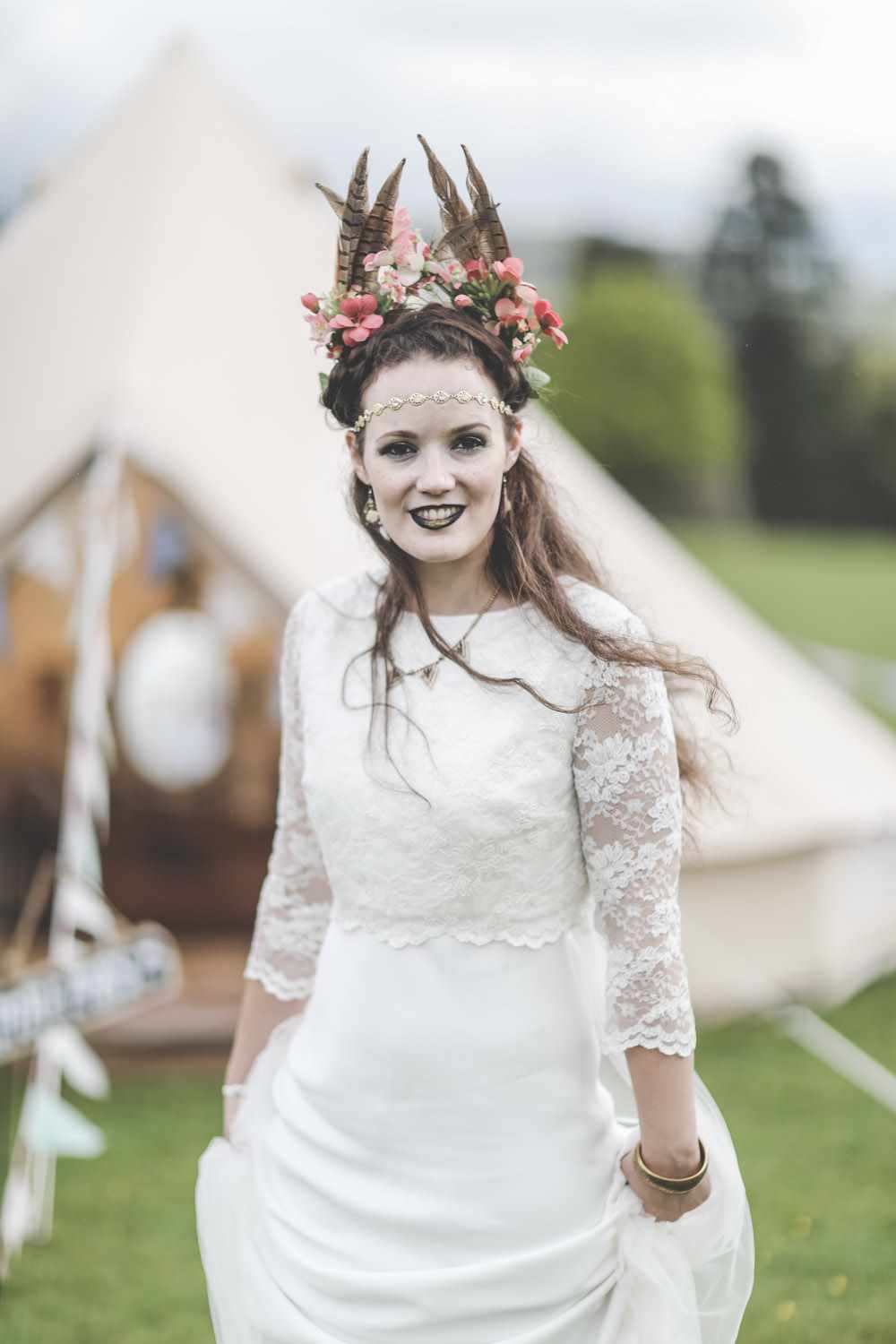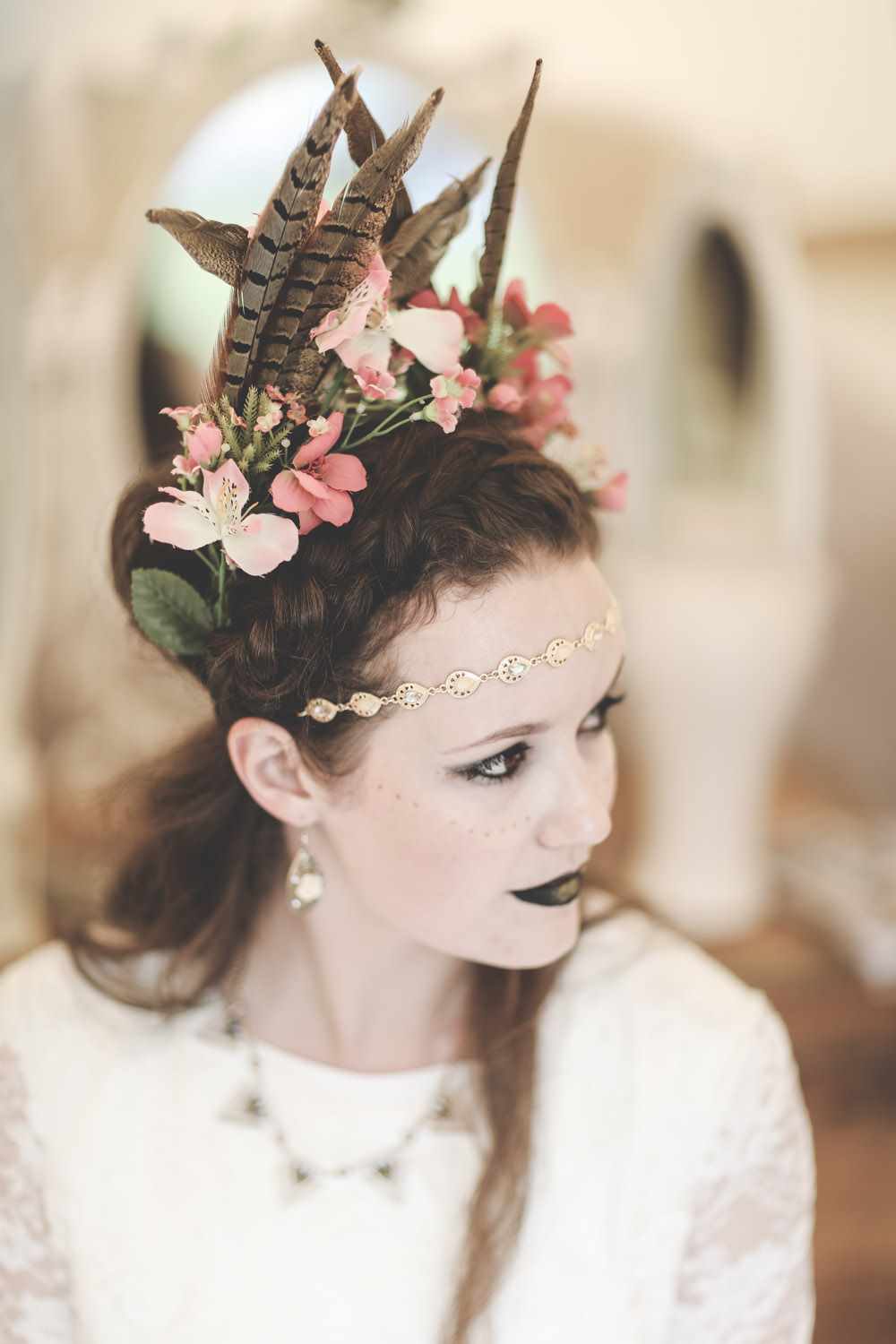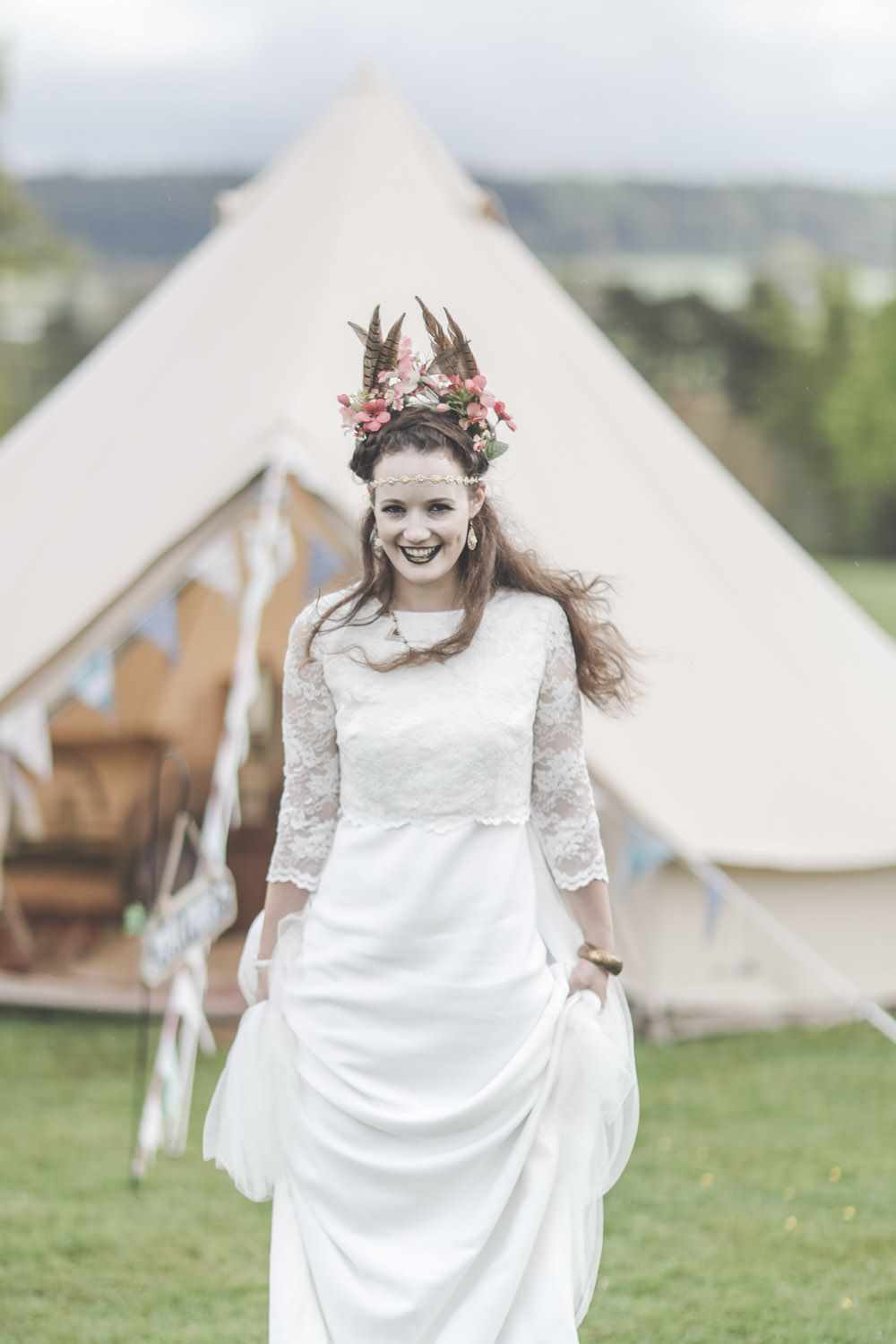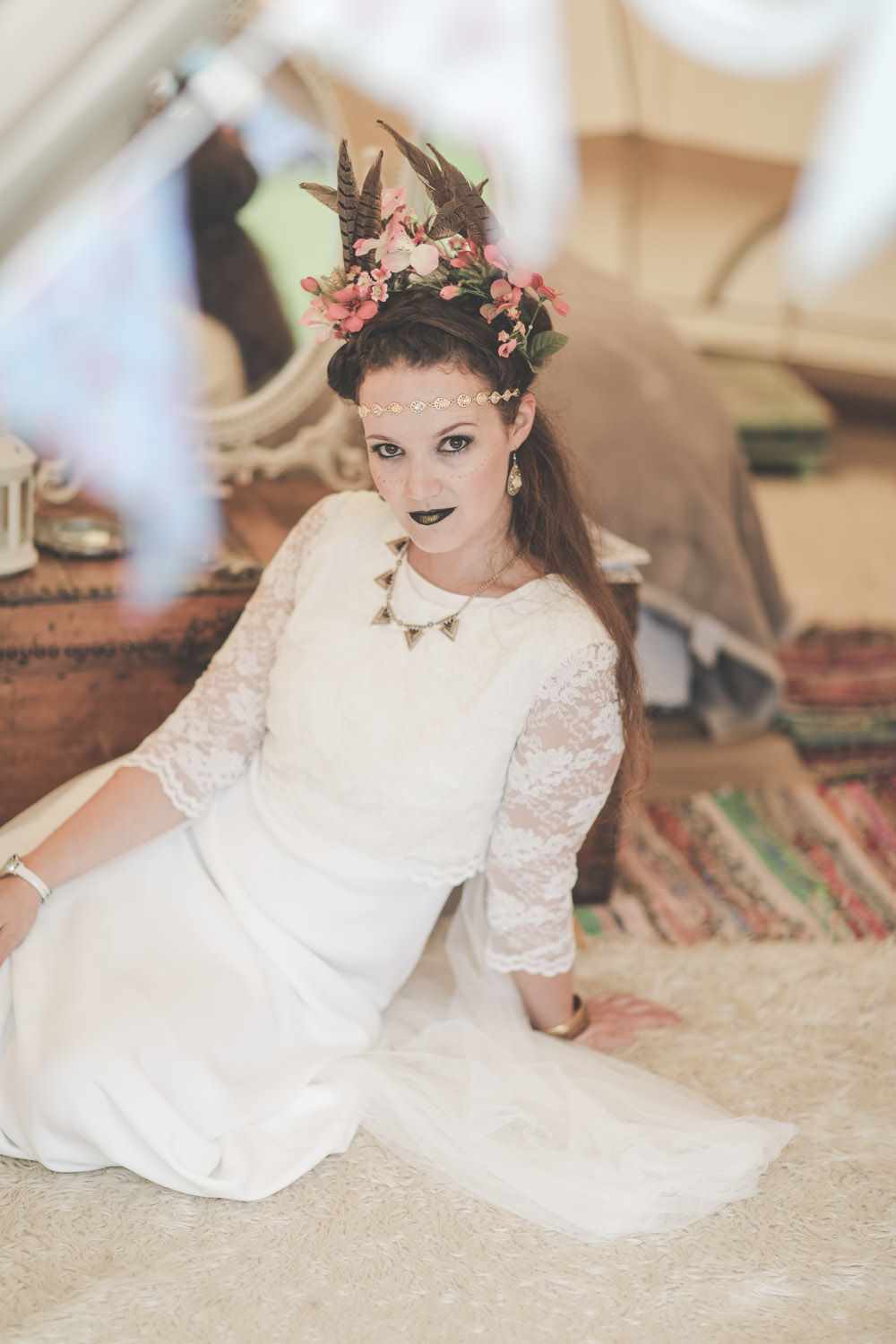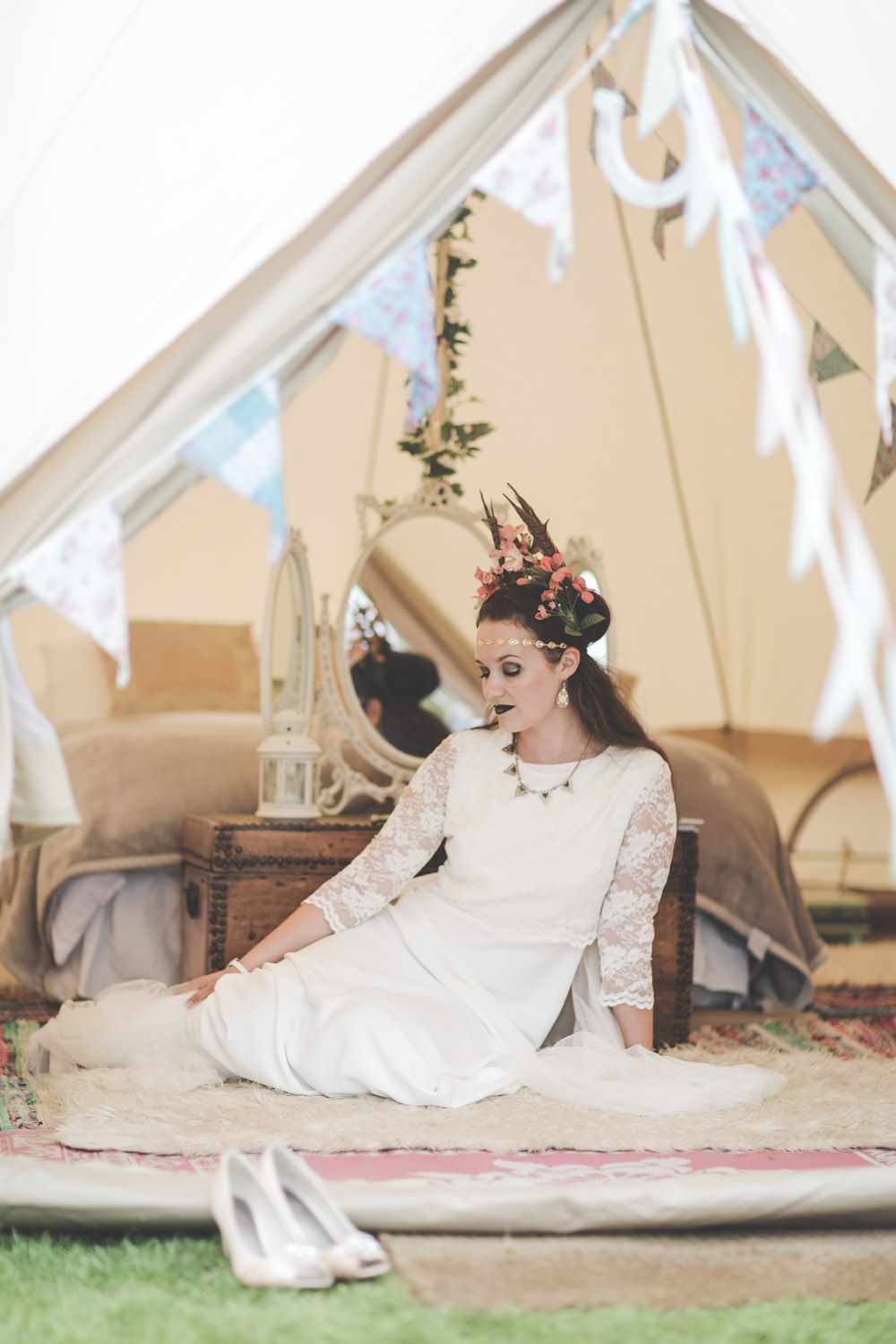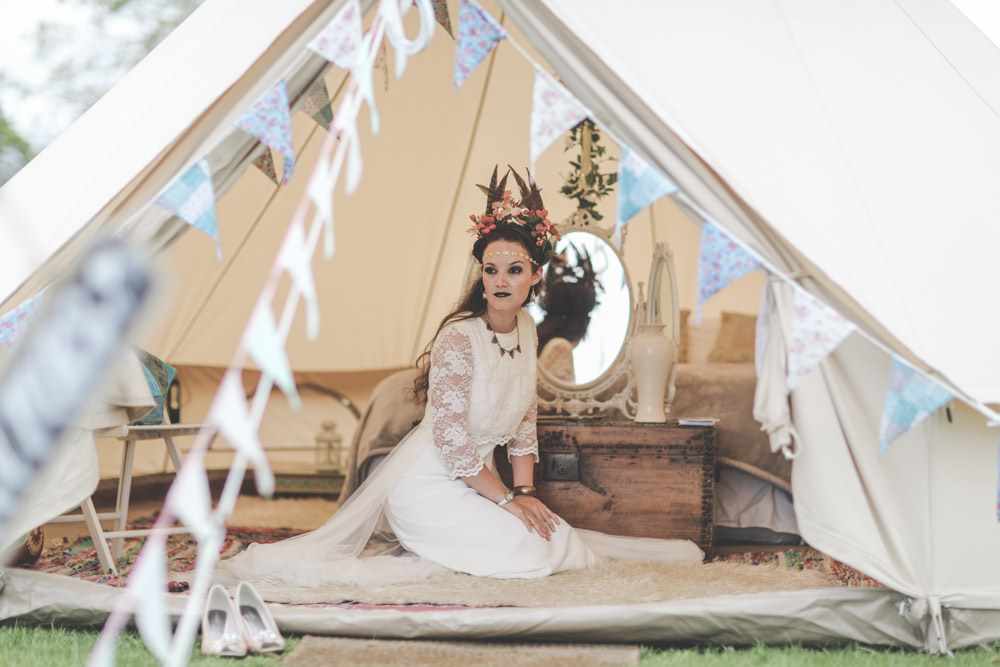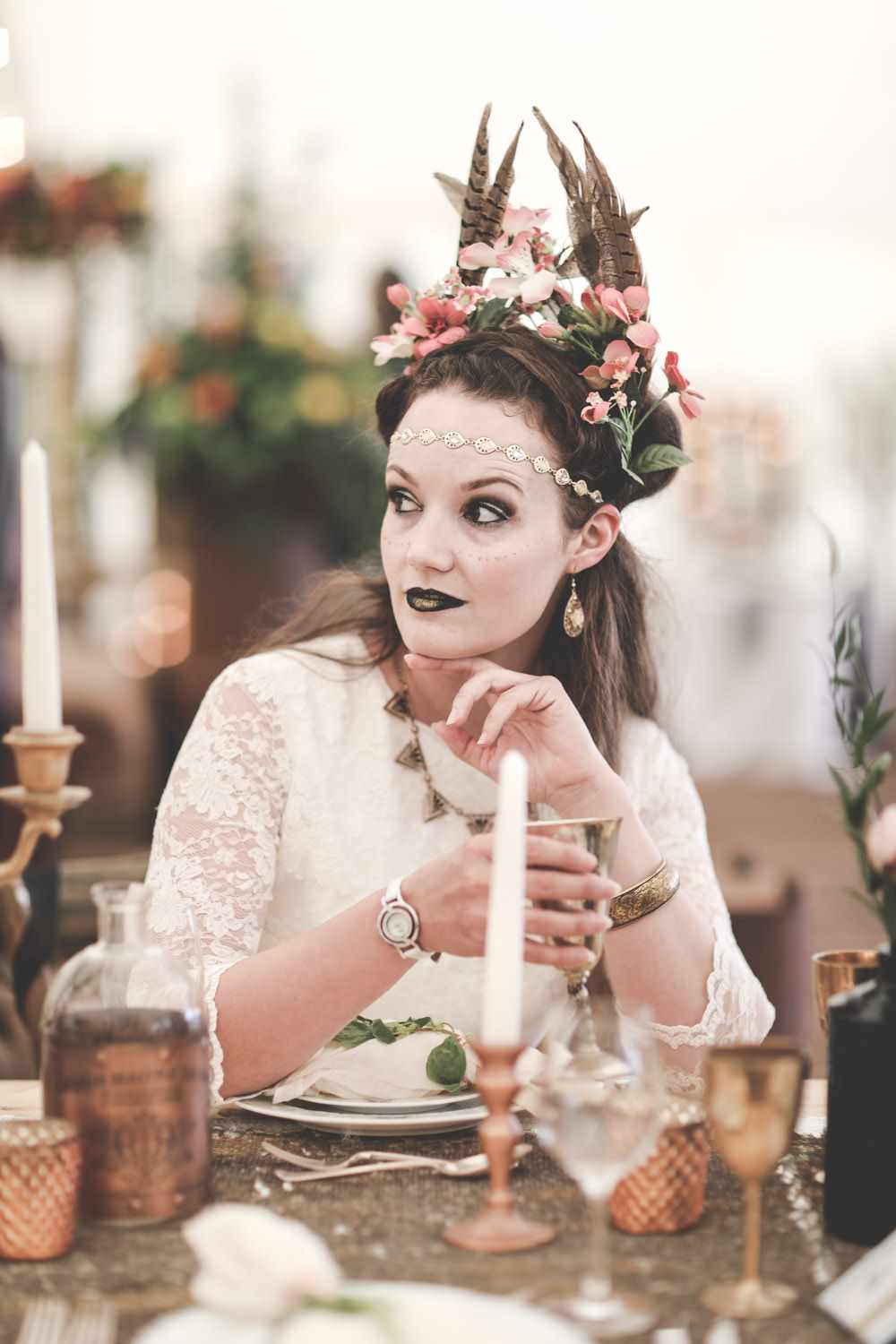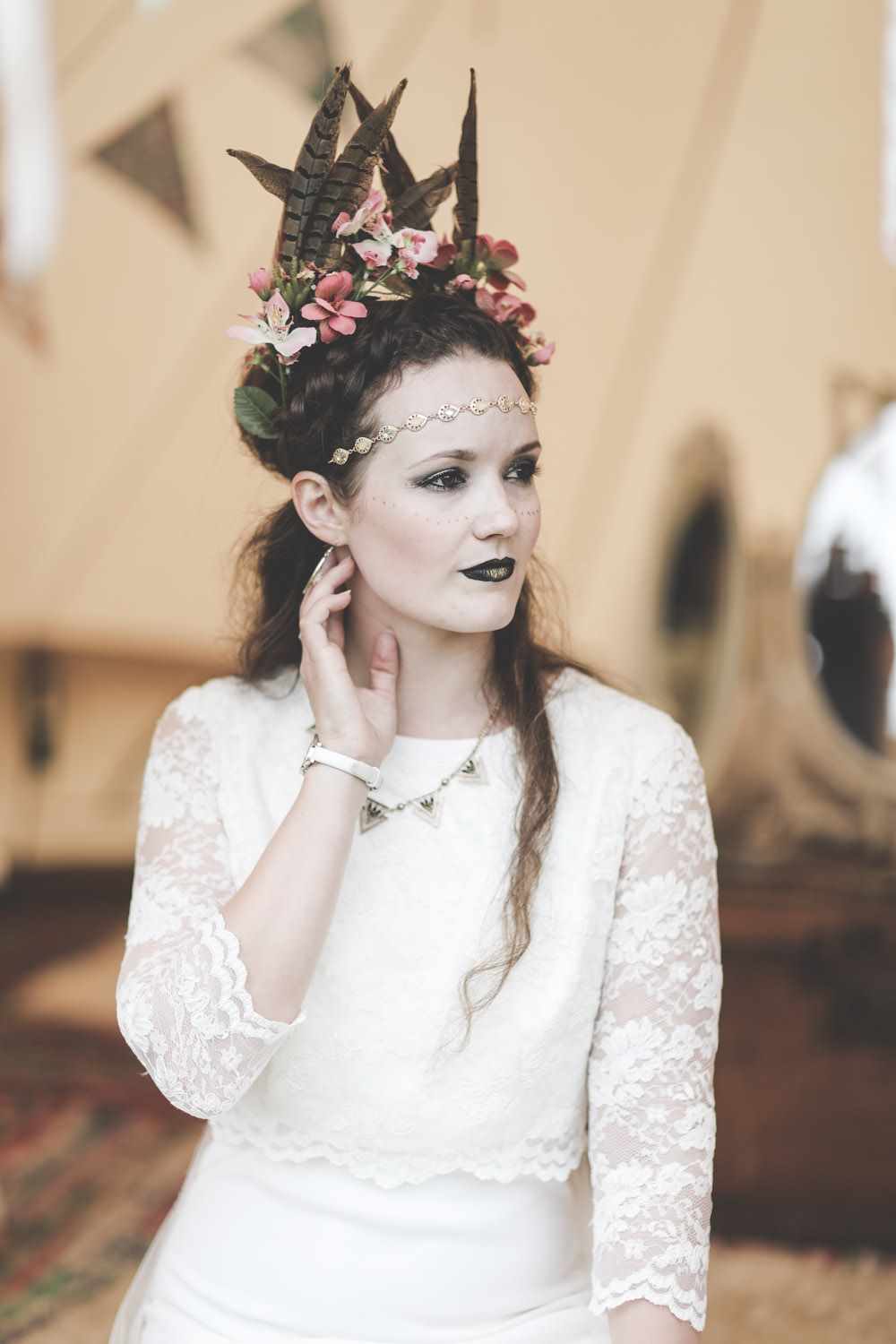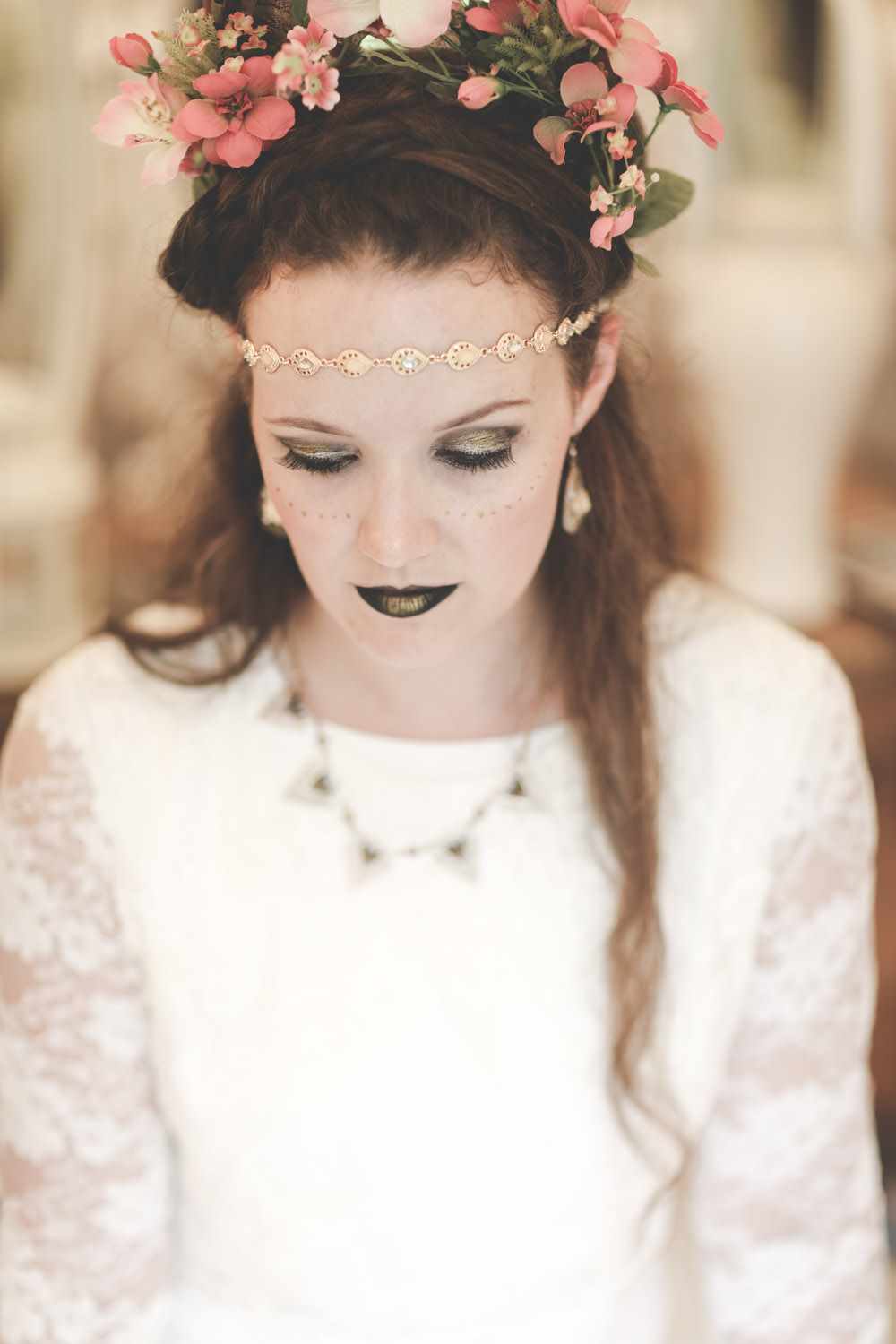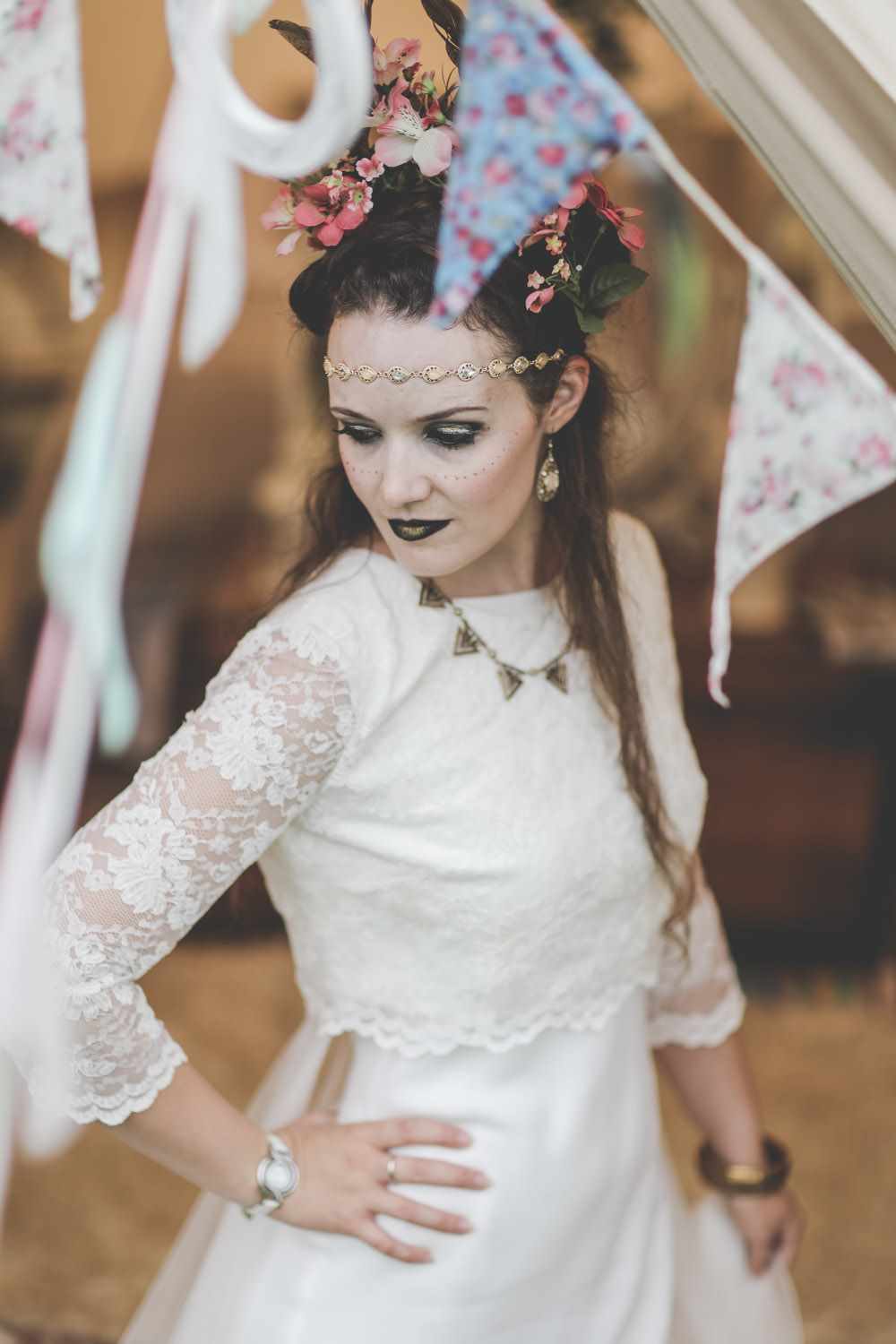 I hope to hear from you soon. I hope you enjoy looking at the rest of my site.
Best wishes
Tom