Bedruthan hotel and spa wedding, wedding photography by Thomas Frost
Congratulations to Anna & Jamie who have just got married this weekend and had their reception at the Bedruthan Hotel and Spa. The wedding was held at St Tudy Church. With a theme of ' Vintage Beach Hut'. It was a fantastic wedding with lots of children playing and having an amazing time. This is a few sneaky images before I edit the rest. But keep your eye out as soon this will be posted as a full real wedding.
After the Wedding Anna & Jamie had a glorious ride in a lovely old VW bus. That took them along the windy roads of North Cornwall to the stunning Bedruthan Hotel.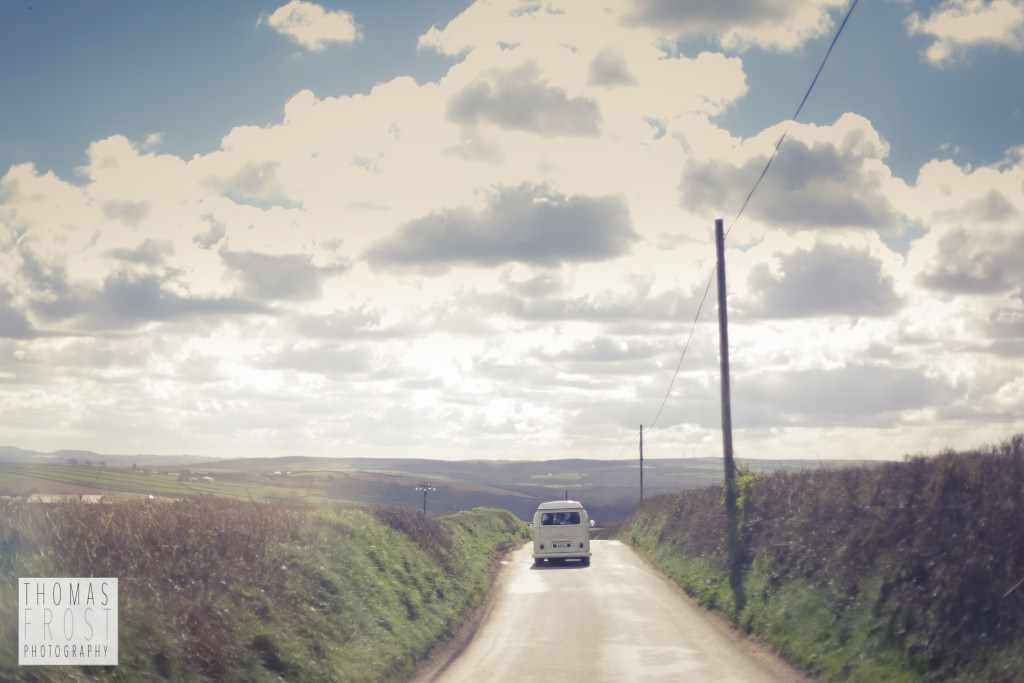 After arriving and getting a few group shots we sneaked off to a lovely little spot in the hotel that allowed me to get some nice relaxed and romantic shots of Anna & Jamie.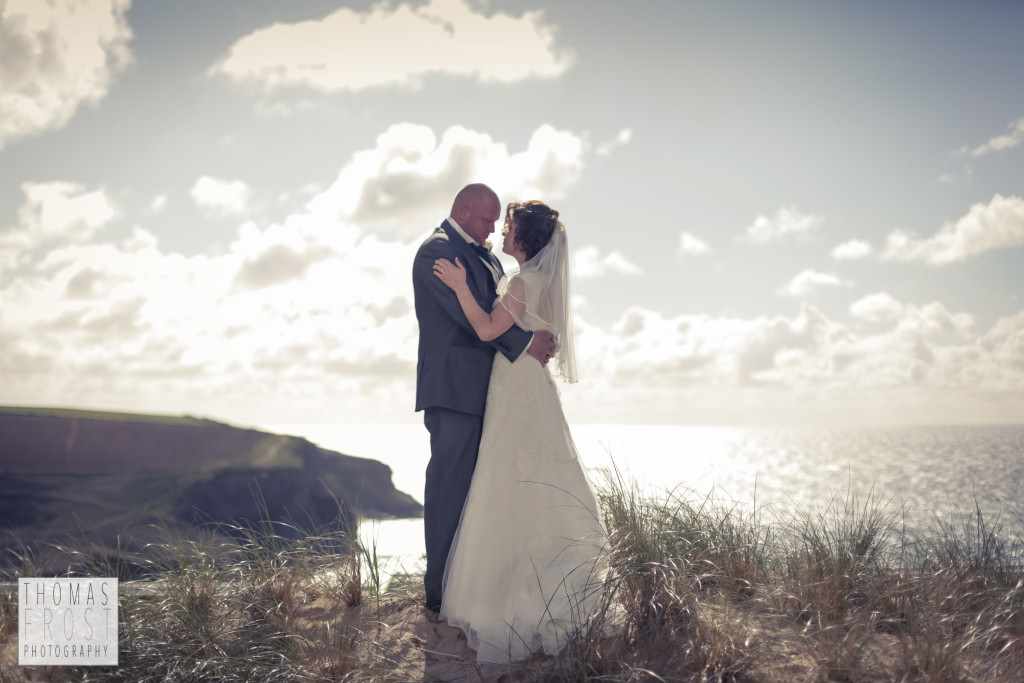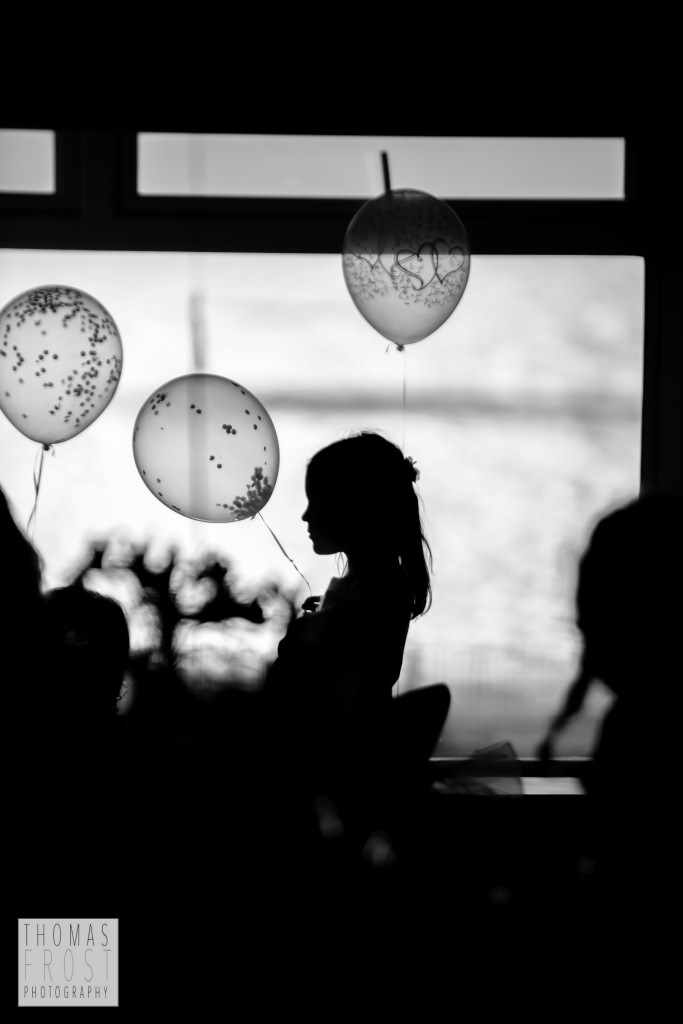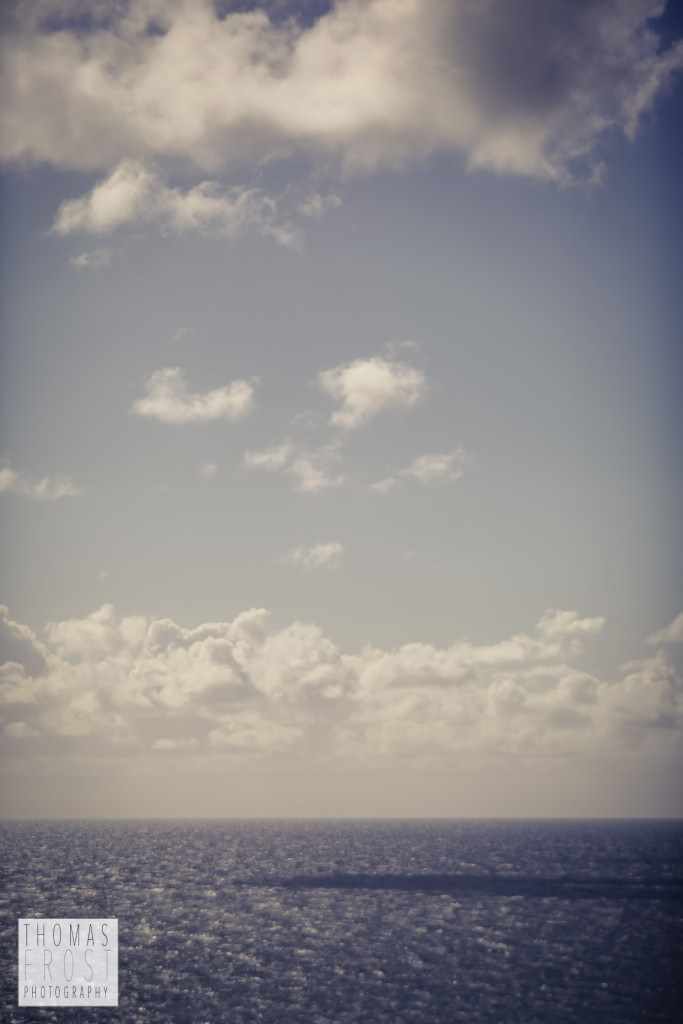 Whilst everyone was loving the view and enjoying the perfect food, I was stuffing my face with the light. It was great to play with the spring light and with all the windows I had lost of fun.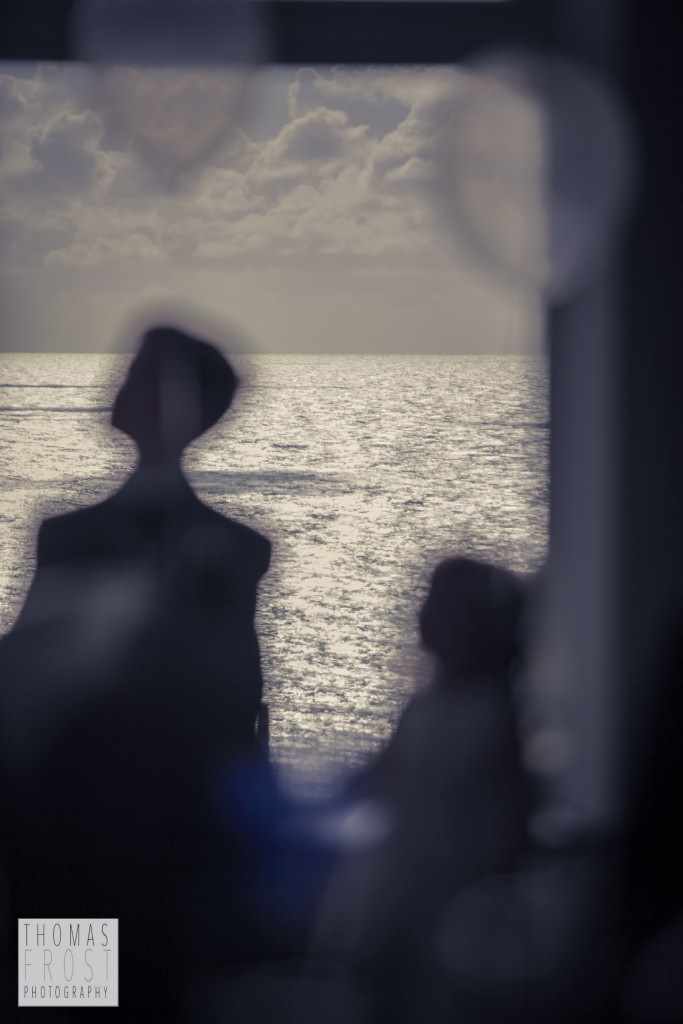 When the sun had dropped we did hop outside to an area a stones throw from the dance floor and relaxed in the setting sun. I loved this wedding. It was perfect. Congratulations to Anna & Jamie. Thanks for letting me share this day with you.