My Mobile Studio
This is my mobile studio and it is called Zero Degrees Studio. I am very proud of what it does and how much people like it. If you are thinking of booking some entertainment for your wedding or event then I would read on. Zero Degrees Studio is a unique option that is new and special. It involves a professional wedding photographer that takes images of your guests in groups up to 15 in front of a professional backdrop.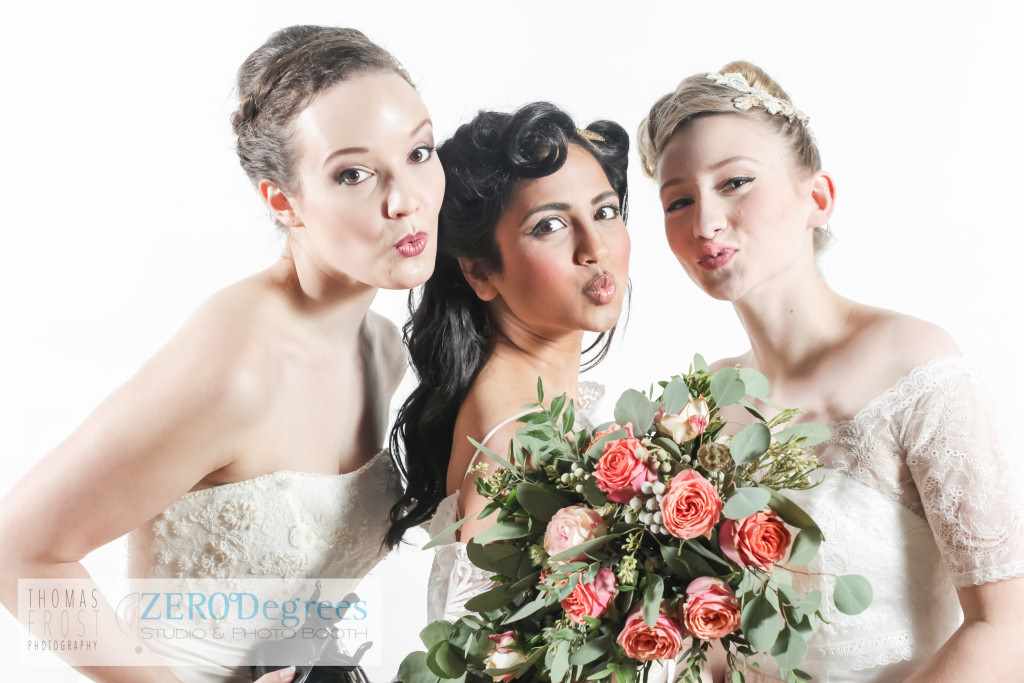 The images are sent instantly to the vintage trunk that has a screen built into to. This allows all your guests to preview the images to select ones that they want printed and yes the trunk will do that as well. Within 30 seconds a 6×4 photo appears from the side of the vintage trunk, everyone is always amazed about this. To top it off I supply a selection of vintage props, my rules are simple, nothing cheap or tacky.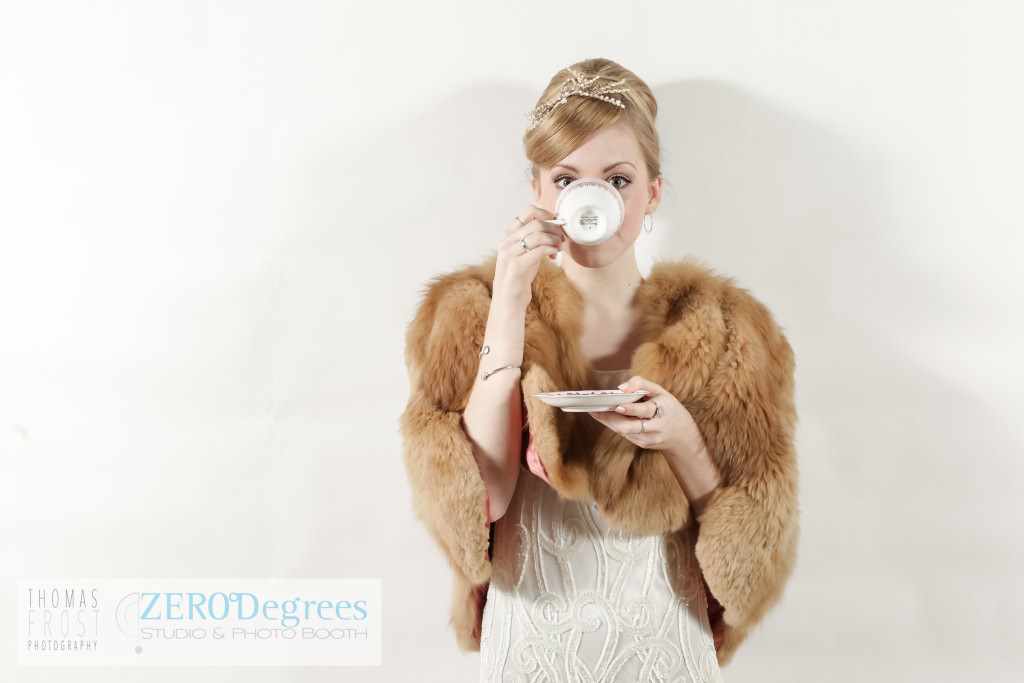 I am passionate about providing a service that people will remember and this is easy with my mobile studio. It is unique, very special and it will provide you and your guest with lasting memories.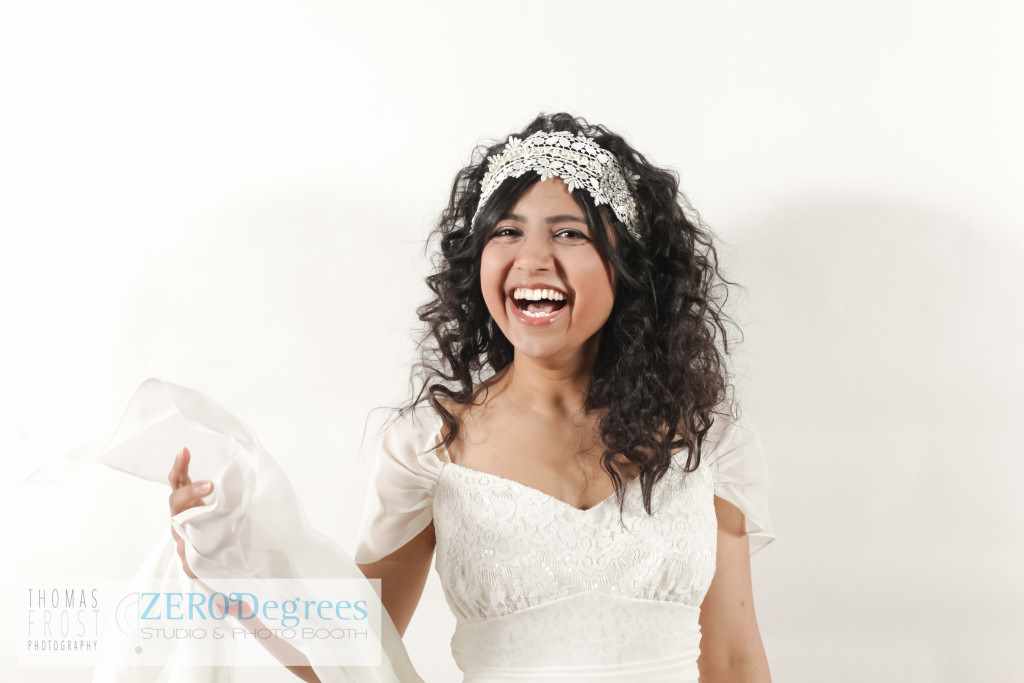 Finally what also makes this different from any photo booth is that after the event the images will be edited like I edit my weddings. Time and care is taken with editing the photos so that they can be the best that they ever could be. I would love to talk to you more about what I can do so get in touch via my wedding contact page. You can learn a little more about the mobile studio my visiting Zero Degrees Studio website.
Check out my Facebook site for some recent images and see the setup.